Nature lovers? Had too much fun in Las Vegas and need some peaceful time? Enjoy amazing landscapes with this 4 days road trip from Las Vegas to the famous Grand Canyon. The trip is a 300 mile adventure.
It is hard to imagine just how much weathering and erosion had to take place, and over how much time it took, to create the Grand Canyon. However, when you stand there and look out at the horizon you'll question the possibility of it even occurring. The Grand Canyon is a very popular attraction for people visiting Las Vegas, and rightly so. It is a natural wonder that should be on your Las Vegas bucket list.
Springs Preserve Botanical Gardens
Stop 1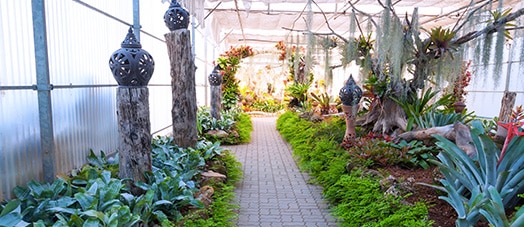 A few miles away from downtown Las Vegas is a 180-acre utopia that features museums, art galleries, animal exhibits, live show, and botanical garden.
Valley of the Fire State Park
Stop 2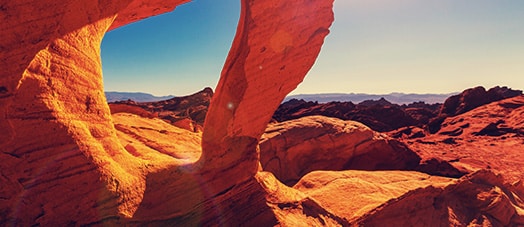 If you're looking to take a break from the bright lights of the Las Vegas Strip, Valley of Fire State Park makes the perfect half-day excursion. It  is considered Nevada's oldest state park.
Lake Mead National Recreation Area
Stop 3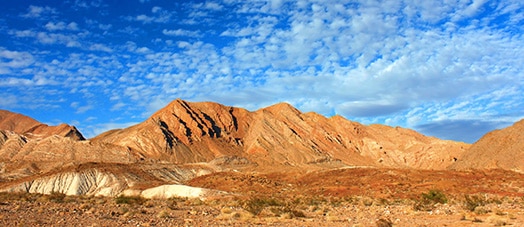 A year-round recreational area for boaters, swimmers, fishermen, hikers, photographers, campers, and sightseers. Take a break and enjoy a swim in the lake surrounded by desert.
The Grand Canyon
Final Stop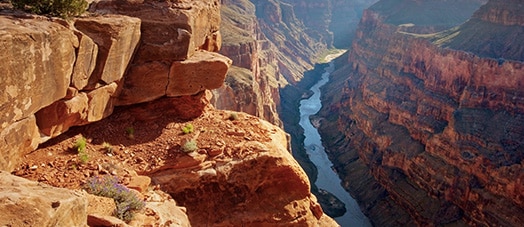 The famous Grand Canyon. We suggest you to spend at least 2 days there. Go hiking, rafting or even cycling to explore one of the most beautiful places on Earth.  If you don't have vertigo get on the Grand Canyon Skywalk to enjoy the best view on the canyon.
Check out more Las Vegas road trip itineraries here!
Find Your Nearest
Travellers Autobarn

Location