Minivan/Station Wagon Rental
Dodge Grand Caravan 2-5 berth (2012 - 2014)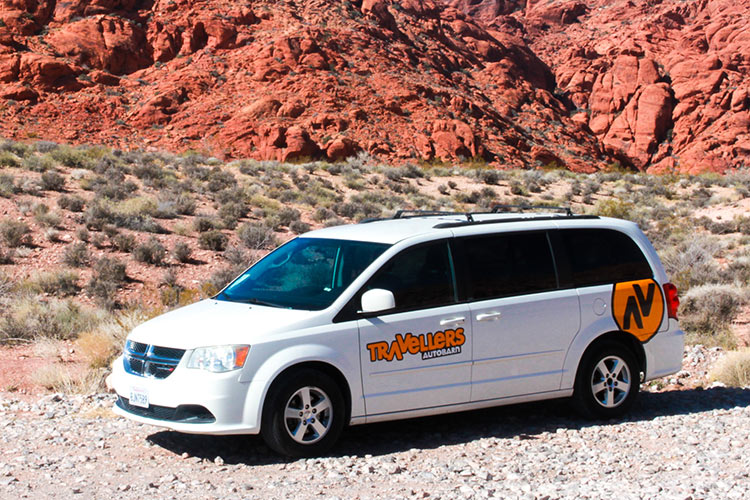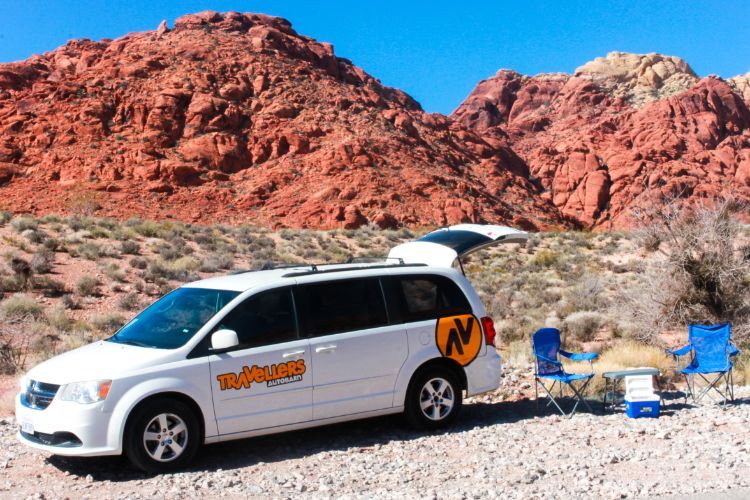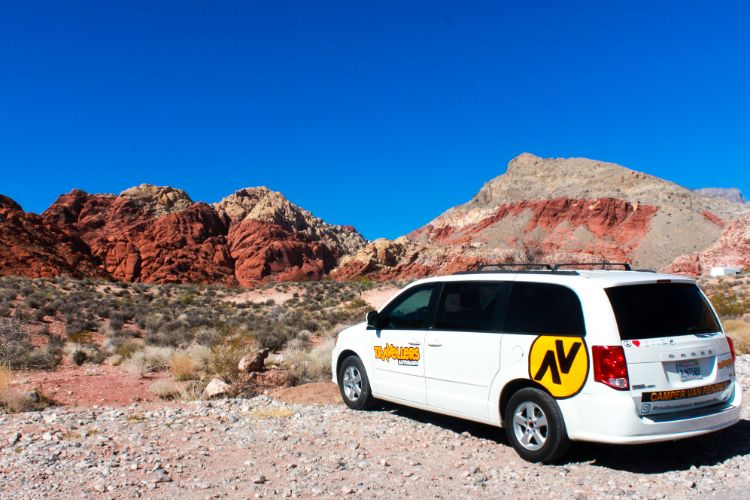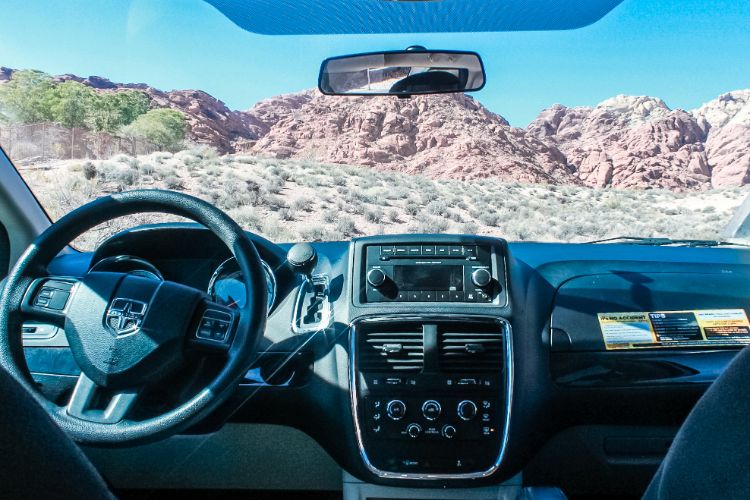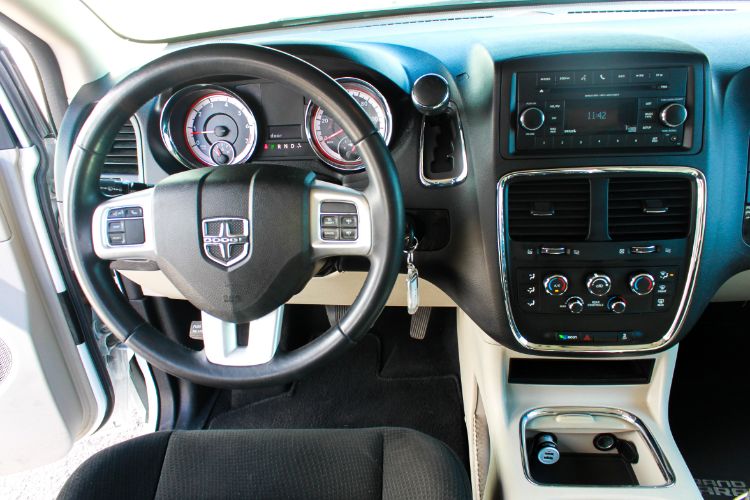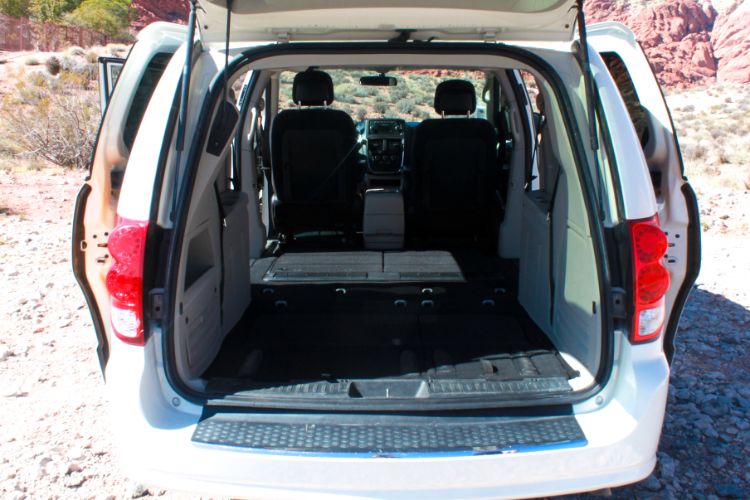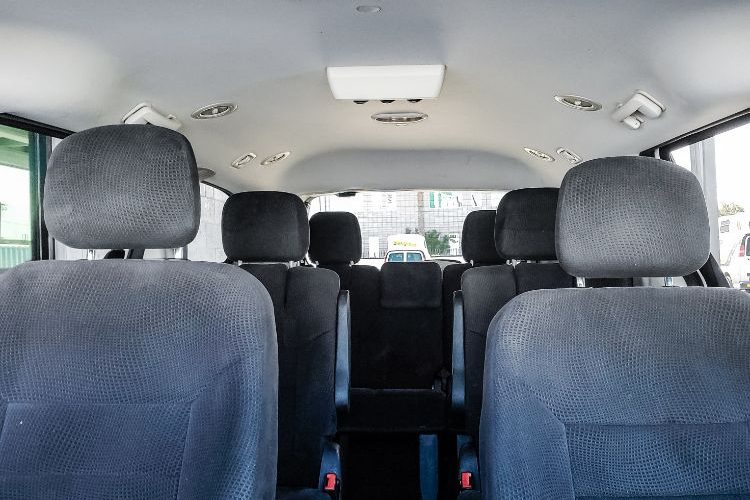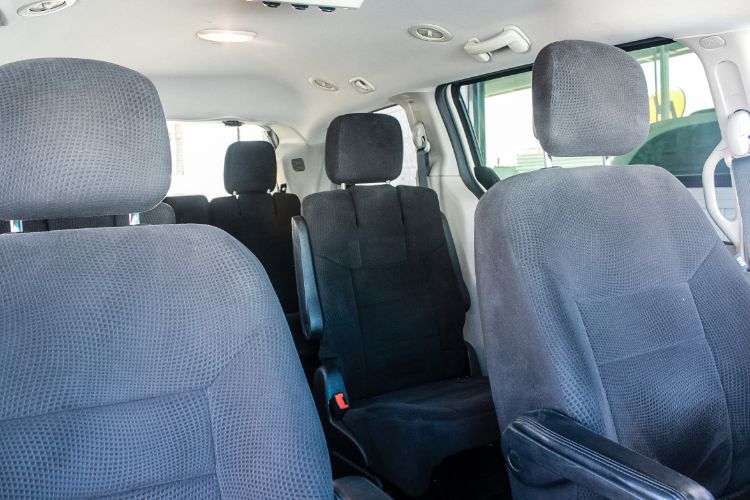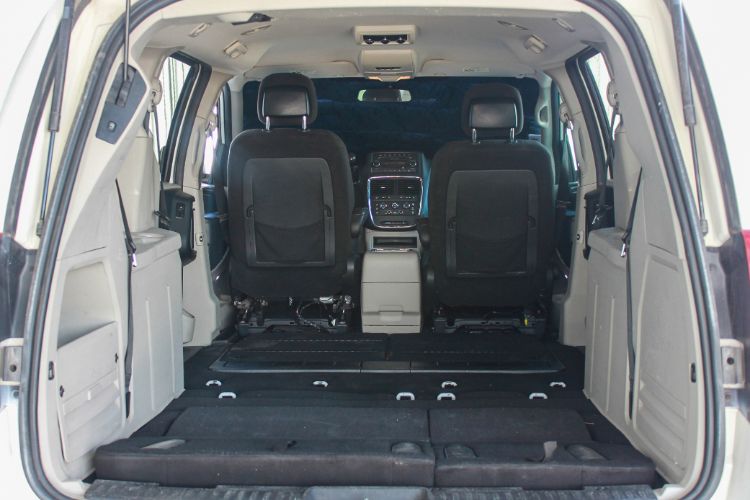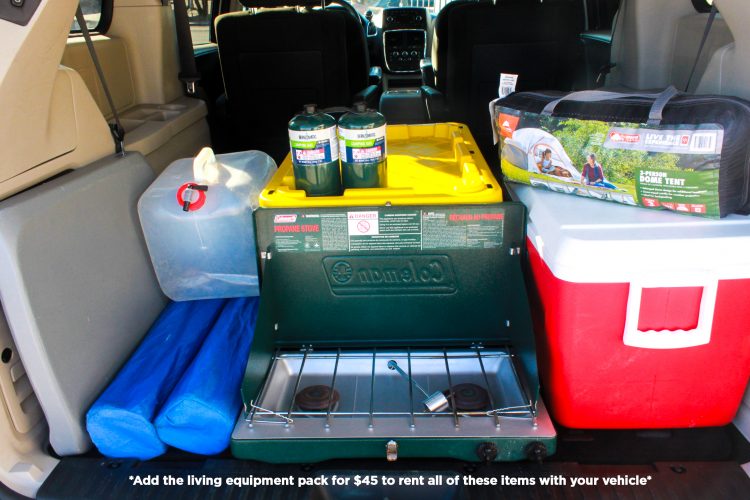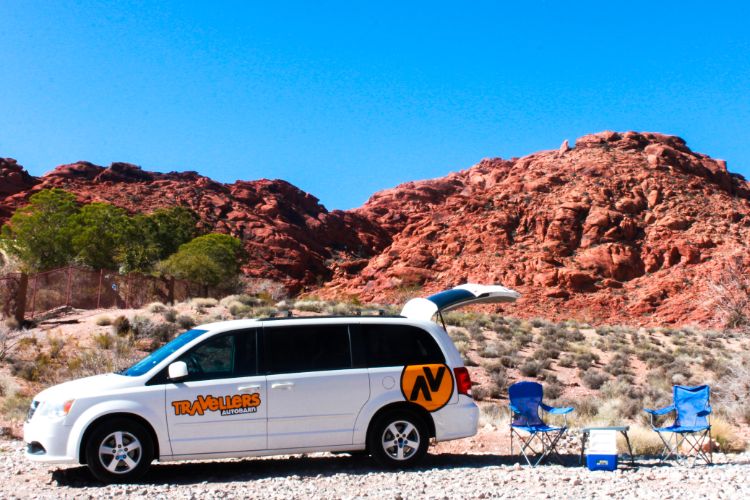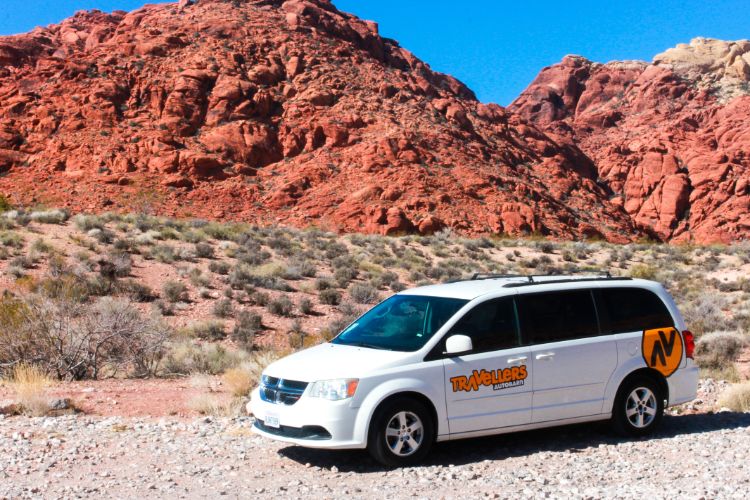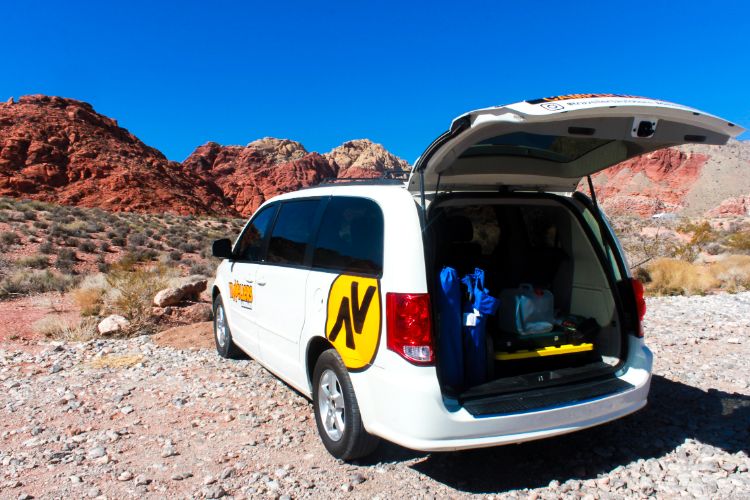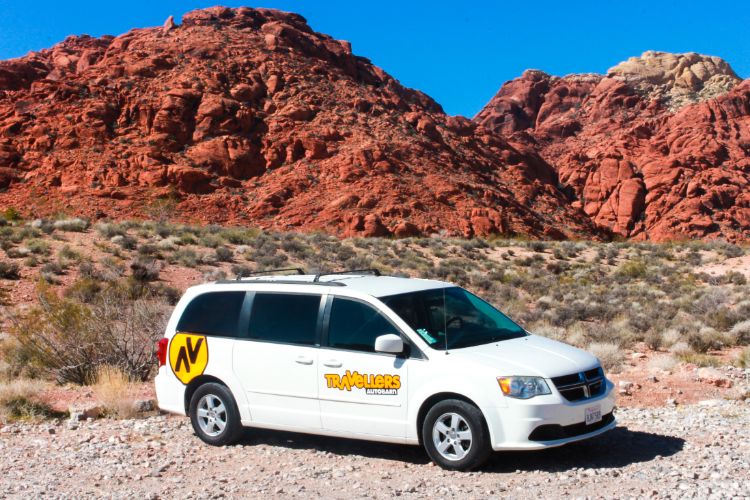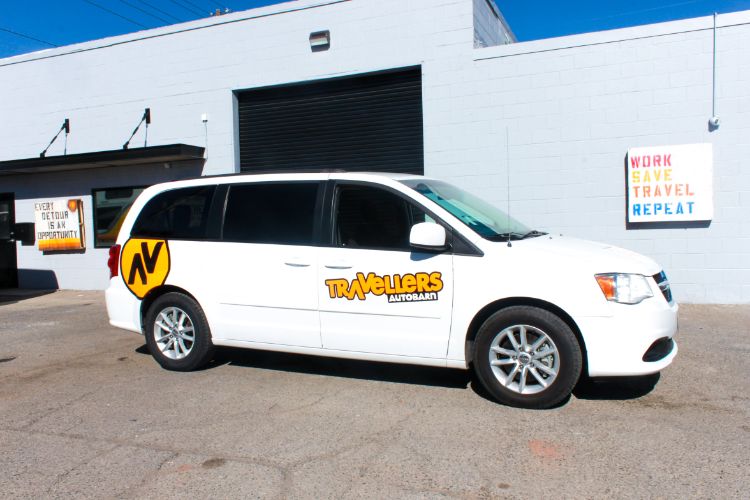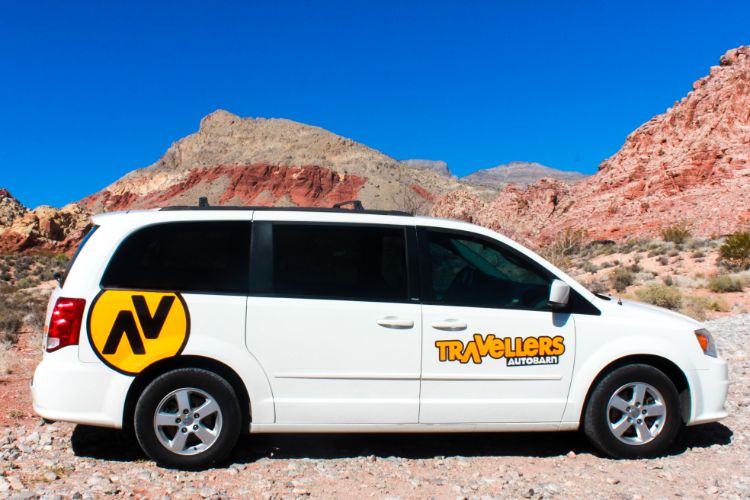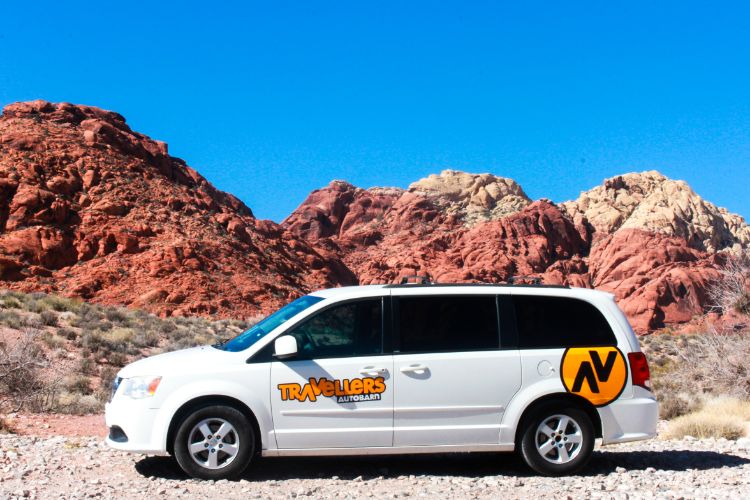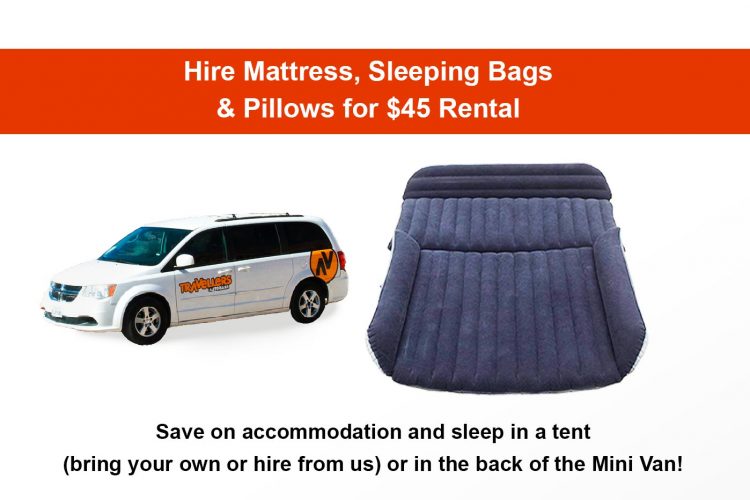 Quick Facts

Tent
Optional

Chairs
Optional

Cooler
Optional

Gas Cooker
Optional
The Travellers Autobarn Minivan rental, or Station Wagon if you're from overseas, is ideal for your budget road trip vacation!  The Minivan is the perfect vehicle to camp your way across the U.S. or simply get you from A to B comfortably. Its ideal for anyone on a budget as minivans are super cheap at all times and can be used a cheap car rental solution or to sleep in/go camping if you would like to explore the US on a long-term rental.
When you don't want the extra size of a campervan or RV rental, the Minivan is all you need. You always have the option to rent a living equipment pack for $45 – including a tent, camping chairs, table, gas cooker, and cooking equipment.
We also give you the option to rent a portable inflatable air mattress or a folding foam mattress including sleeping bags & pillows which will allow you to sleep in the back of the vehicle or in the tent. For more information click here…
This compact and economical vehicle will become your best friend as you explore the open roads of the USA! Read more about Minivans and the 6 reasons for renting a Minivan in the USA.
Key Features
Always super cheap!!
Ideal for couples or groups
Lots of space for luggage
Option to sleep in tent or back of van (rent a mattress from us)
Optional cooking gear, gas cooker & cooler
Our Benefits
Rentals From Age 21
Free Unlimited Miles
10% discount to premium caravan parks
FREE Heater/Hot Water Bottle/Extra Sleeping Bags during winter
Extras
Toll Free Service Number
24/7 Roadside Assistance
Free Road Atlas
Free Campground App
Specification Sheet
Vehicle Specification
Vehicle age: 2012 to 2014
Transmission: Automatic
Engine: V6
Fuel: Unleaded
Fuel tank: 60 litre/16 gallon
Fuel consumption: 16-18 miles/gallon
Power steering: Yes
Dual battery: Yes
Vehicle Features
Seating: 2-5
Air conditioning front cabin
Cigarette lighter / Charger
Radio (CD/MP3/AUX available in some vehicles)
Baby Seat / Booster Seat Options
Baby seat (0-3 years): Suitable (check requirements for each state)
Booster seat (4-7 years): Suitable (check requirements for each state)
Beds
Tent: 2 person dome tent (optional - $45/rental - part of living equipment pack))
Dimensions
Length: 16'9''/ 5.15m
Width: 6'5''/ 2.0m
Height: 5'7''/ 1.75m
Living Equipment (Optional)
$45 fee would apply
Kitchen Cutlery
Kitchen Pots & Pans
Tea Towels
Cleaning Equipment
2 man dome tent
Water Tank
Portable Cooler
Gas Cooker
2 Camping chairs and table

Our Mini Vans/Station Wagons are the best budget deals on the market. Compact and economic, these vehicles will be your best friend during your USA road trip!
---
You may also be interested in:

Minivan/Station Wagon Rental
Dodge Grand Caravan 2-5 berth (2012 - 2014)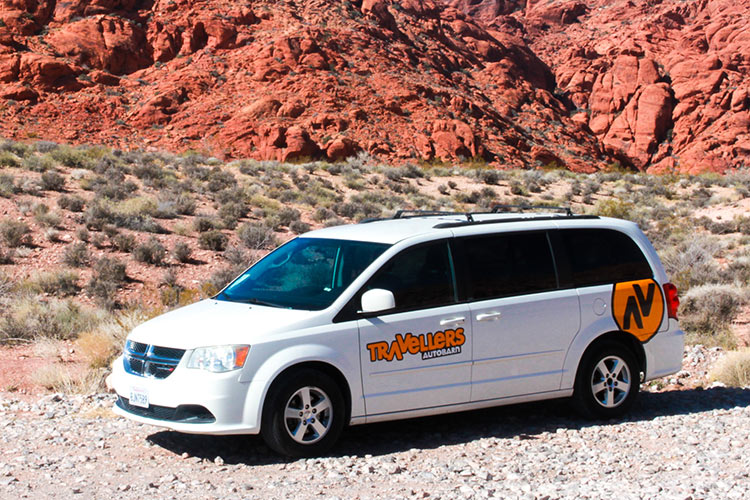 Quick Facts

Tent
Optional

Chairs
Optional

Cooler
Optional

Gas Cooker
Optional
Key Features
Always super cheap!!
Ideal for couples or groups
Lots of space for luggage
Option to sleep in tent or back of van (rent a mattress from us)
Optional cooking gear, gas cooker & cooler
Our Benefits
Rentals From Age 21
Free Unlimited Miles
10% discount to premium caravan parks
FREE Heater/Hot Water Bottle/Extra Sleeping Bags during winter
Extras
Toll Free Service Number
24/7 Roadside Assistance
Free Road Atlas
Free Campground App

Minivan/Station Wagon Rental
Dodge Grand Caravan 2-5 berth (2012 - 2014)
Specification Sheet
Vehicle Specification
Vehicle age: 2012 to 2014
Transmission: Automatic
Engine: V6
Fuel: Unleaded
Fuel tank: 60 litre/16 gallon
Fuel consumption: 16-18 miles/gallon
Power steering: Yes
Dual battery: Yes
Vehicle Features
Seating: 2-5
Air conditioning front cabin
Cigarette lighter / Charger
Radio (CD/MP3/AUX available in some vehicles)
Baby Seat / Booster Seat Options
Baby seat (0-3 years): Suitable (check requirements for each state)
Booster seat (4-7 years): Suitable (check requirements for each state)
Beds
Tent: 2 person dome tent (optional - $45/rental - part of living equipment pack))
Dimensions
Length: 16'9''/ 5.15m
Width: 6'5''/ 2.0m
Height: 5'7''/ 1.75m
Living Equipment
Kitchen Cutlery
Kitchen Pots & Pans
Tea Towels
Cleaning Equipment
2 man dome tent
Water Tank
Portable Cooler
Gas Cooker
2 Camping chairs and table