Minivan/Station Wagon Rental
• Dodge Grant Caravan 2-5 Passengers (2012 - 2017 Model)
Tent Optional

Chairs Optional

Ice Box Optional

Ext. Table Opt.

Gas Cooker Opt.
Always super cheap!
Ideal for groups or couples
Lots of space for luggage
Option to sleep in tent or back of van (rent a mattress from us)
Optional cooking gear, gas cooker & cooler
Rentals from age 21
Free Unlimited Miles
Campground Discounts
FREE Heater/Hot Water Bottle/Extra Sleeping Bags during winter (if requested)

About the MiniVan
The Travellers Autobarn Minivan rental, or Station Wagon if you're from overseas, is ideal for your budget road trip vacation!  The Minivan is the perfect vehicle to camp your way across the U.S. or simply get you from A to B comfortably. Its ideal for anyone on a budget as minivans are super cheap at all times and can be used a cheap car rental solution or to sleep in/go camping if you would like to explore the US on a long-term rental. Its a 2012 to 2014 model – so it has a little bit higher mileage – yet is receive lots of loving attention by our staff and is services on a regular basis.
When you don't want the extra size of a campervan or RV rental, the Minivan is all you need. You always have the option to rent a living equipment pack for $45 – including a tent, camping chairs, table, gas cooker, and cooking equipment.
We also give you the option to rent a folding foam mattress including sleeping bags & pillows which will allow you to sleep in the back of the vehicle or in the tent. For more information click here…
This compact and economical vehicle will become your best friend as you explore the open roads of the USA! Read more about Minivans and the 6 reasons for renting a Minivan in the USA.
Vehicle Age: 2012 – 2017
Transmission: Automatic
Engine: V6
Fuel: Unleaded
Fuel Tank: 60 litre/16 gallon
Fuel Consumption: 16-18 miles/gallon
Power steering: Yes
Tent: 2 man dome tent
Optional
Seating: 2 – 5
Air conditioning front cabin
Cigarette lighter/charger
Radio (CD/MP3/AUX available in some vehicles)
Living equipment (optional)
A fee of $45 applies (covers up to 2 people)
Kitchen cutlery
Kitchen pots & pans
Tea towels
Cleaning equipment
2 man dome tent
Water tank
Esky
Portable Gas Cooker
2 camping chairs and table
BABY SEAT / BOOSTER SEAT OPTIONS
Baby seat (0-3 years): Available
Baby seat (4-7 years): Available
Layout
Our Campervans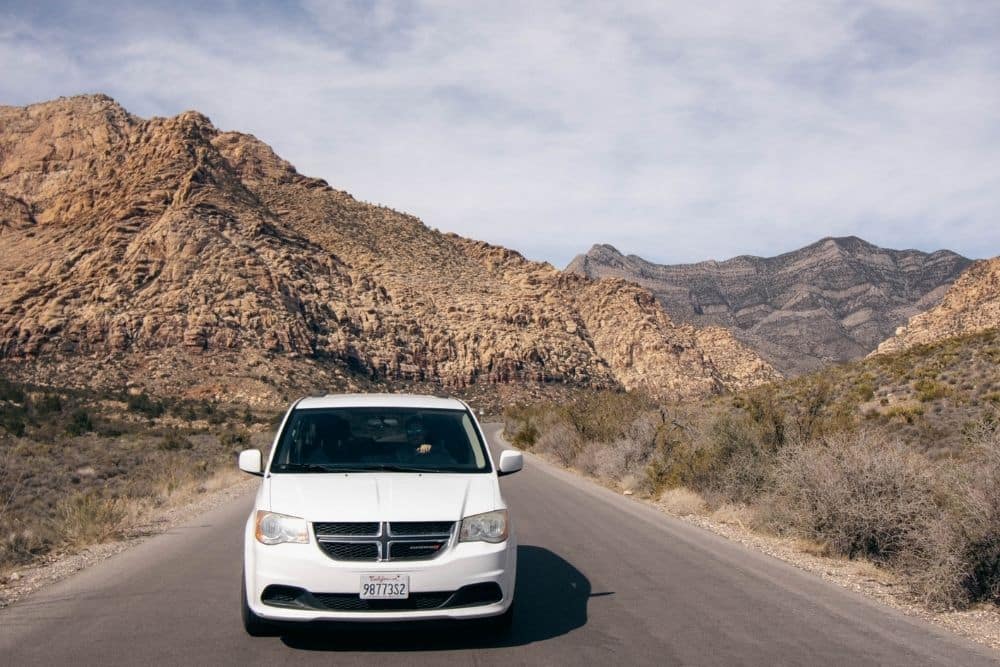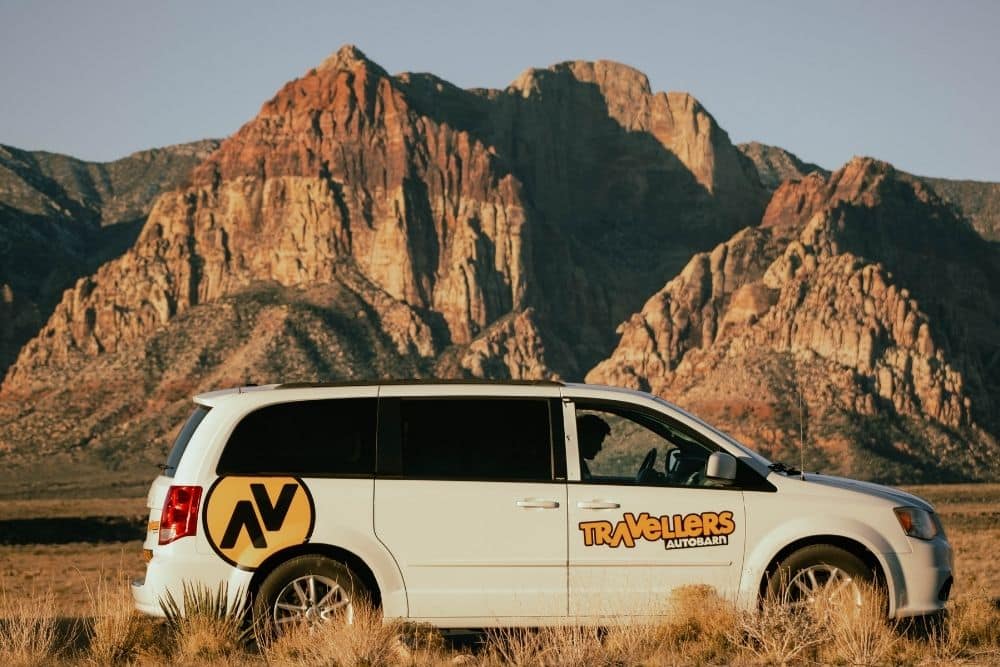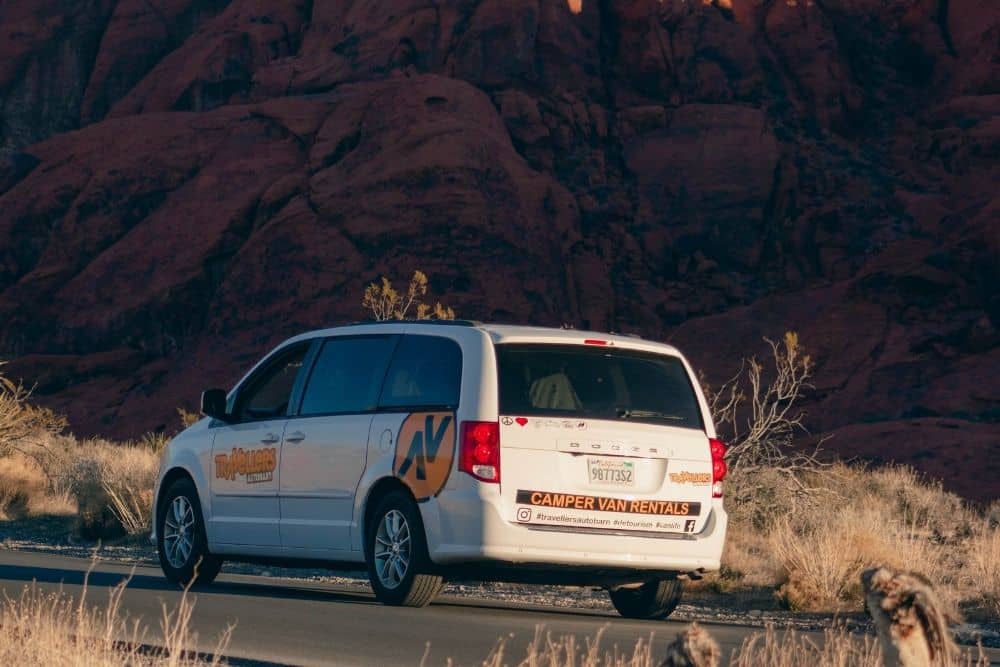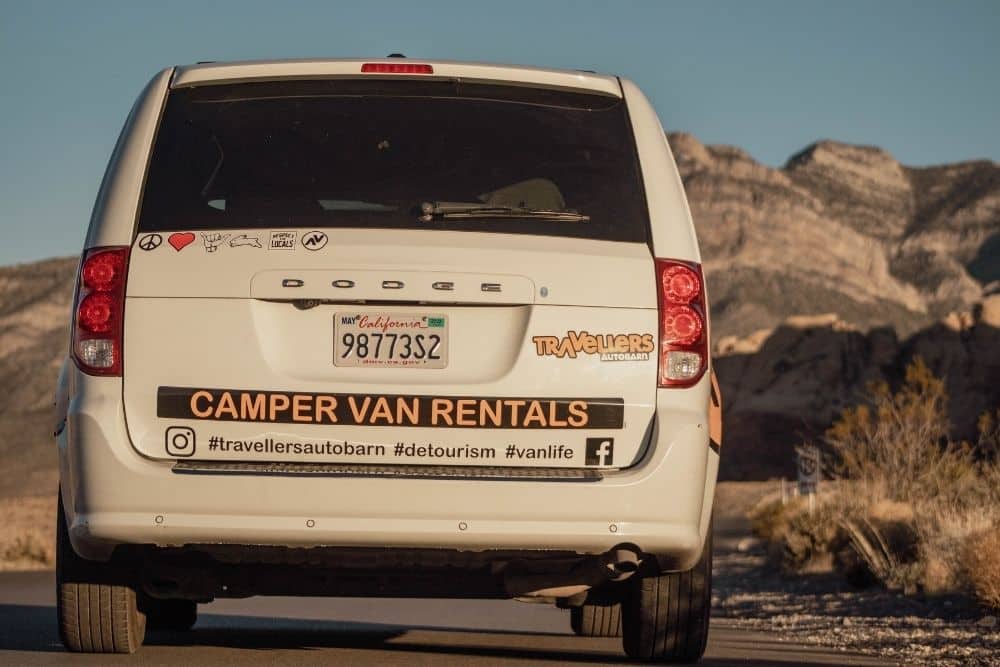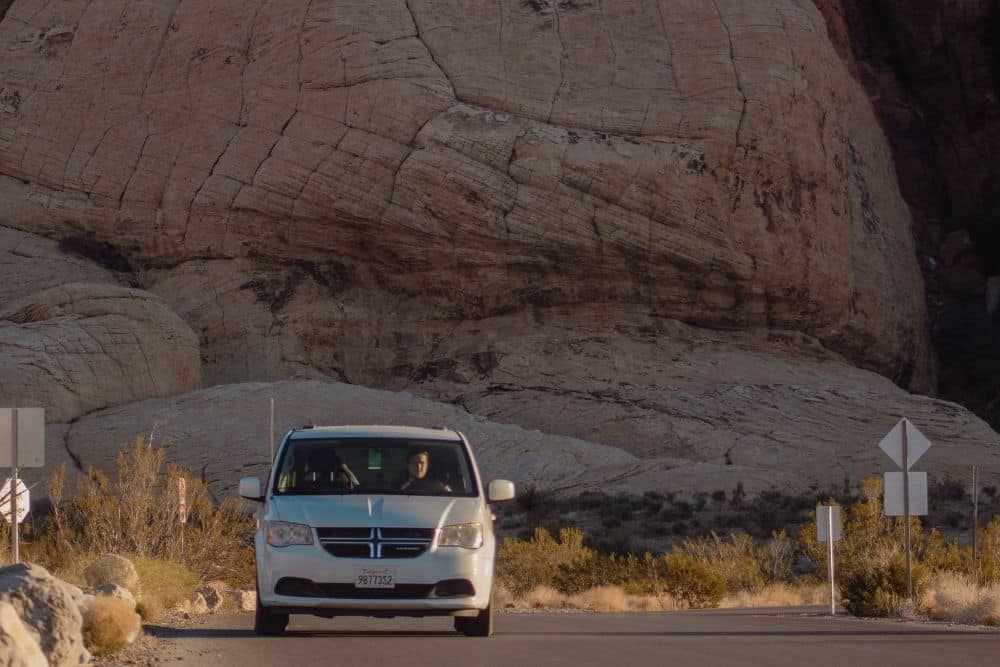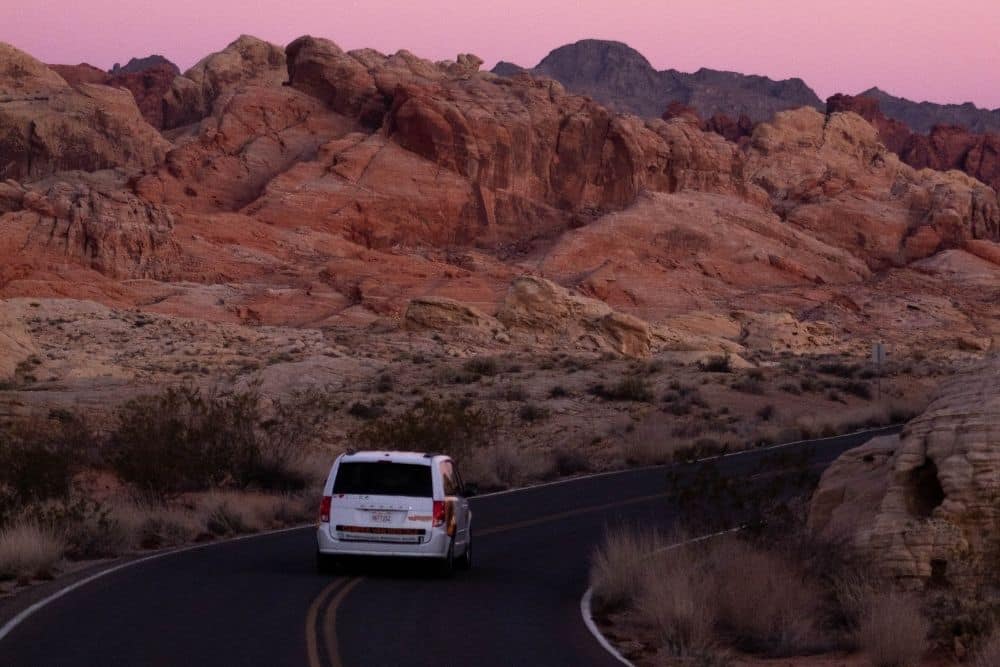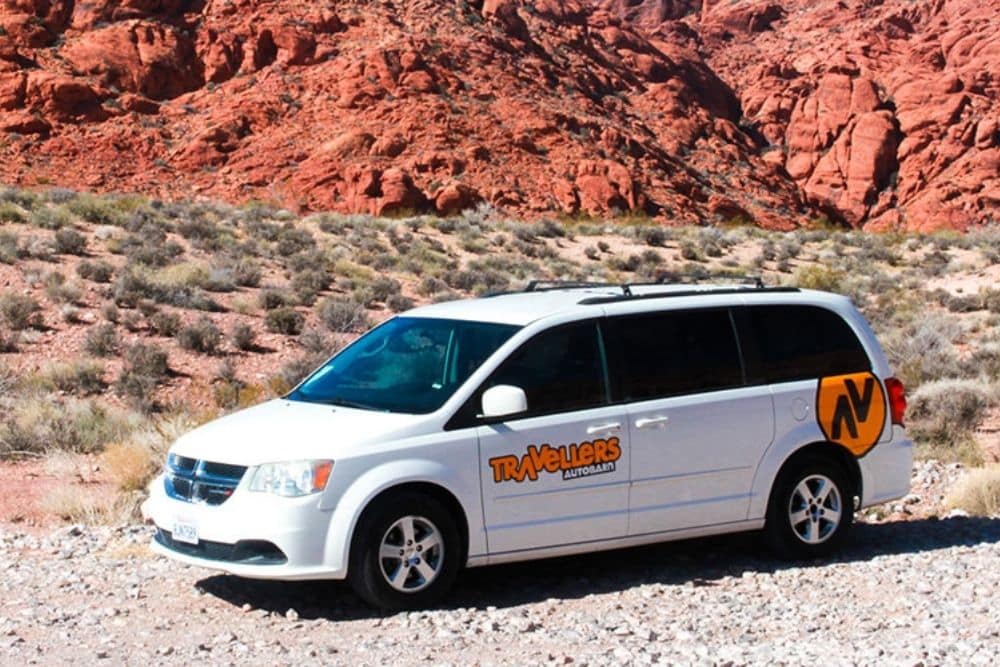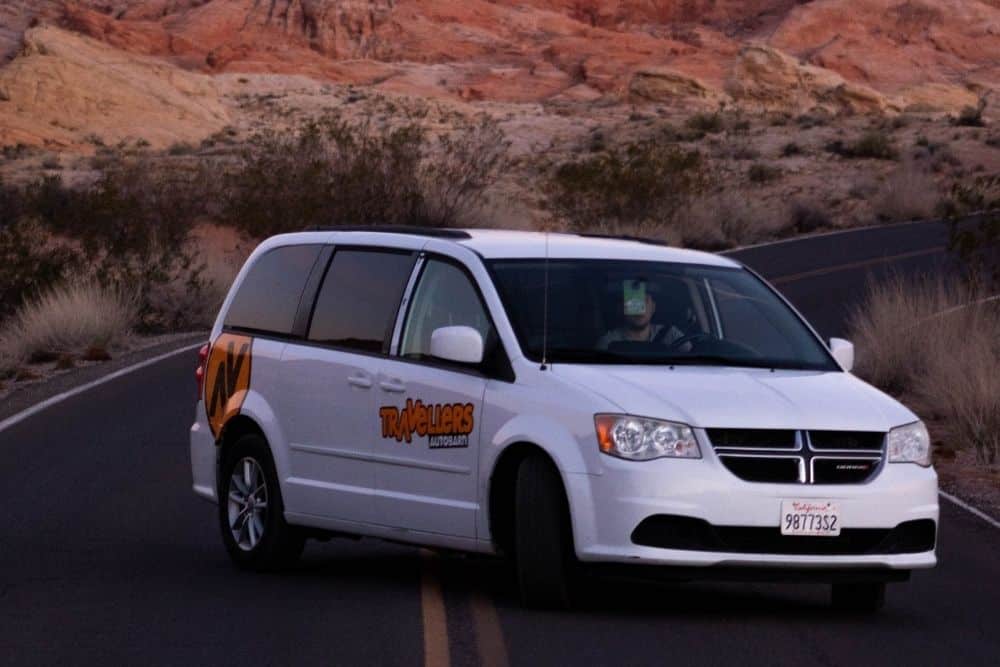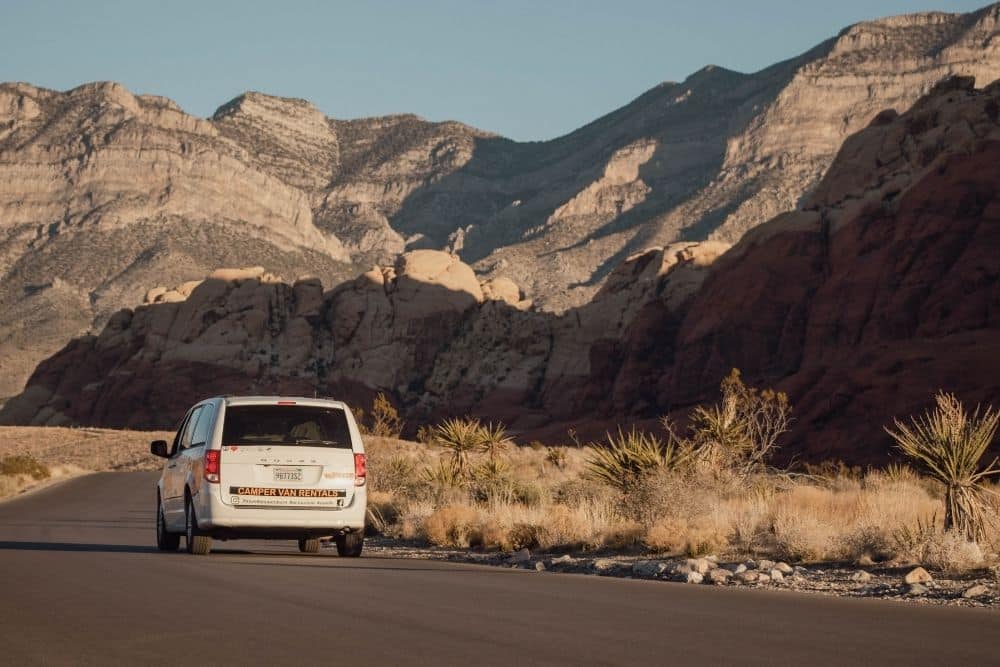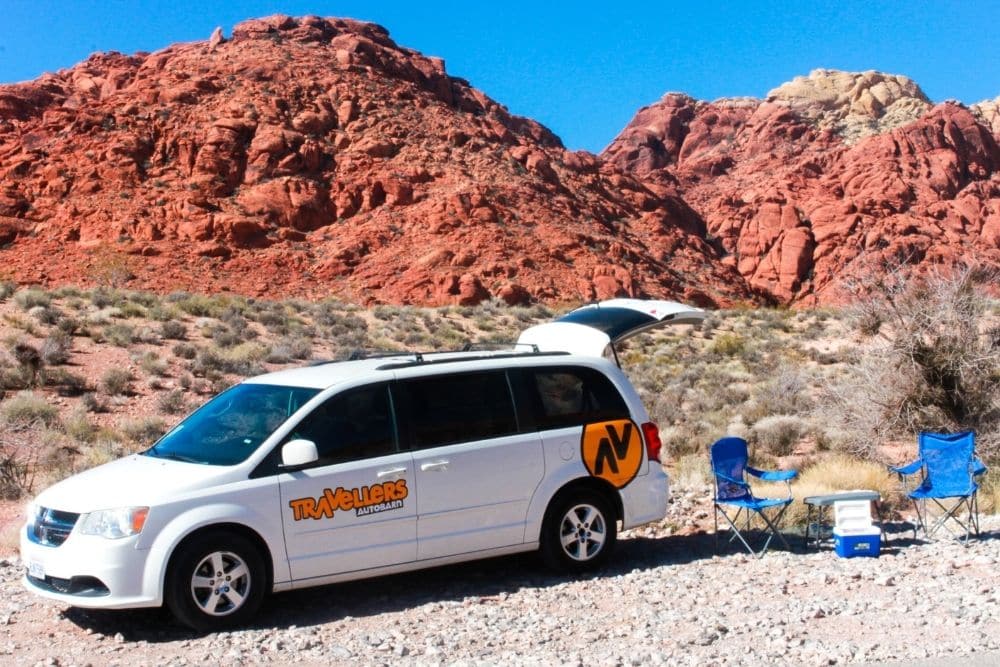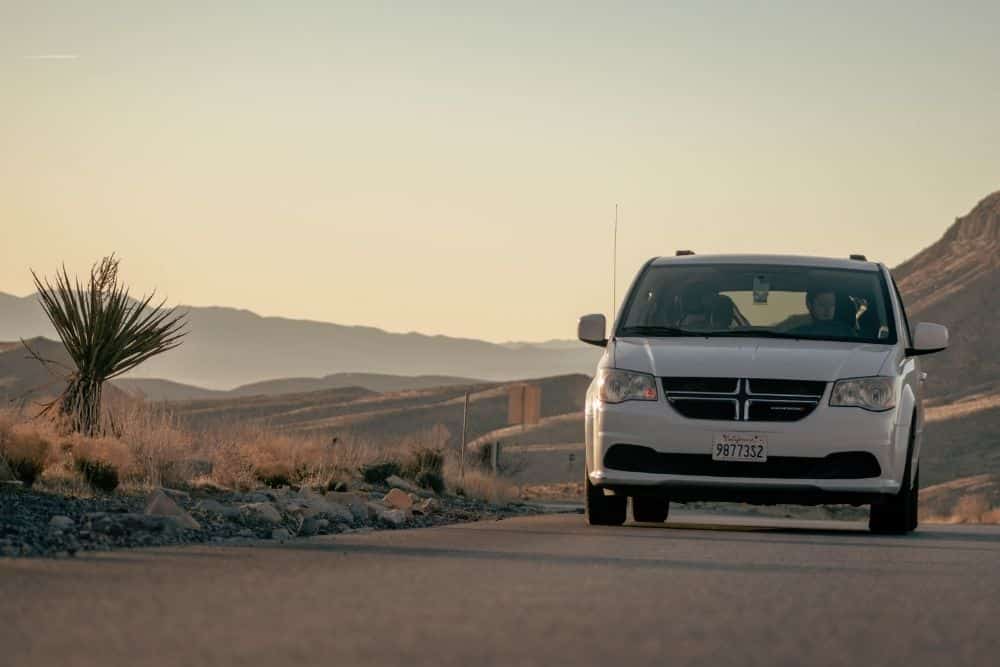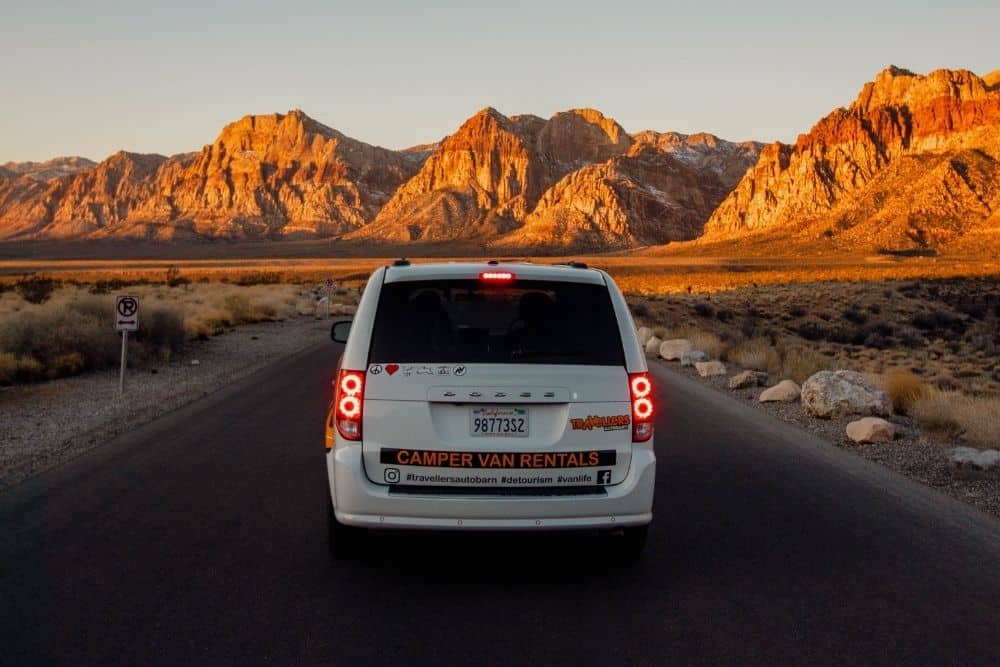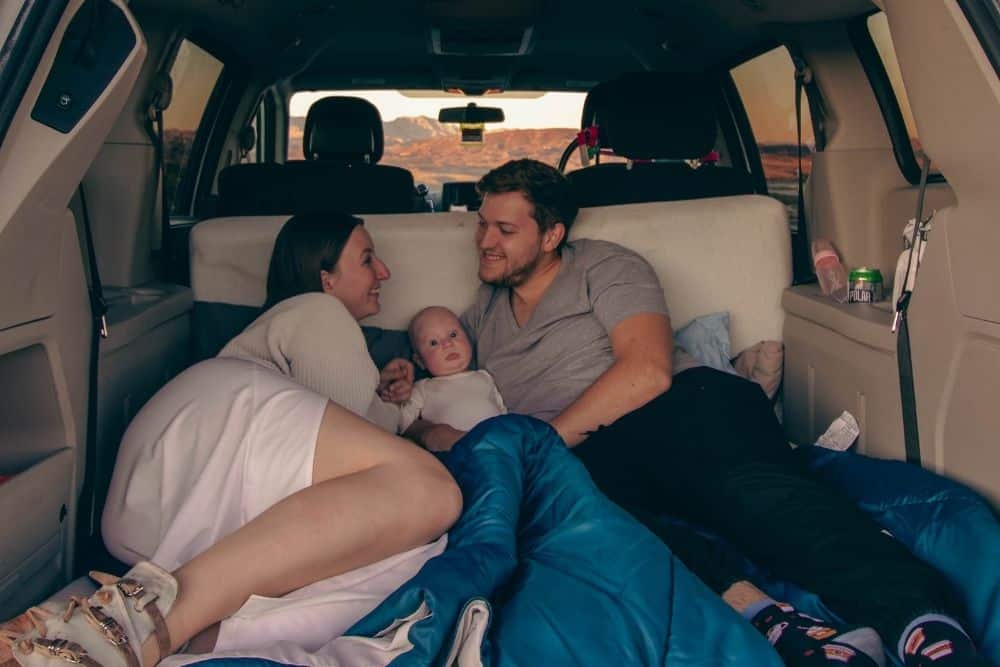 Seats 2-5

Tent Optional

Chairs Optional

Ice Box Optional

Ext. Table Opt.

Gas Cooker Opt.
View Details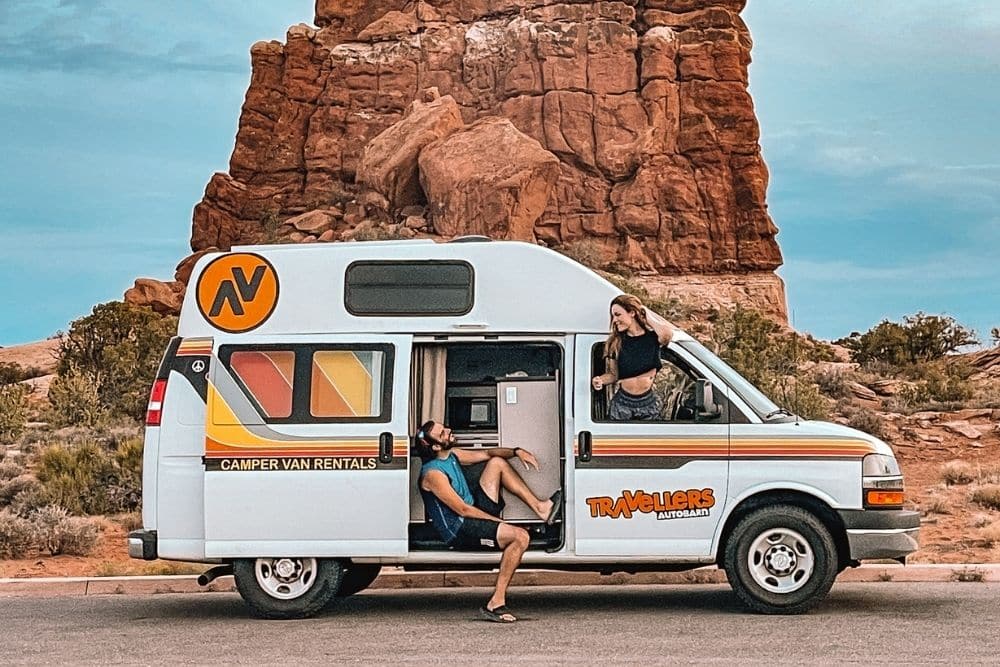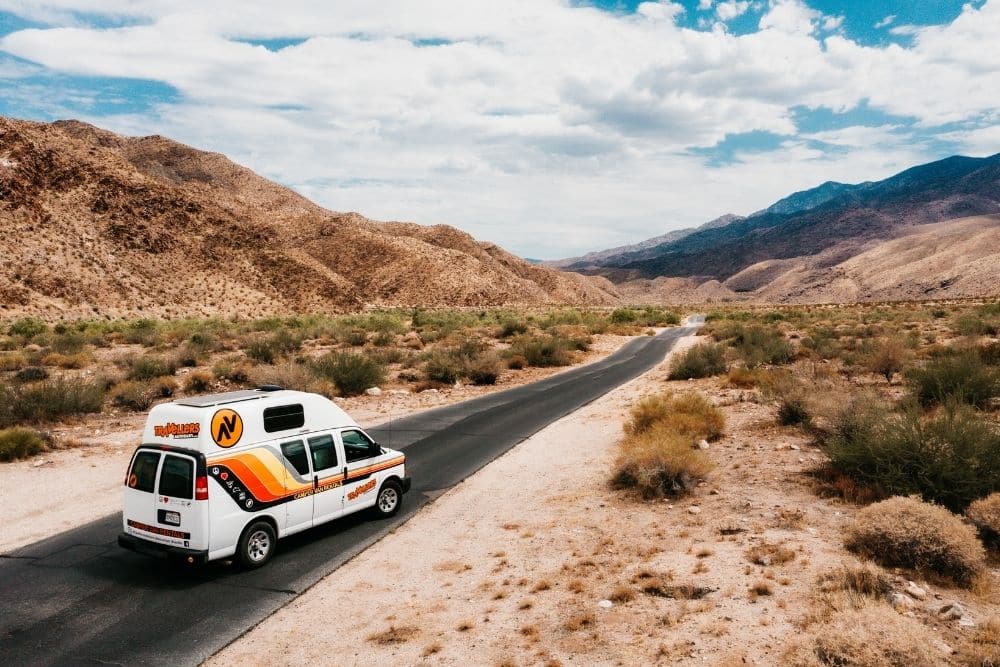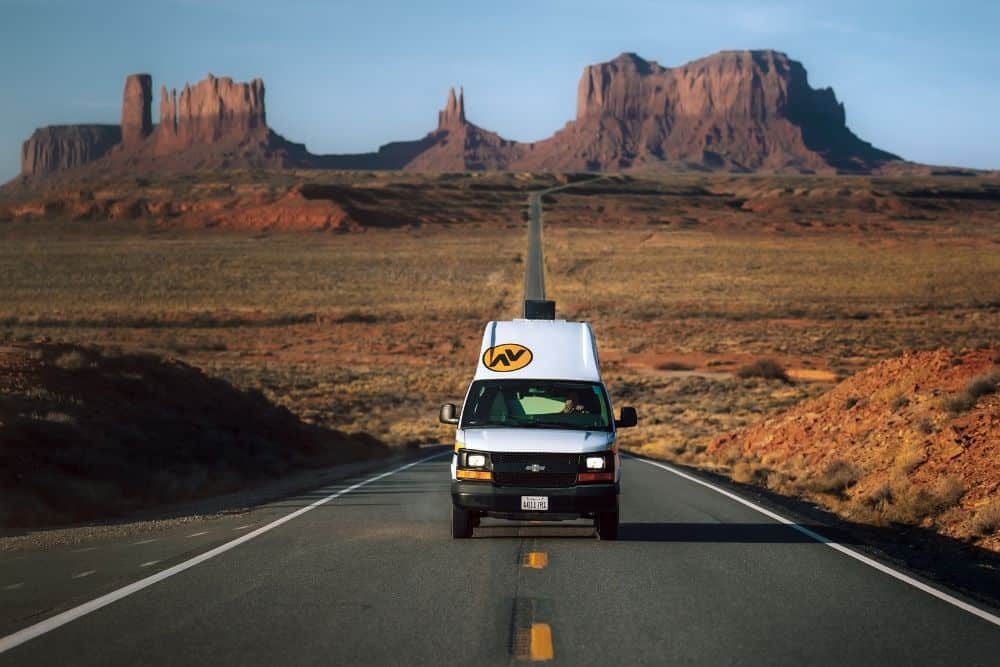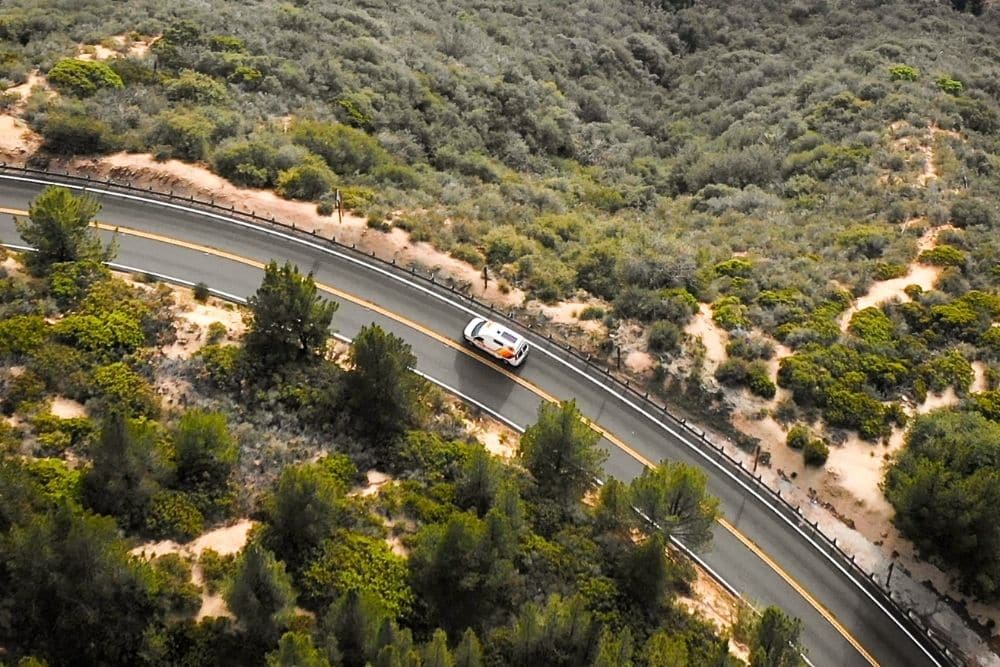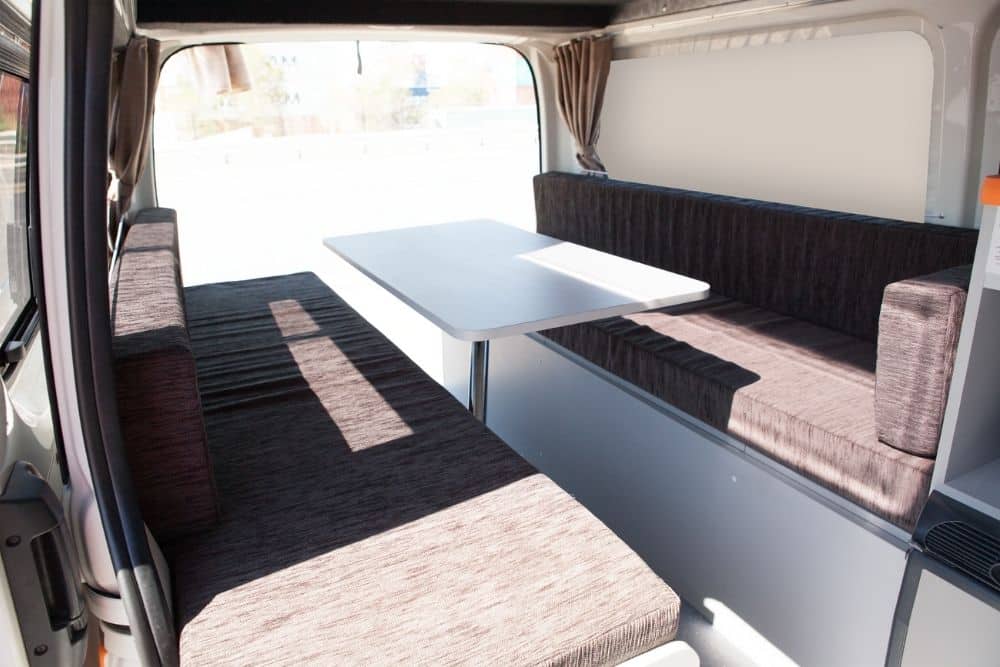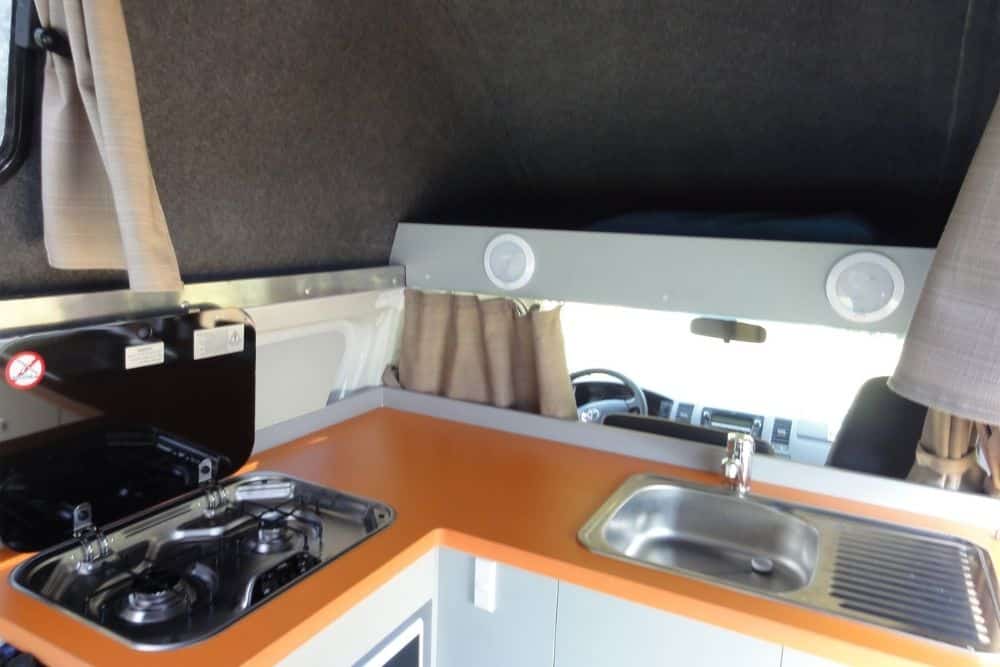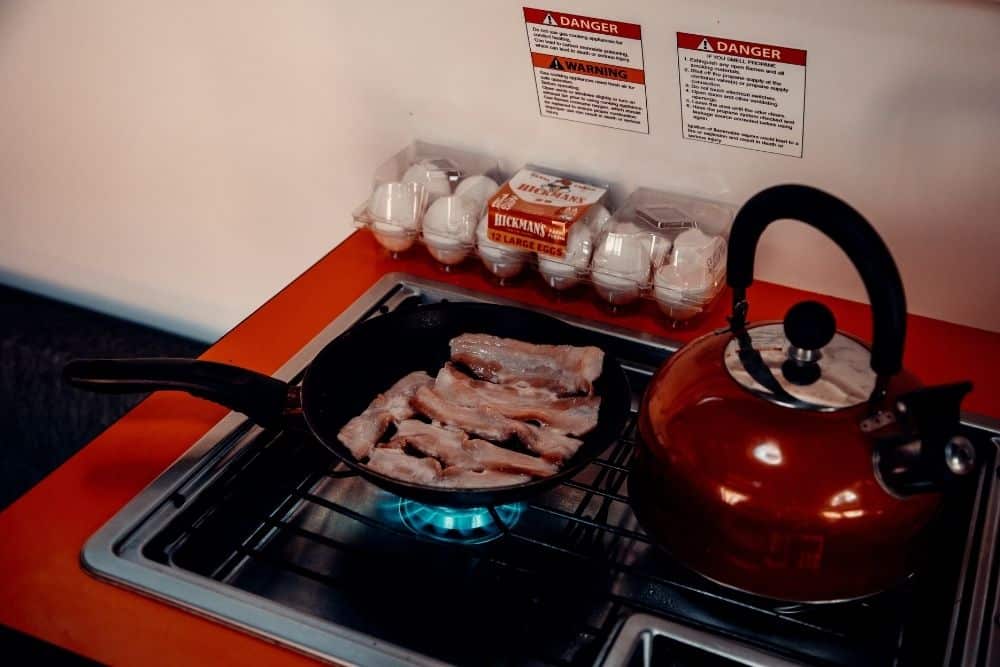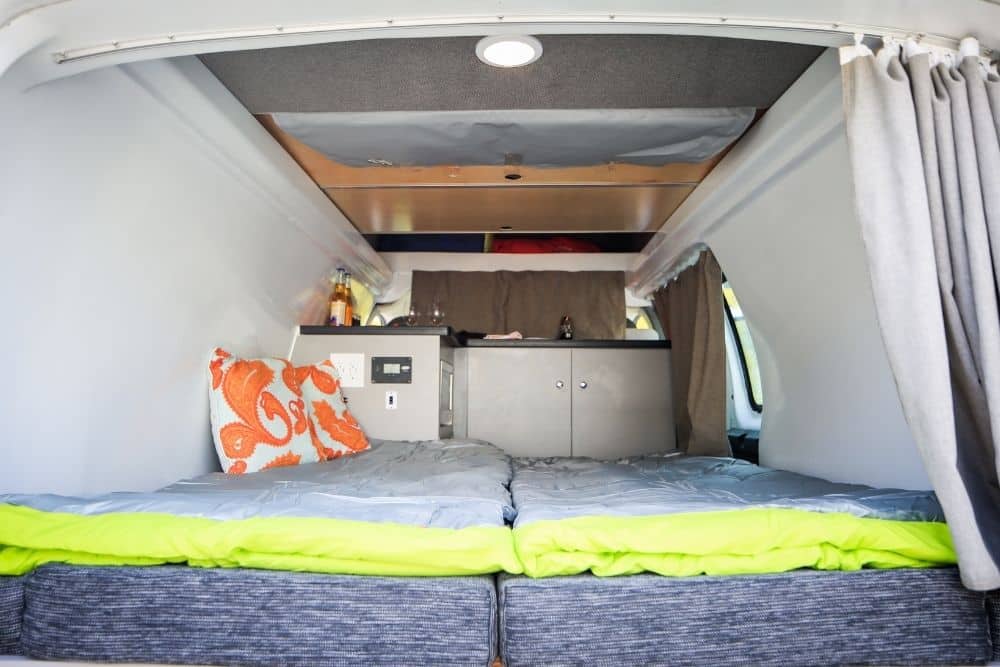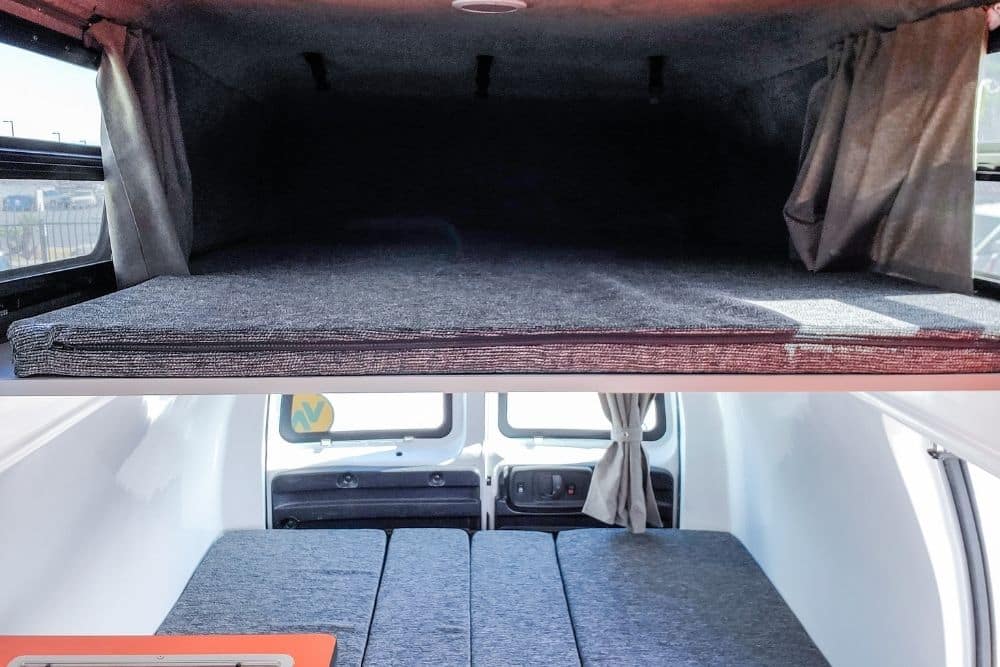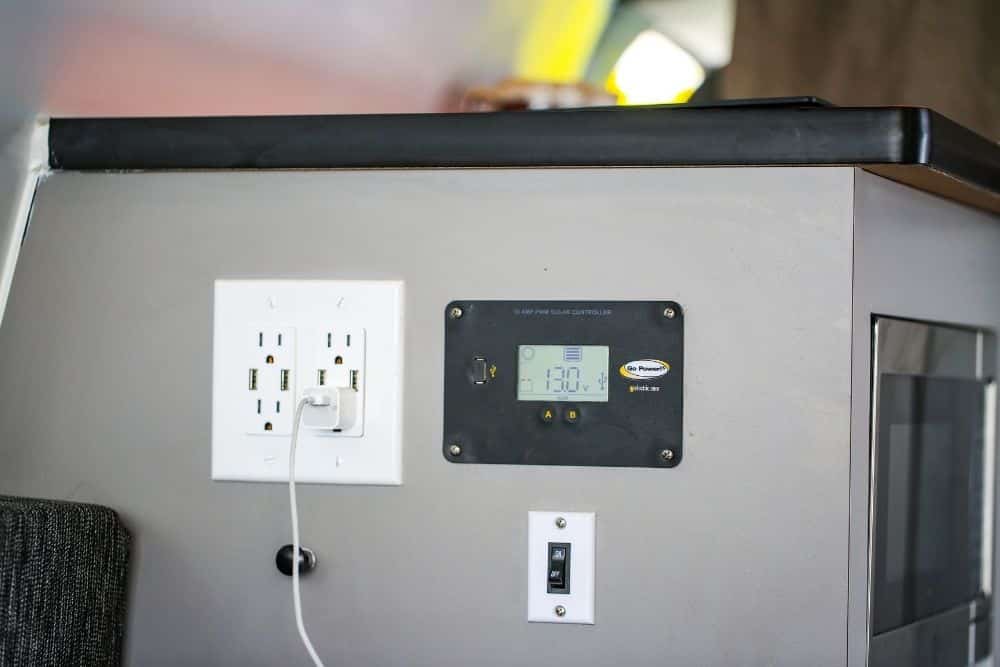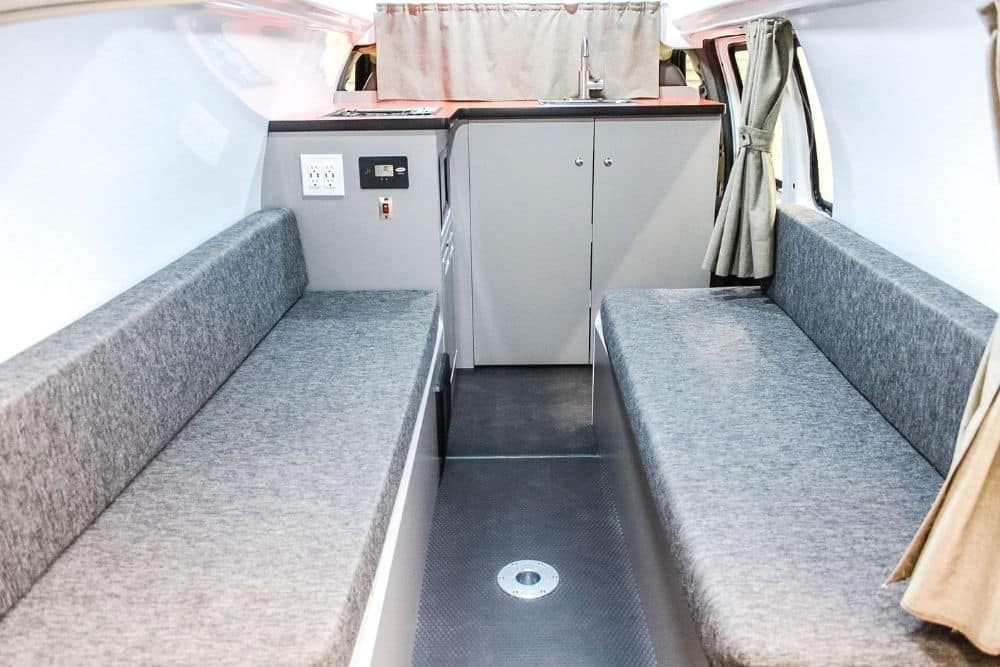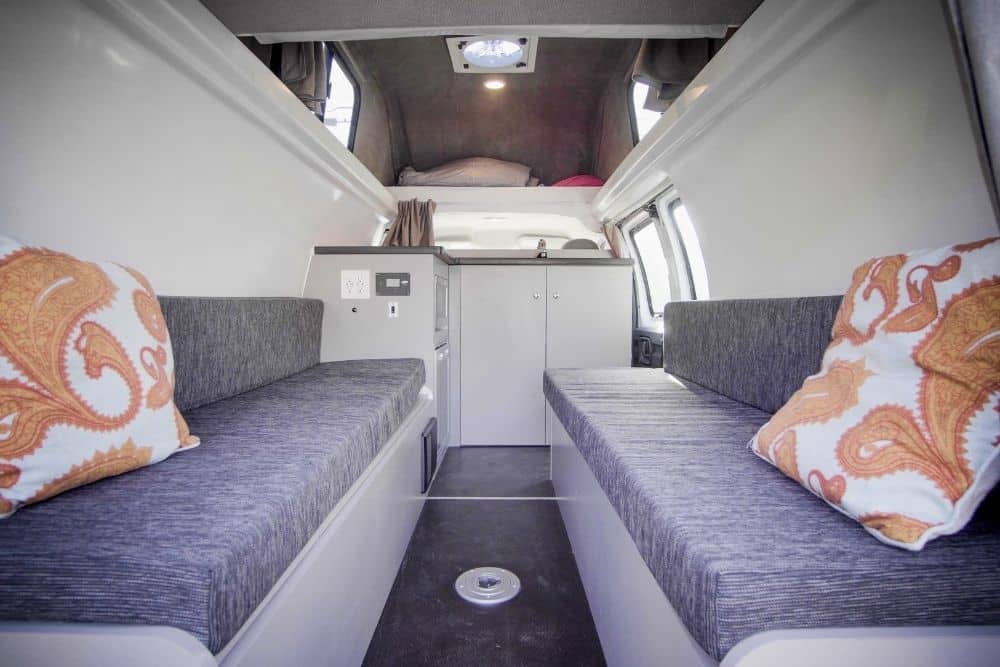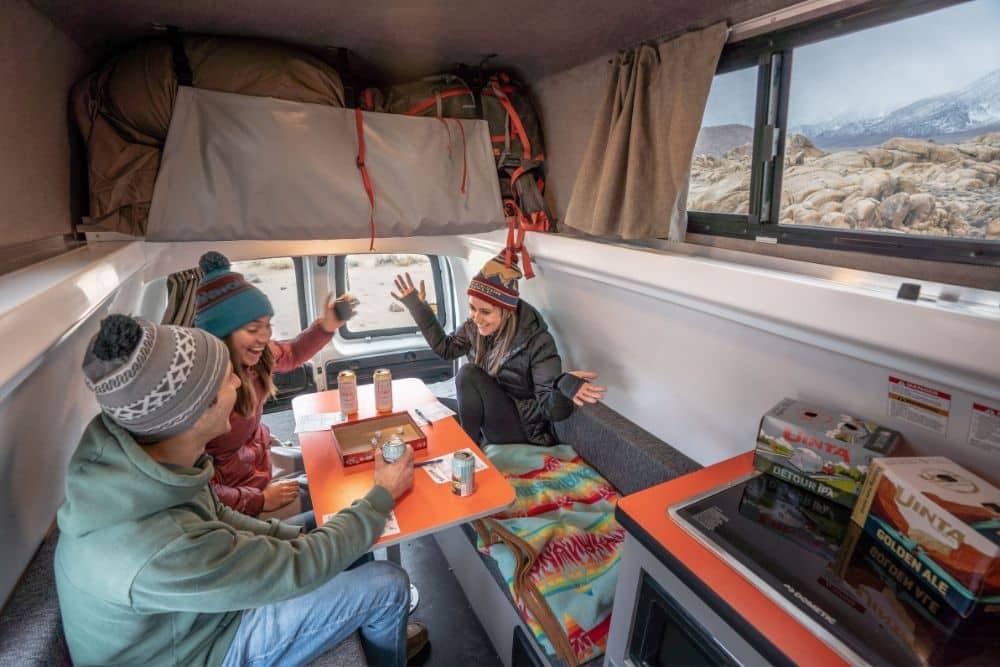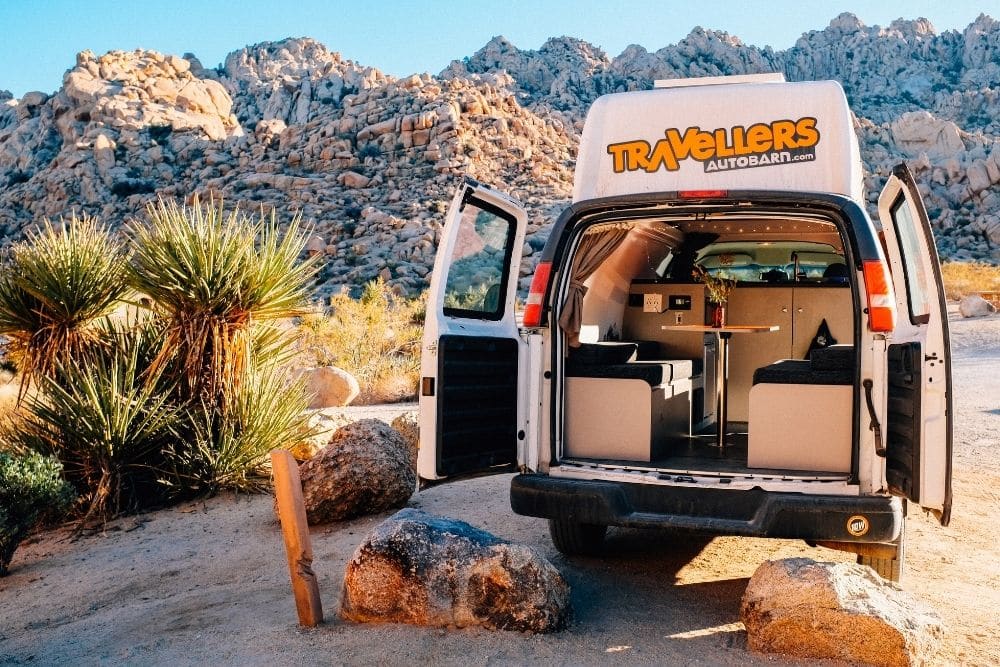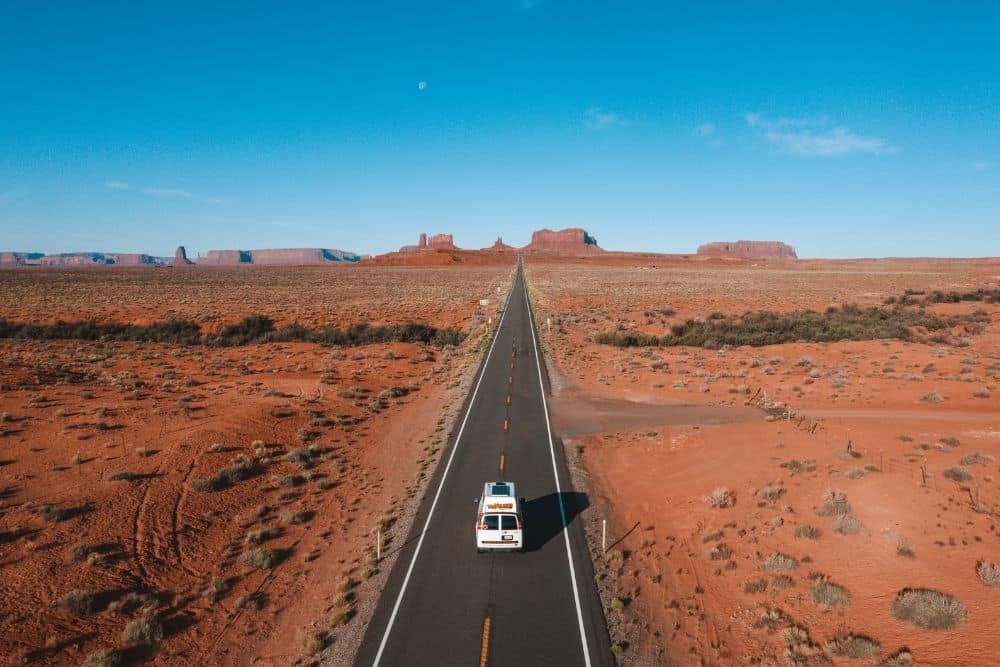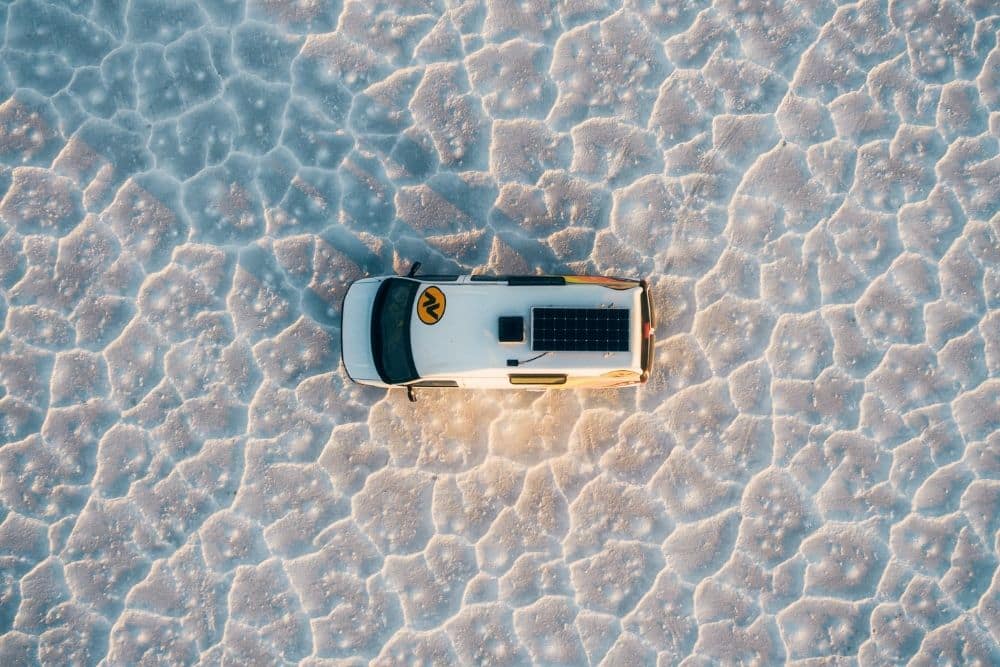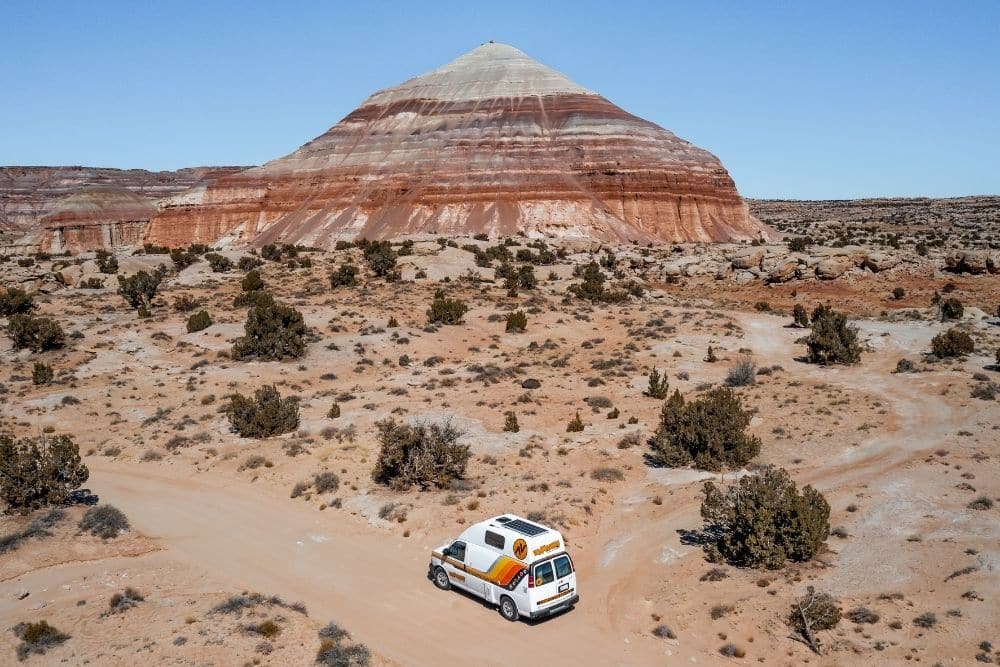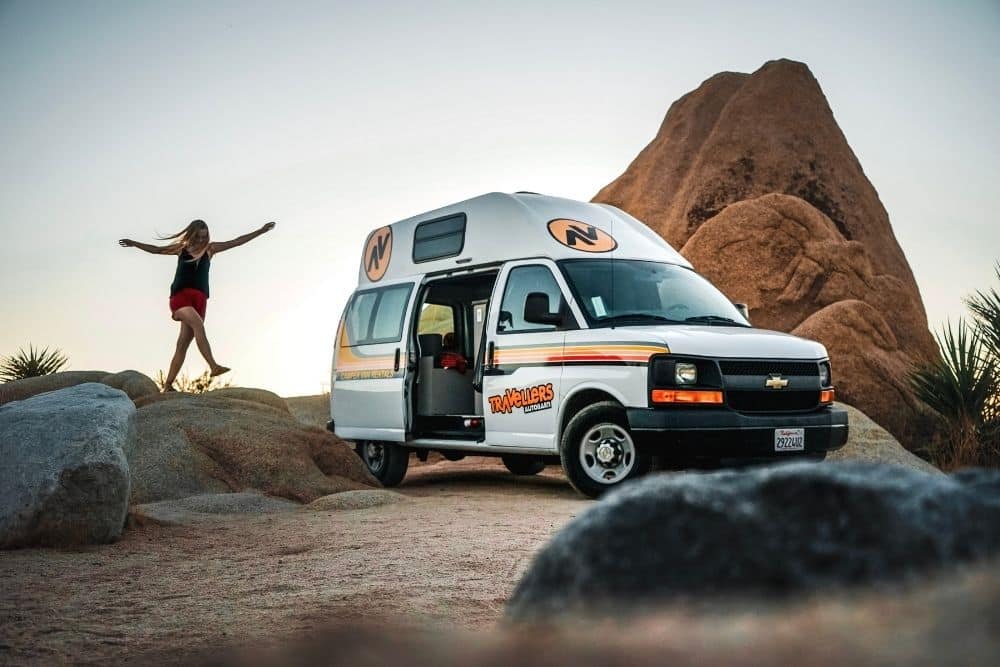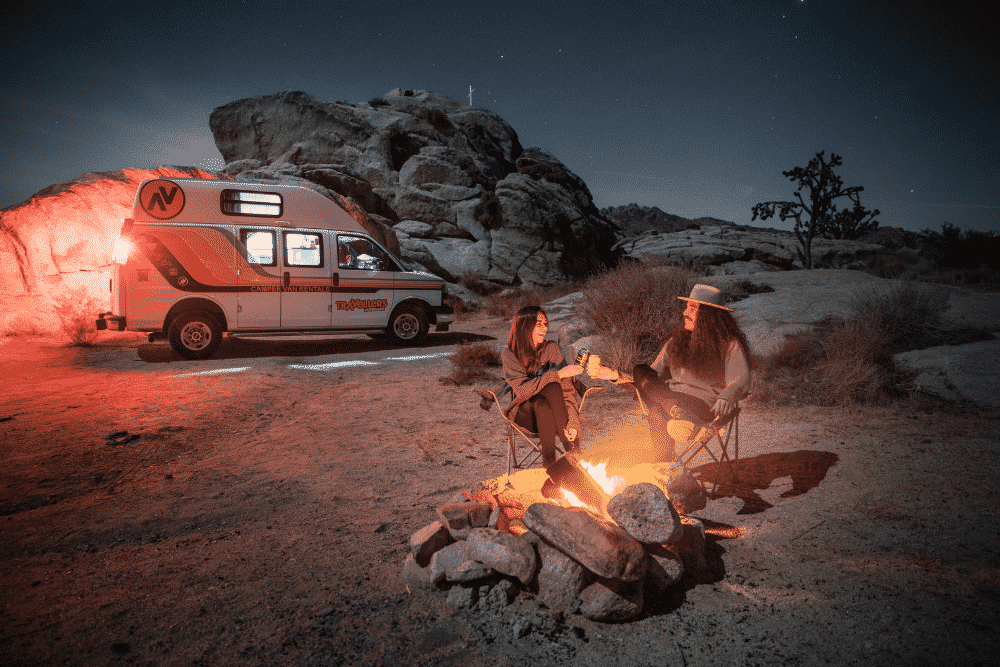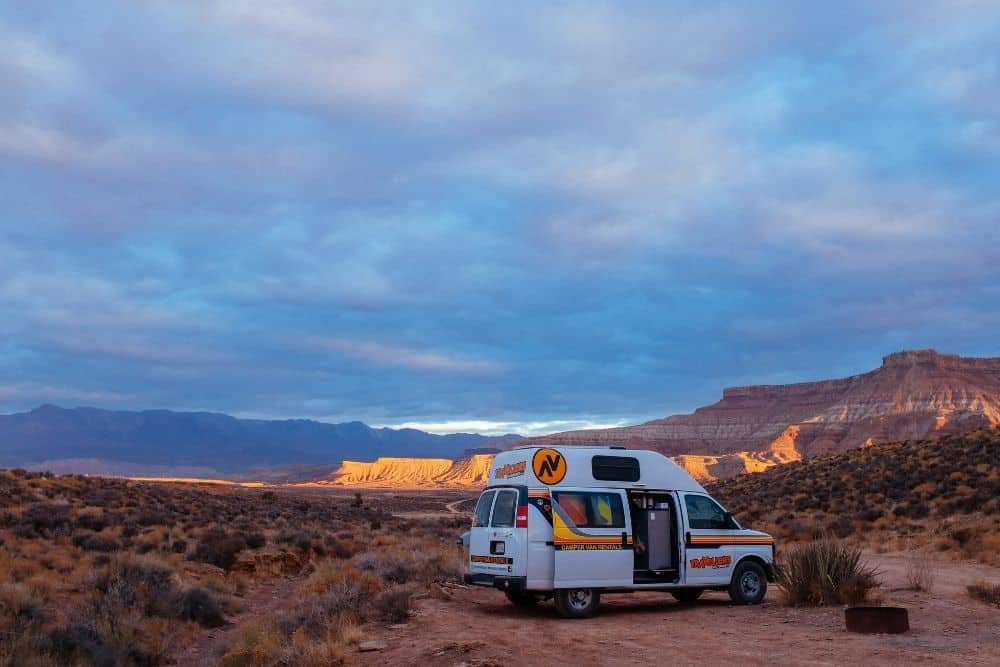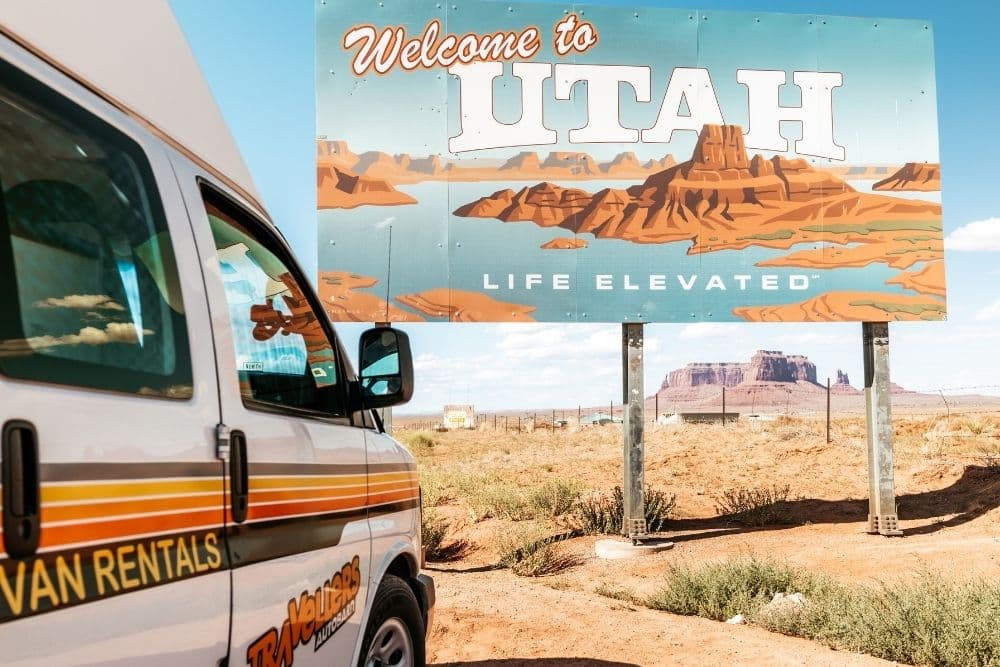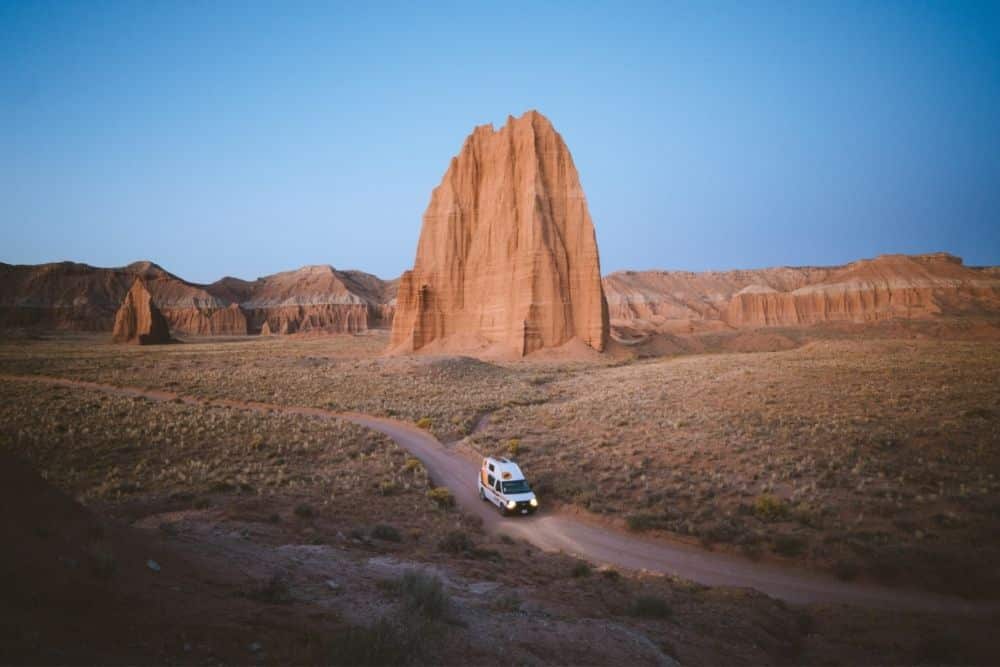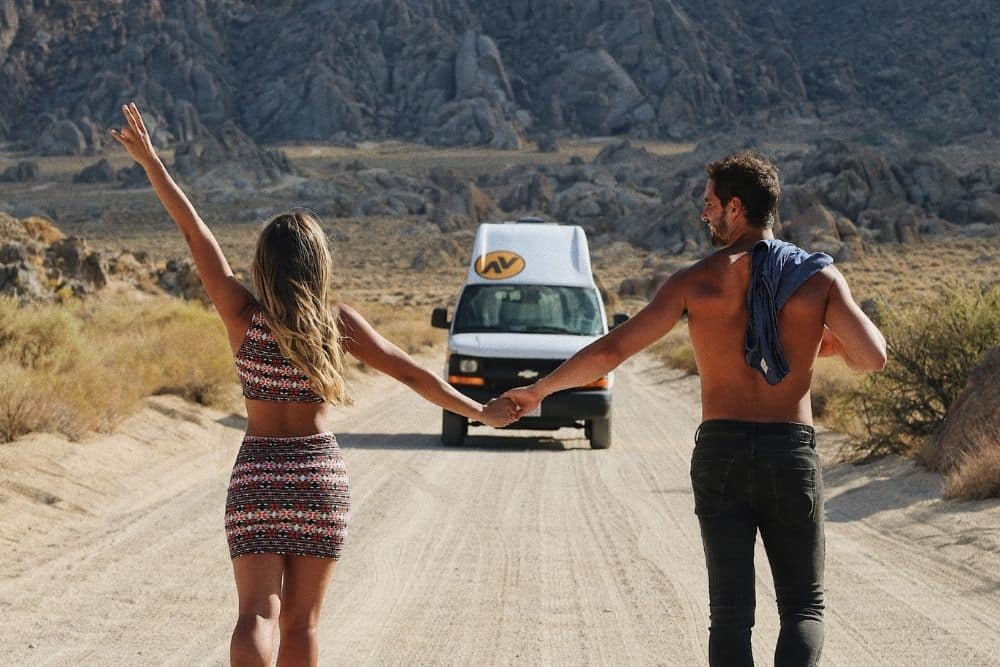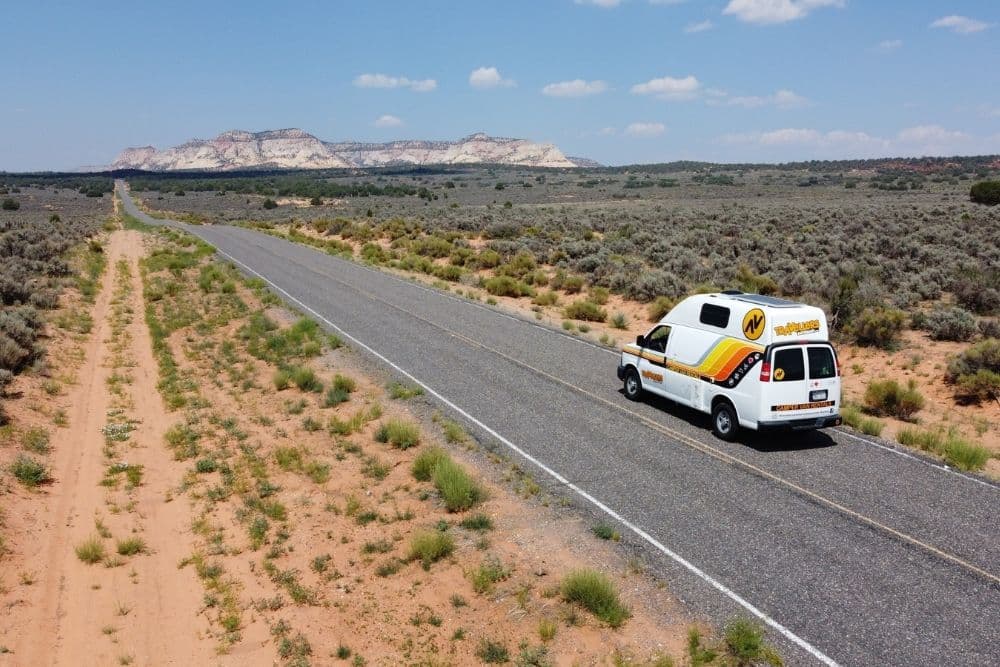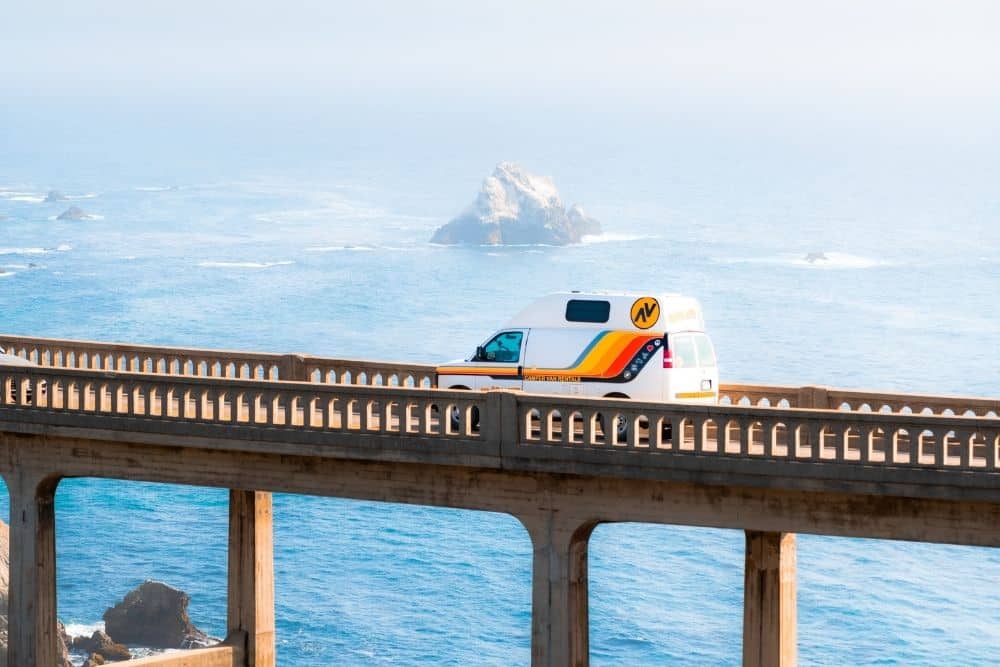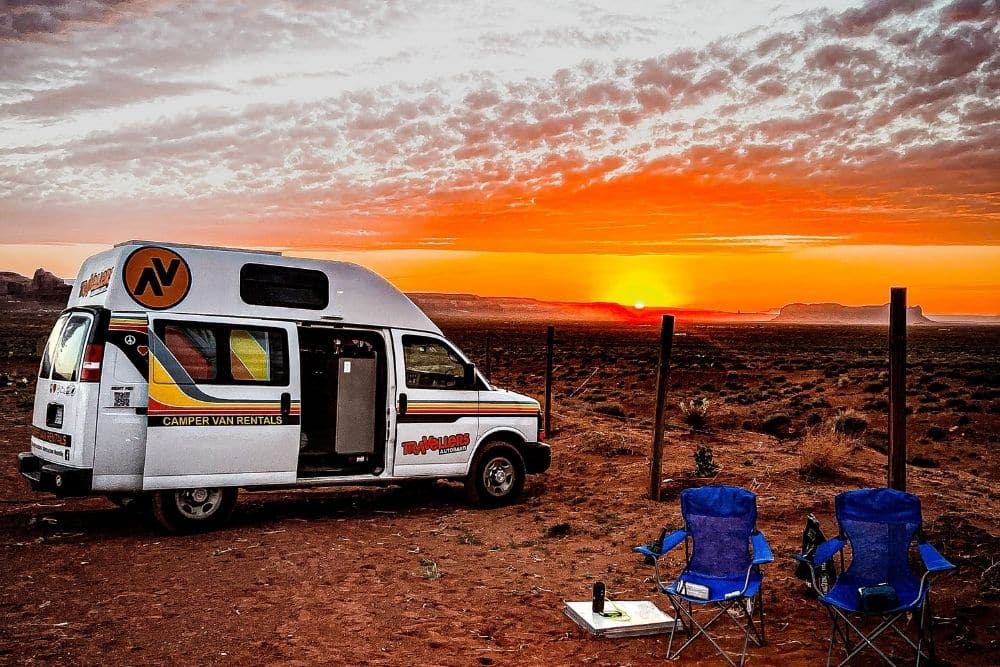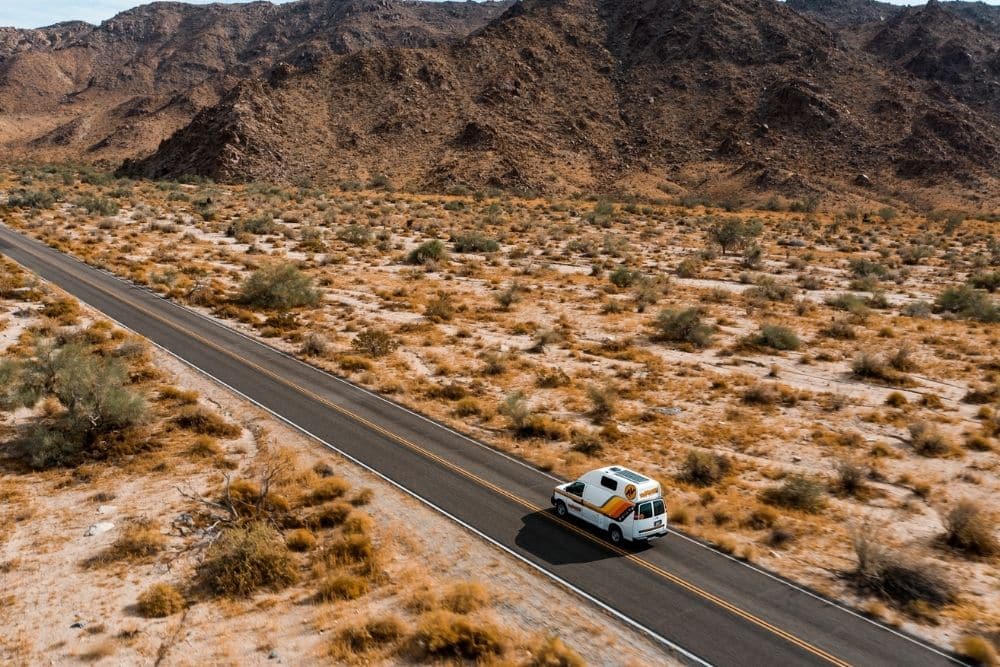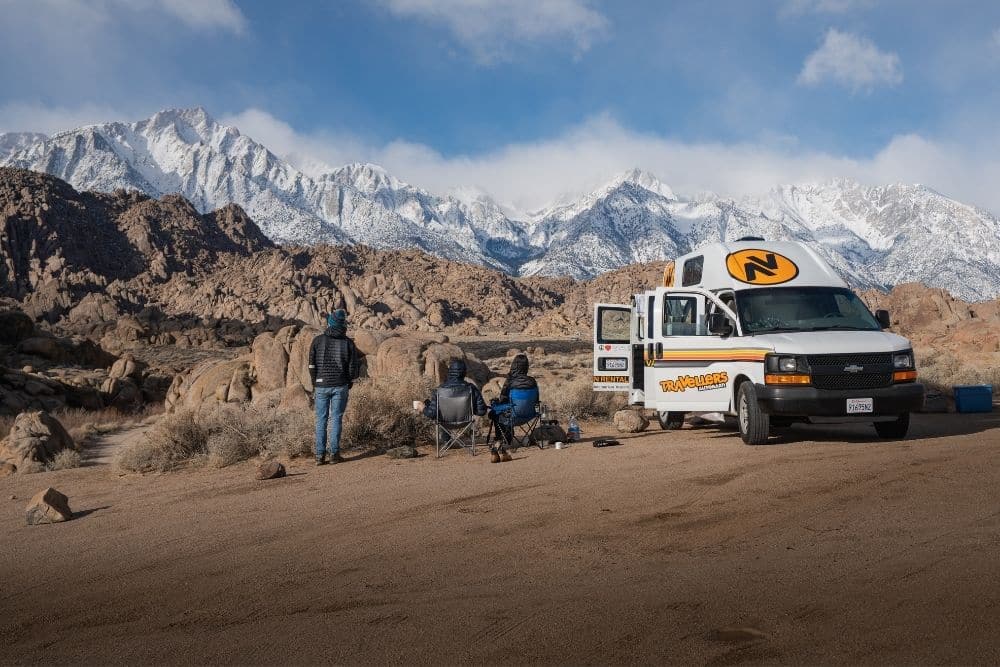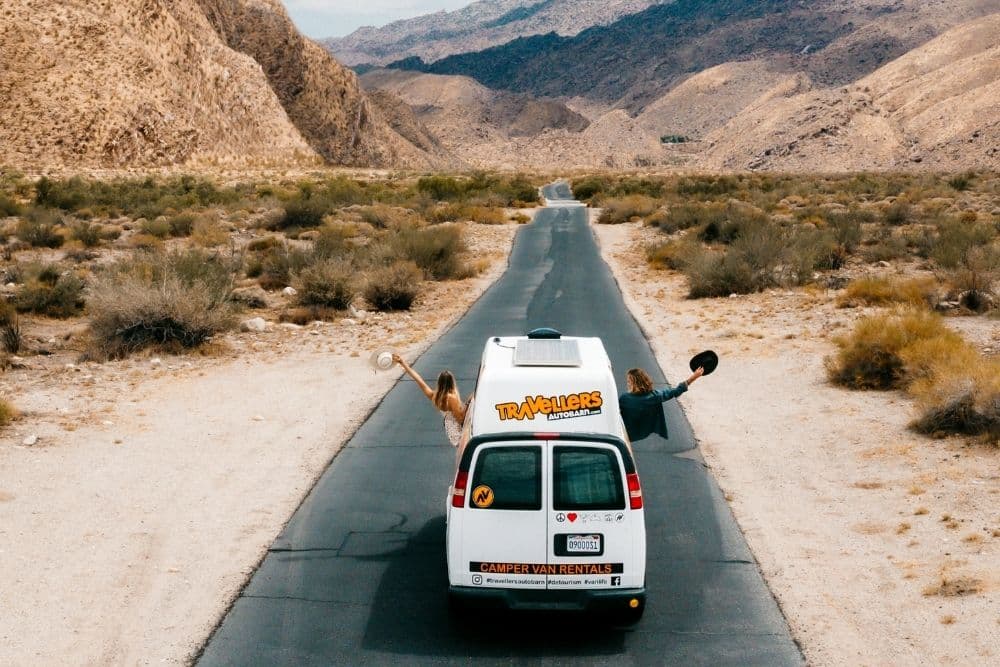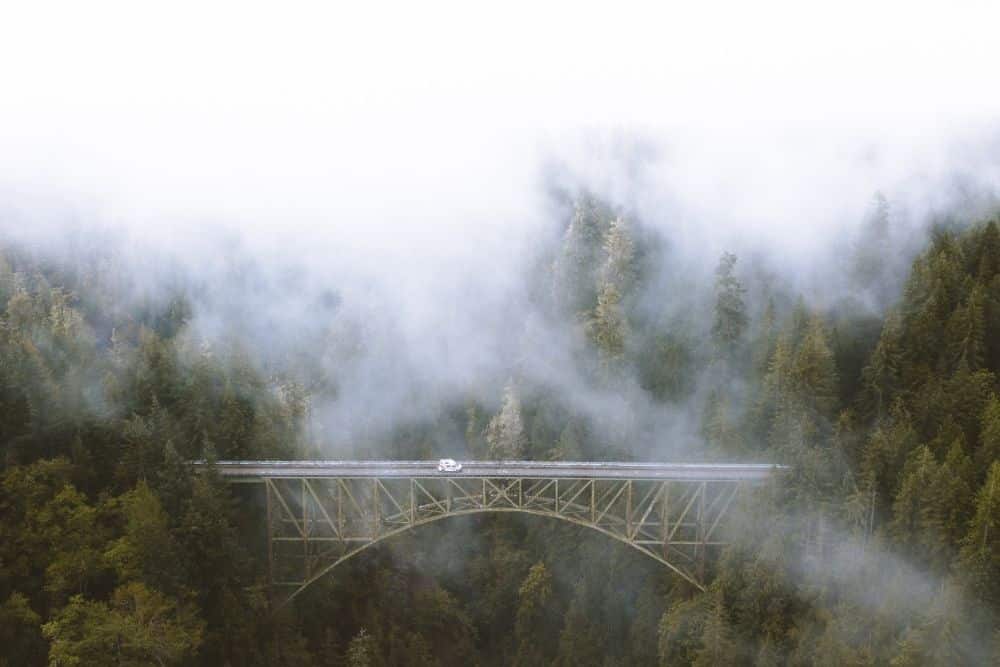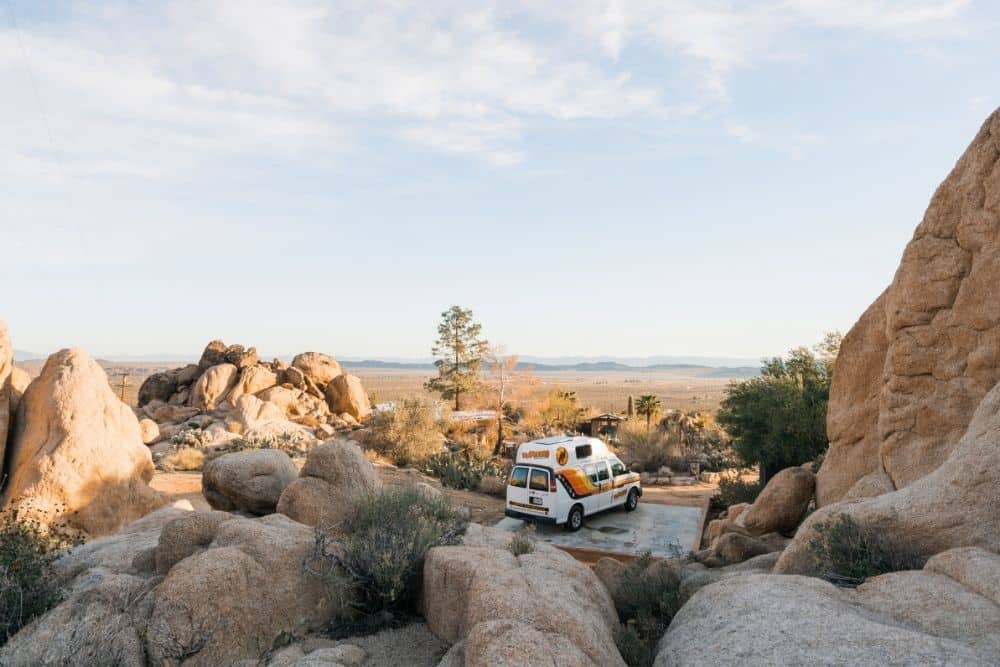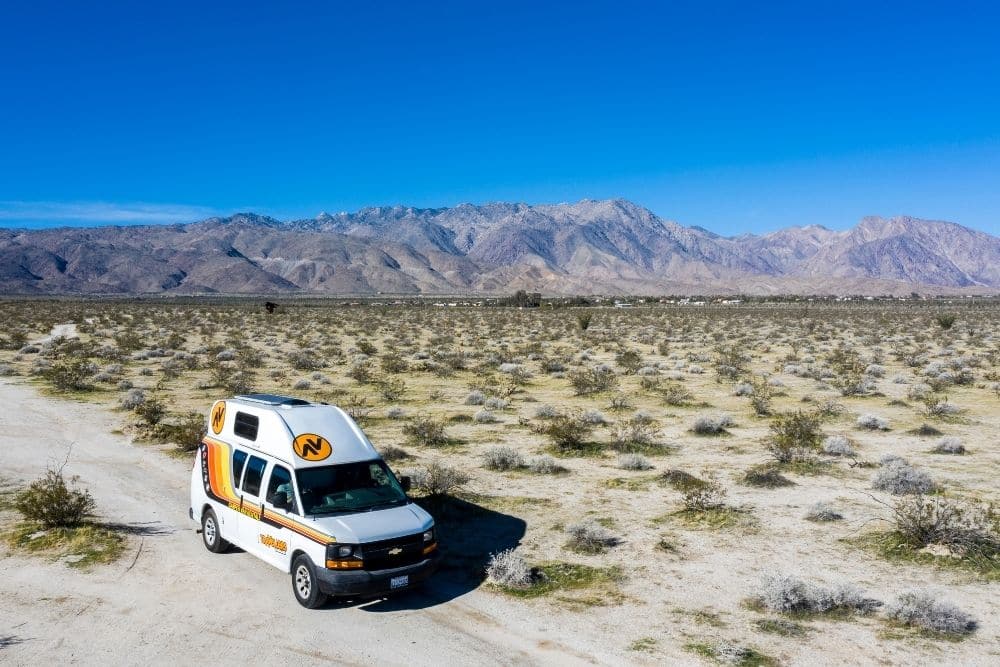 MOST POPULAR
Seats 2-3 • Sleeps 2-3

Microwave

Fridge

Gas cooker

Sink

USB

Solar panel
View Details