Best Campervan Campgrounds Near Las Vegas
With dozens of themed hotels and casinos, amazing shows, extravagant buffets, and tons of other ways to have fun (often a little too much fun), Vegas has something for almost everyone. But there are also ways to enjoy yourself outside of Vegas; the city is a great starting point for some excellent RV or campervan...
Read More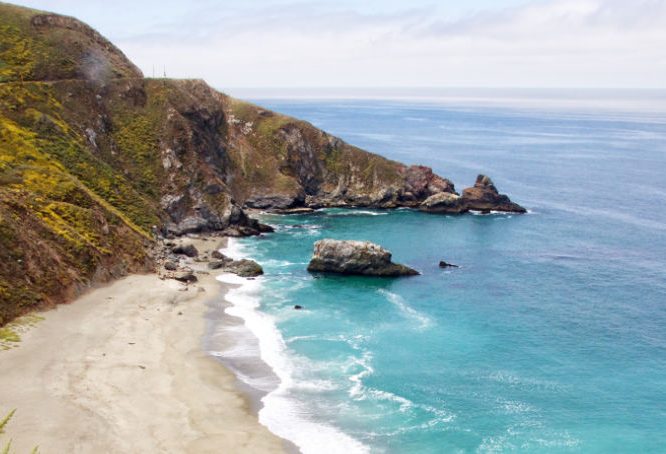 Best Places to Campervan in California
It should come as no surprise that California has some of the best camping sites in the U.S., if not the world. The Golden State features nine national parks, including the iconic Yosemite; 840 miles of coastline; and wonders such as the world's tallest trees and the hottest place on the planet. There are dozens...
Read More