National Park Road Trips & Camp Grounds
Exploring New Zealand as a family will provide long-lasting memories which you will look back at for many many years to come. No matter how old your kids are – or all adults – roadtrips always bring the family together (well a few arguments might happen on the way lol).
Feel free to read some of our tips for travelling with your family – no matter of age – through New Zealand. Best camp spots, best spots to visit with your family, what to consider when travelling with kids around New Zealand and much much more….
National Park Road Trips & Camp Grounds

National Park Road Trips & Camp Grounds

National Park Road Trips & Camp Grounds

National Park Road Trips & Camp Grounds

National Park Road Trips & Camp Grounds

National Park Road Trips & Camp Grounds
Our Campervans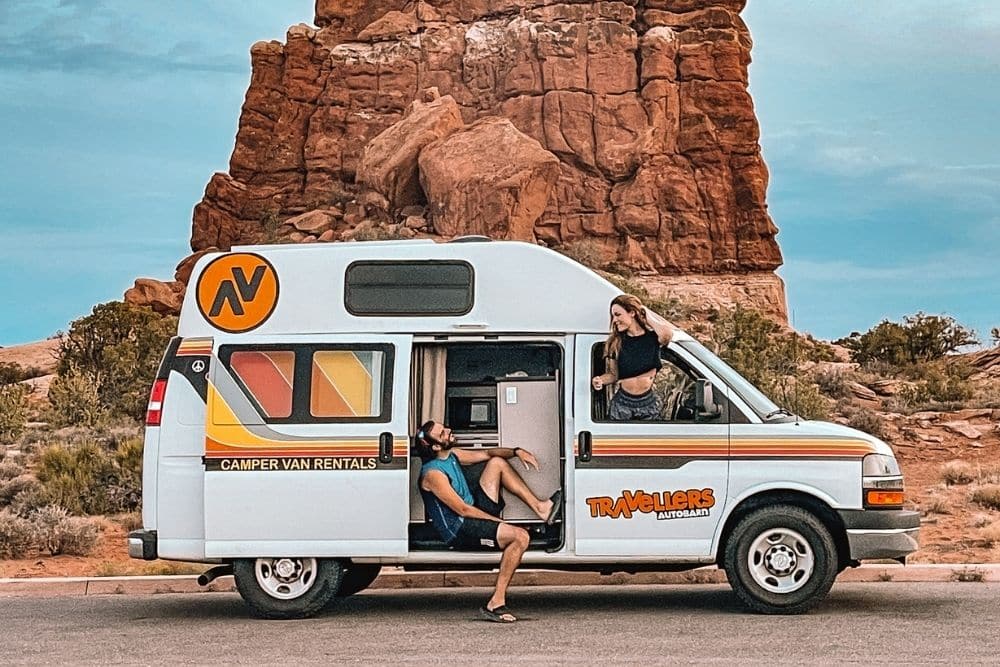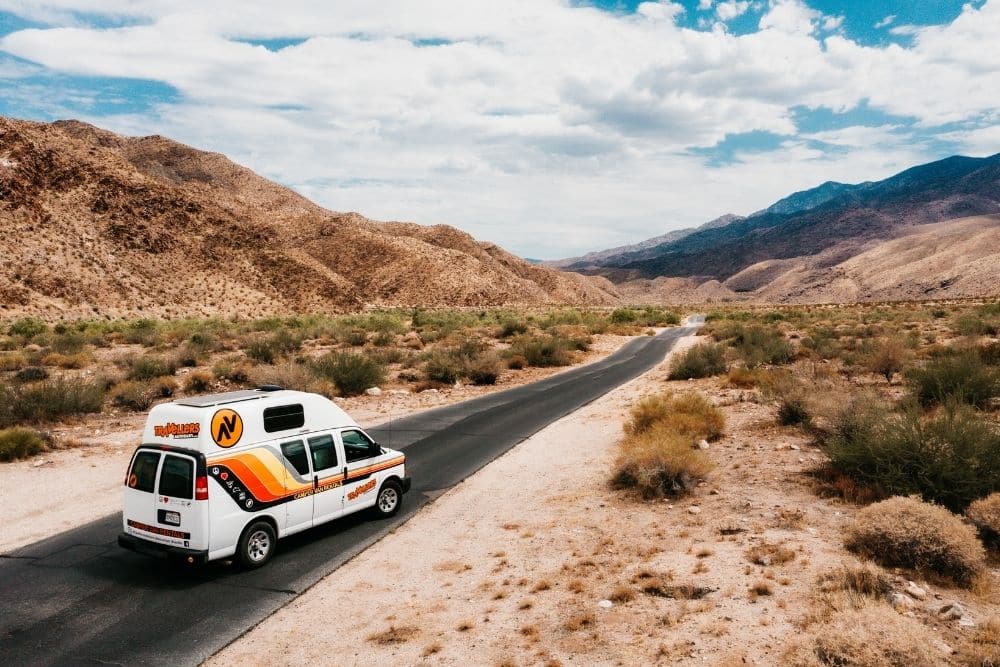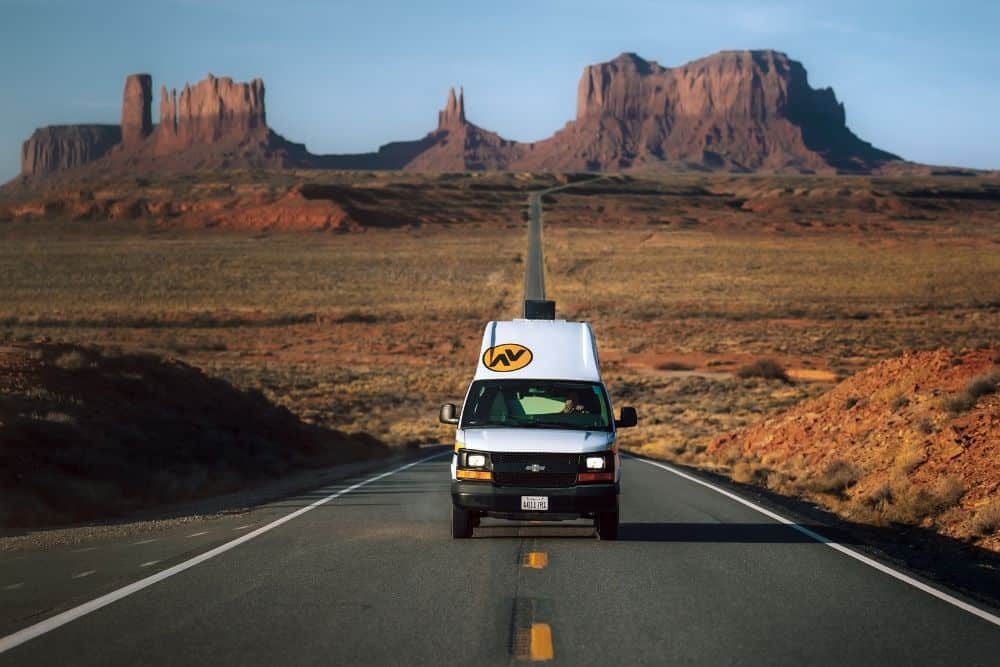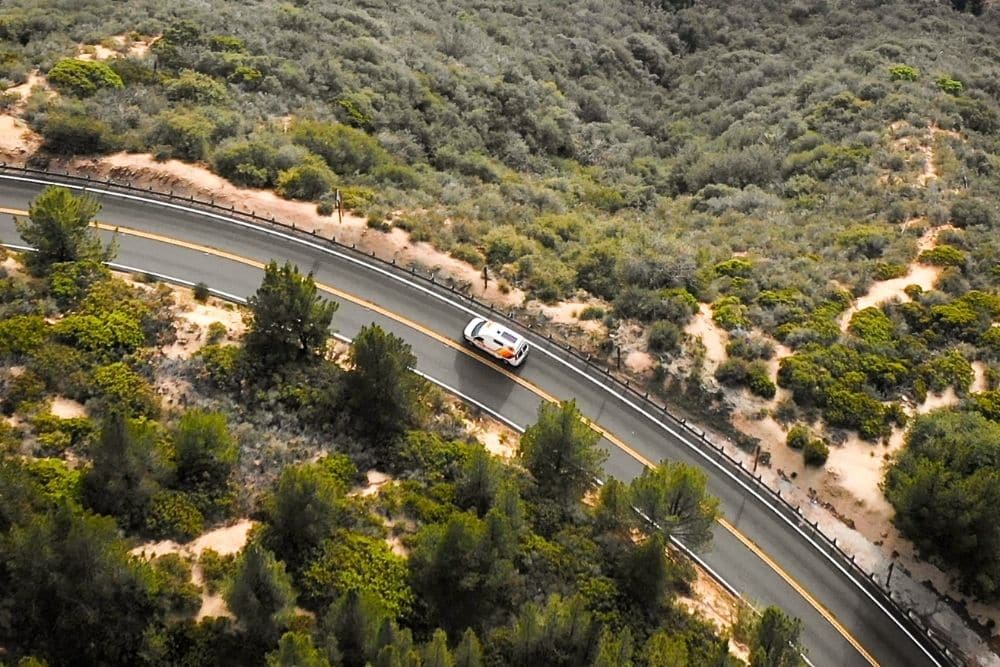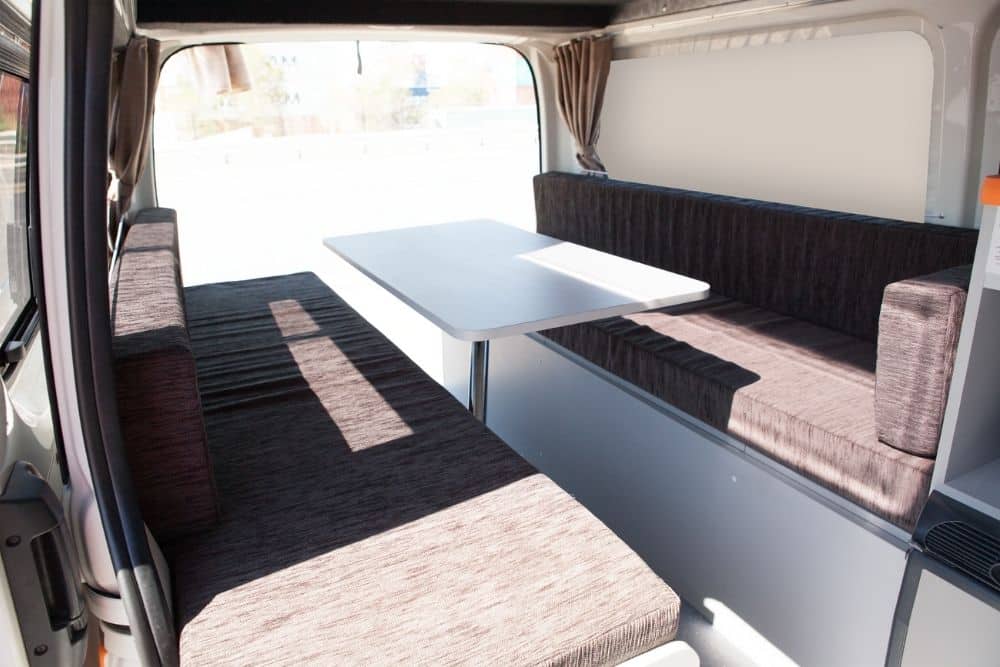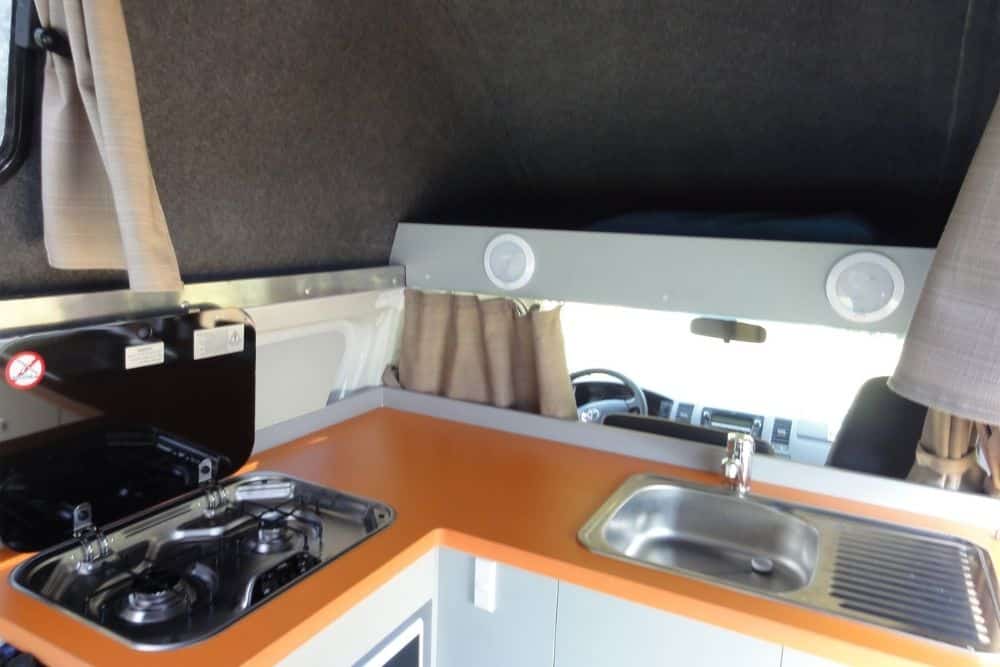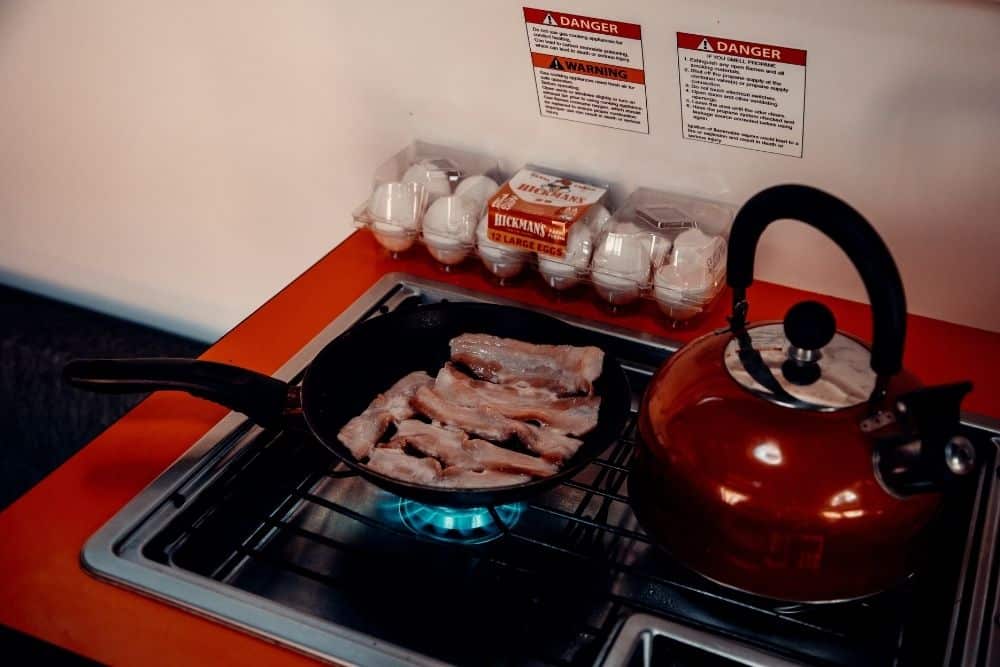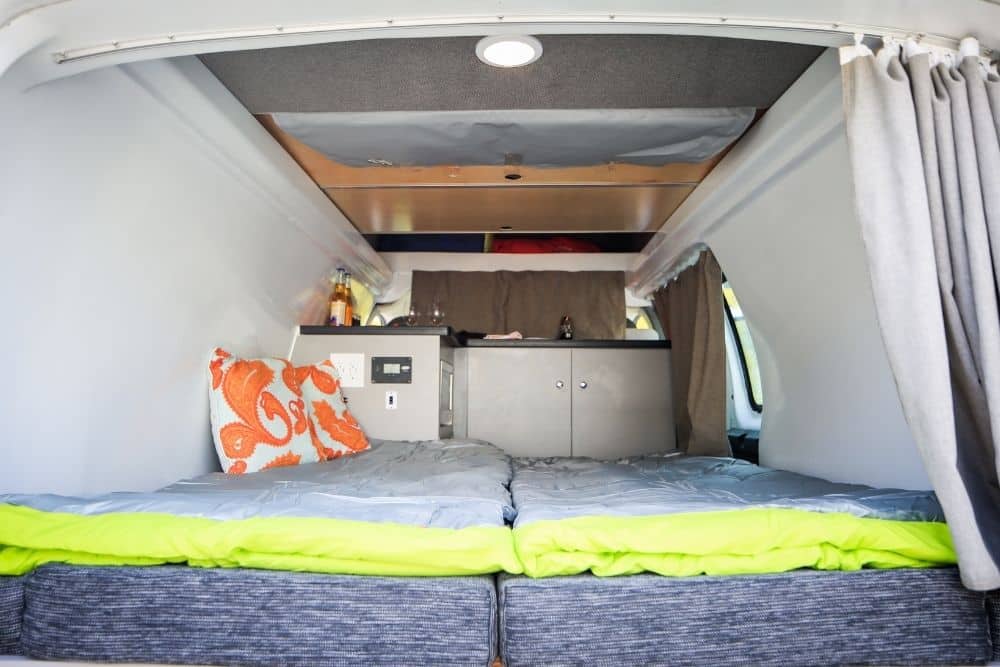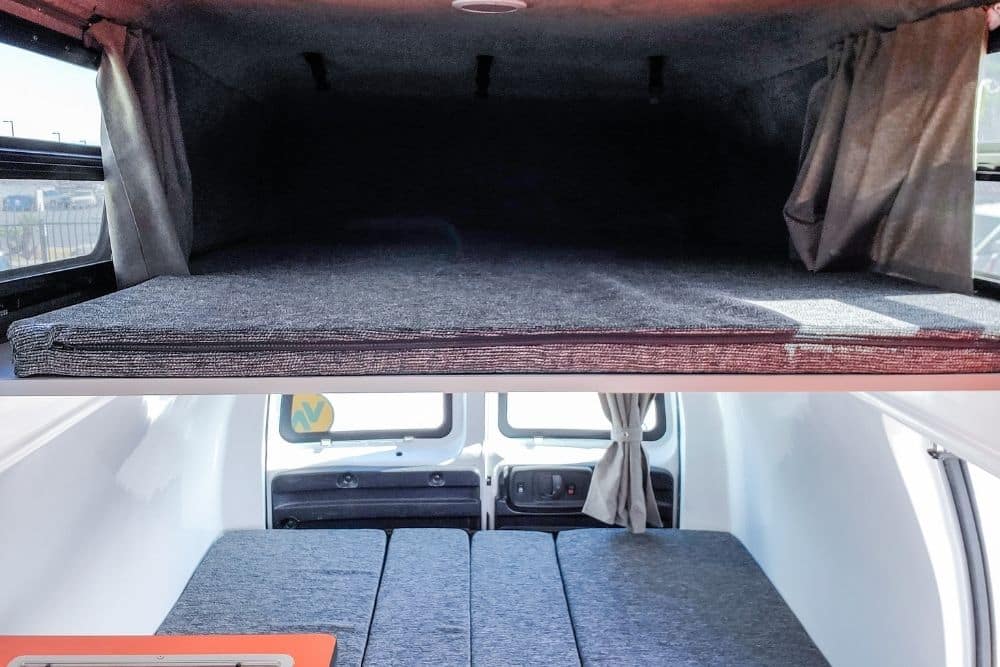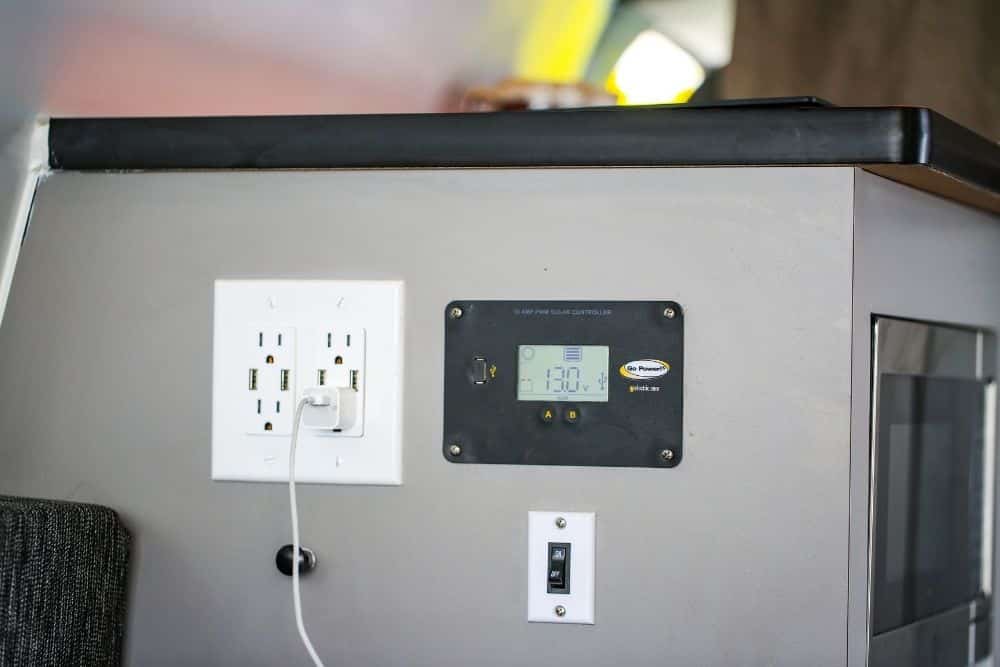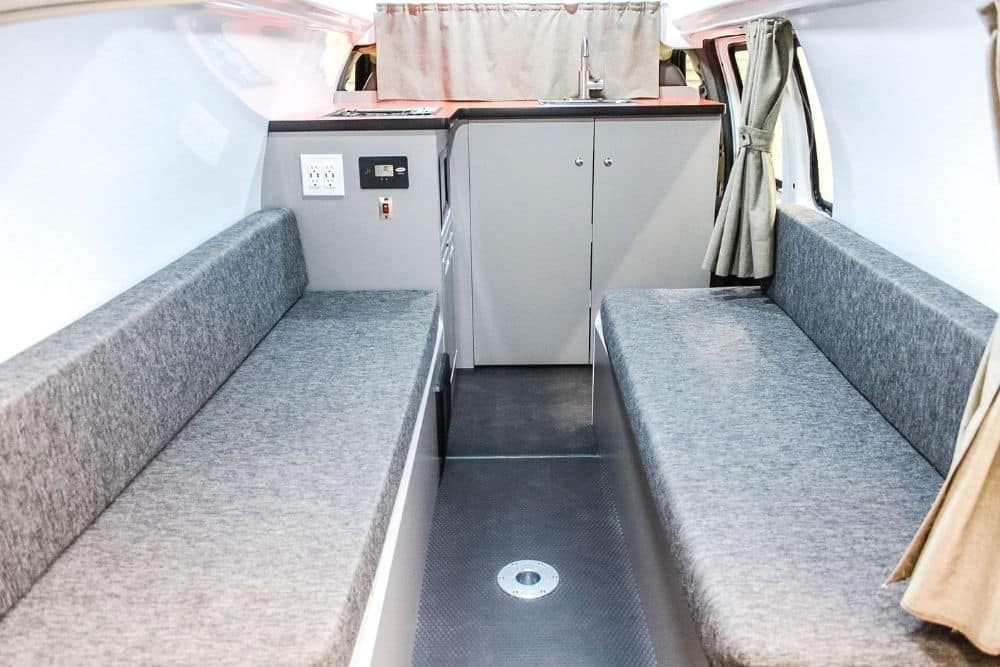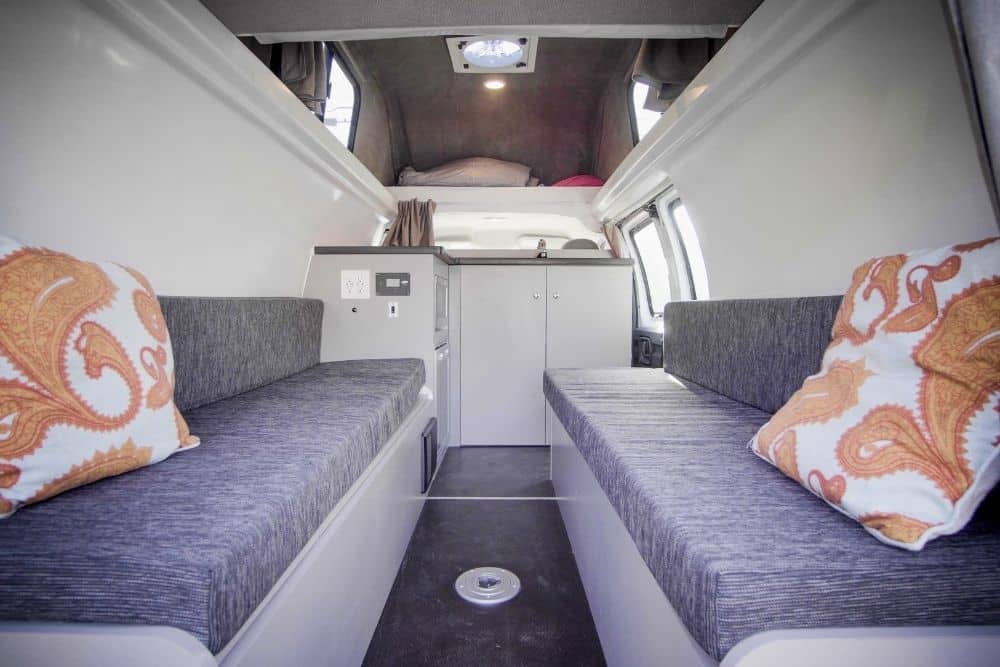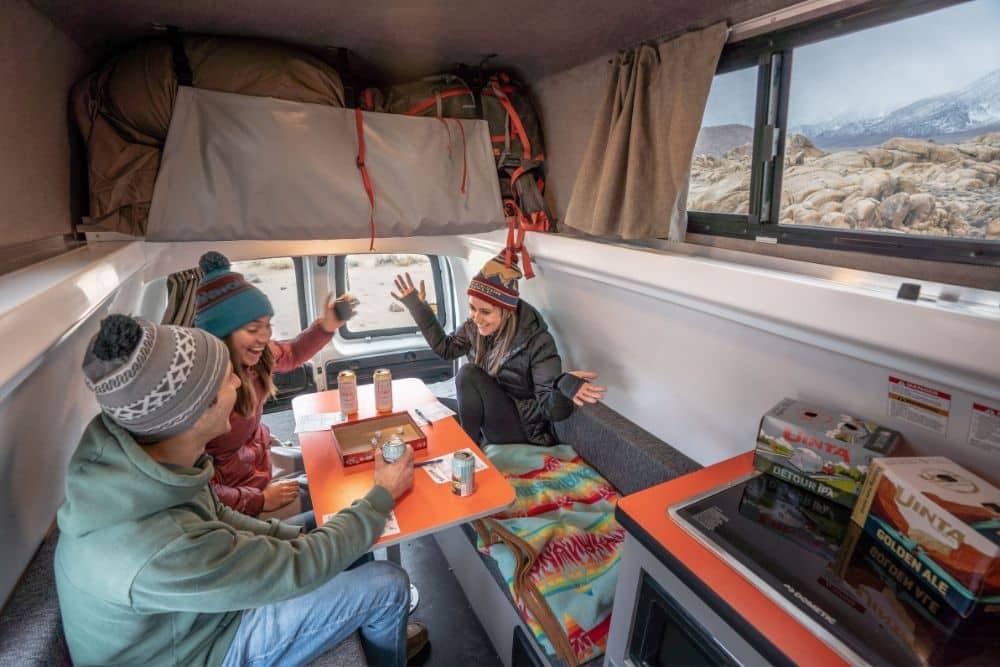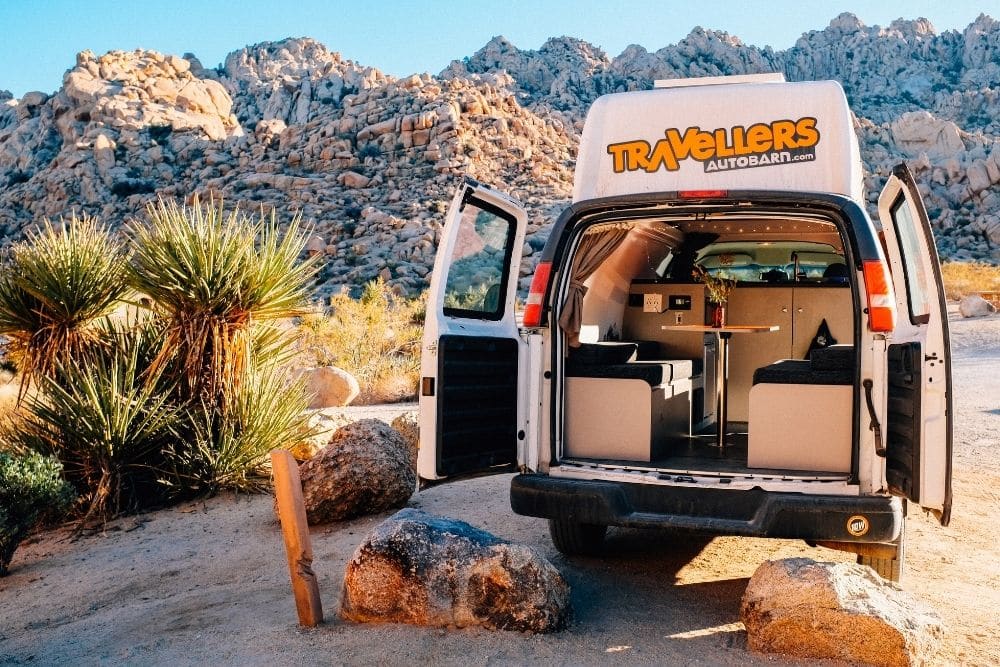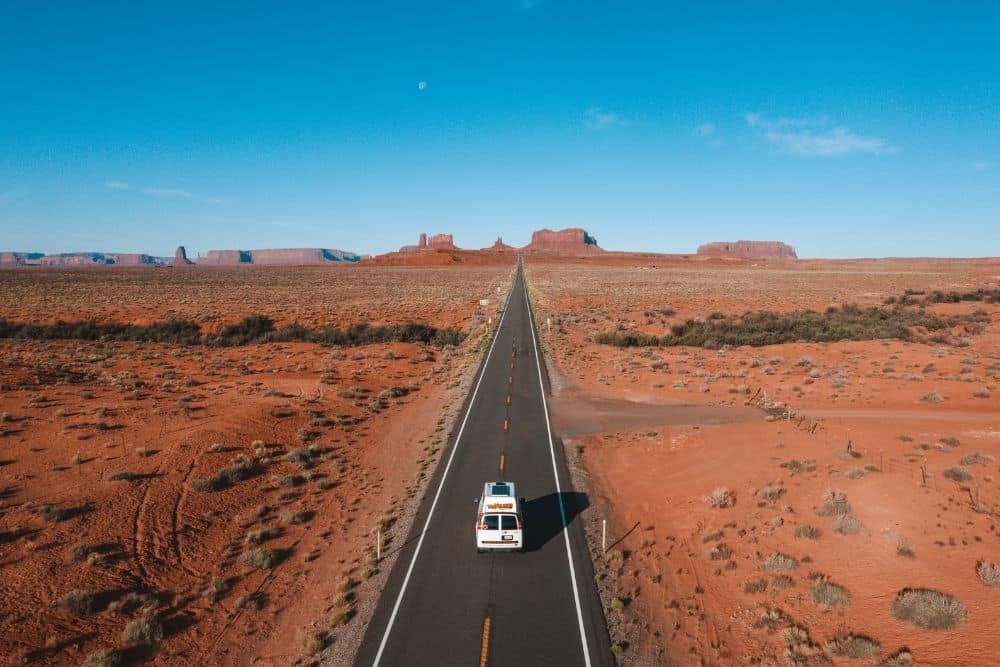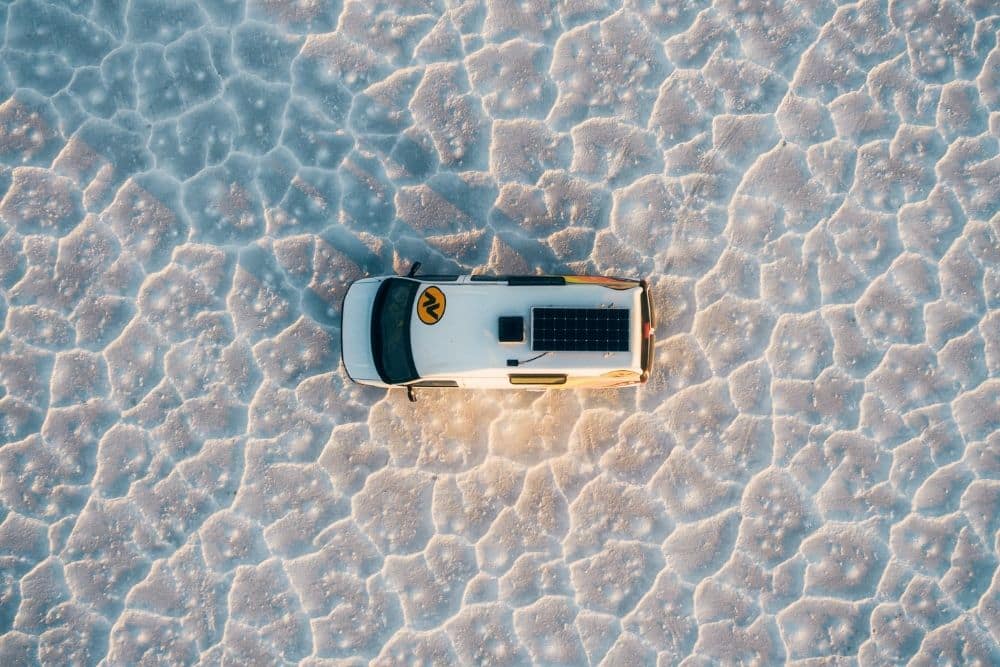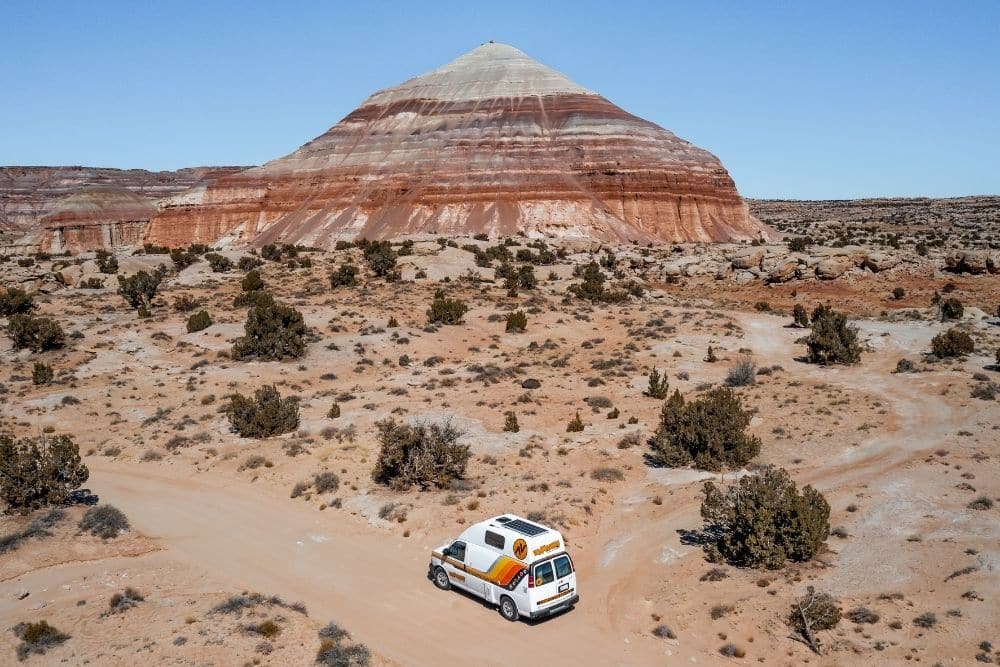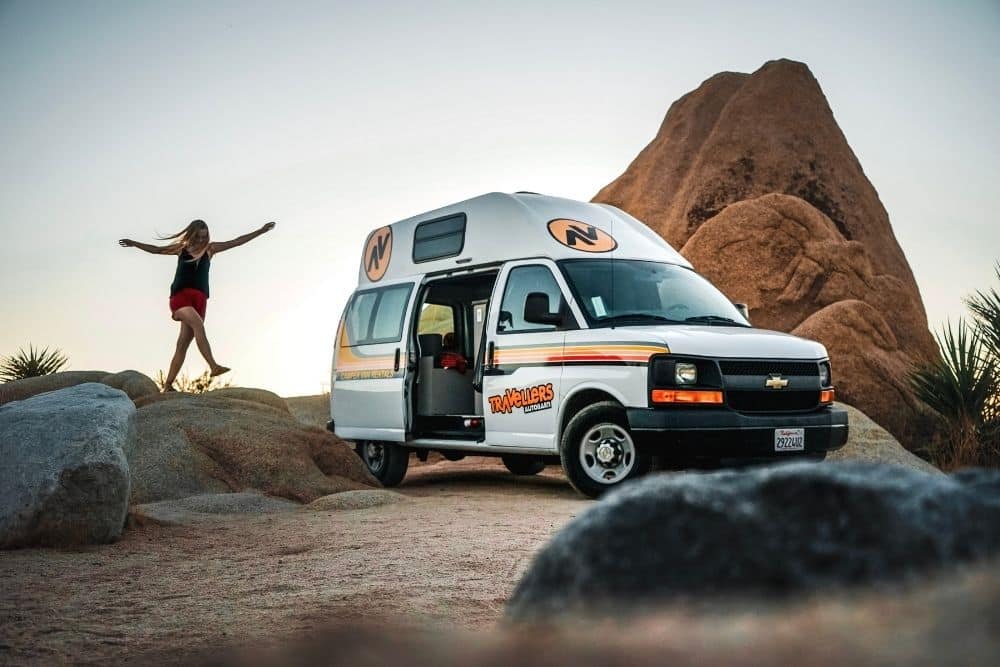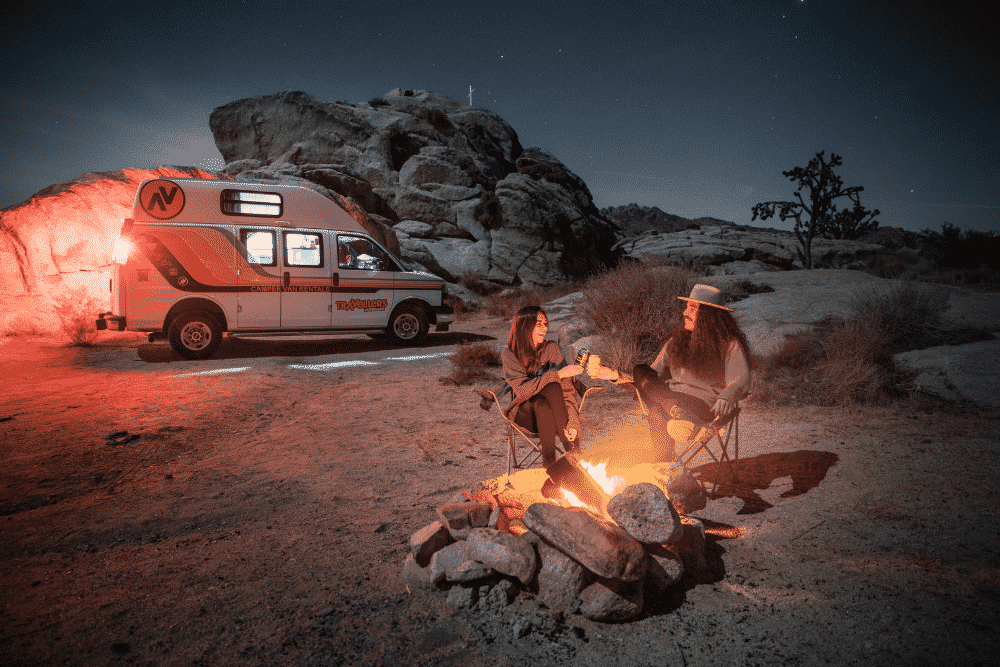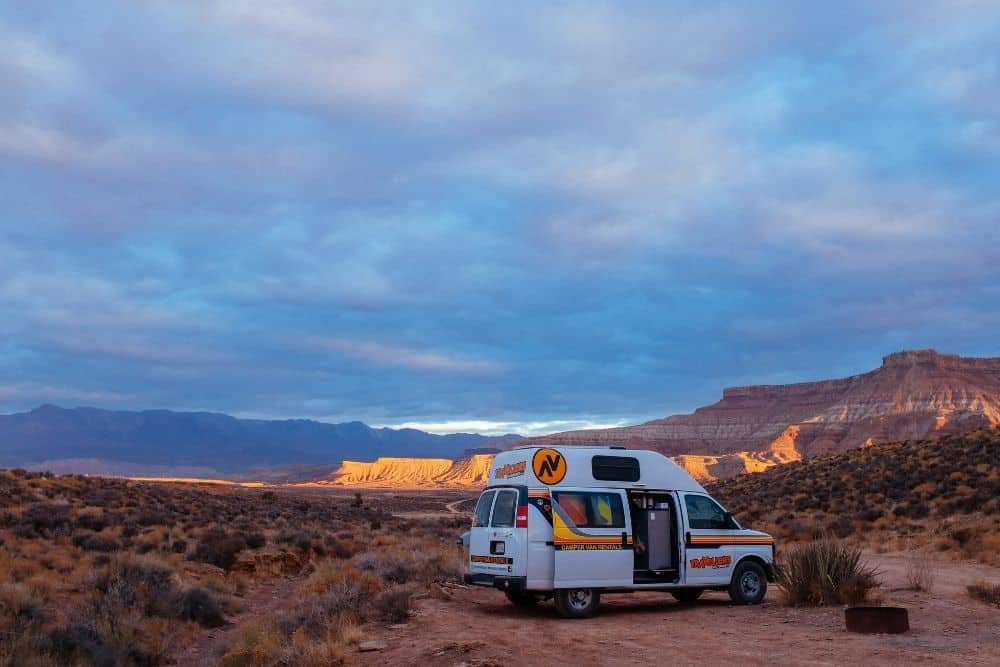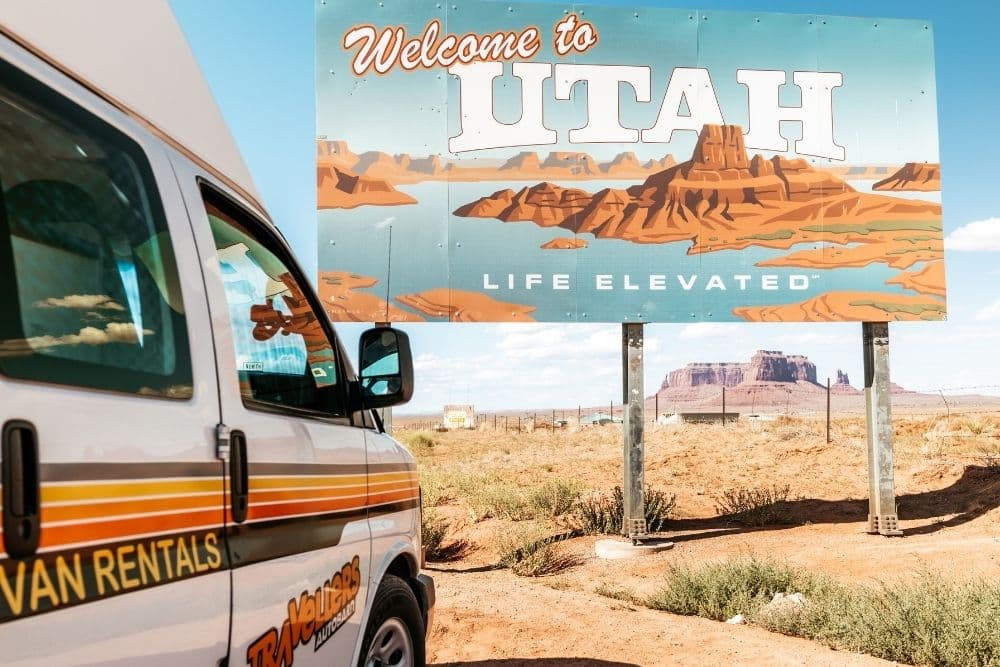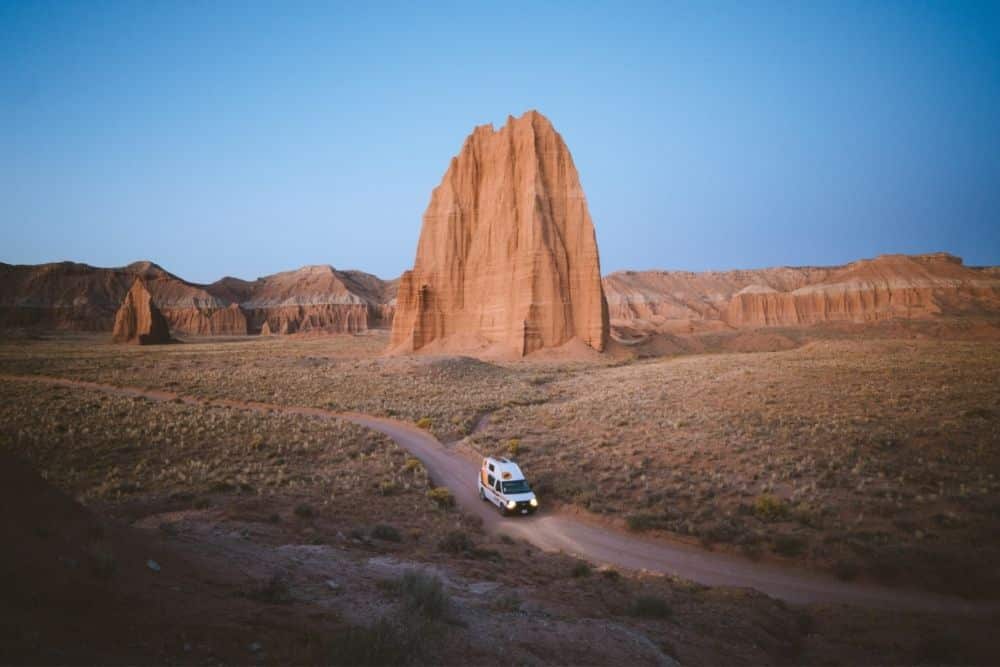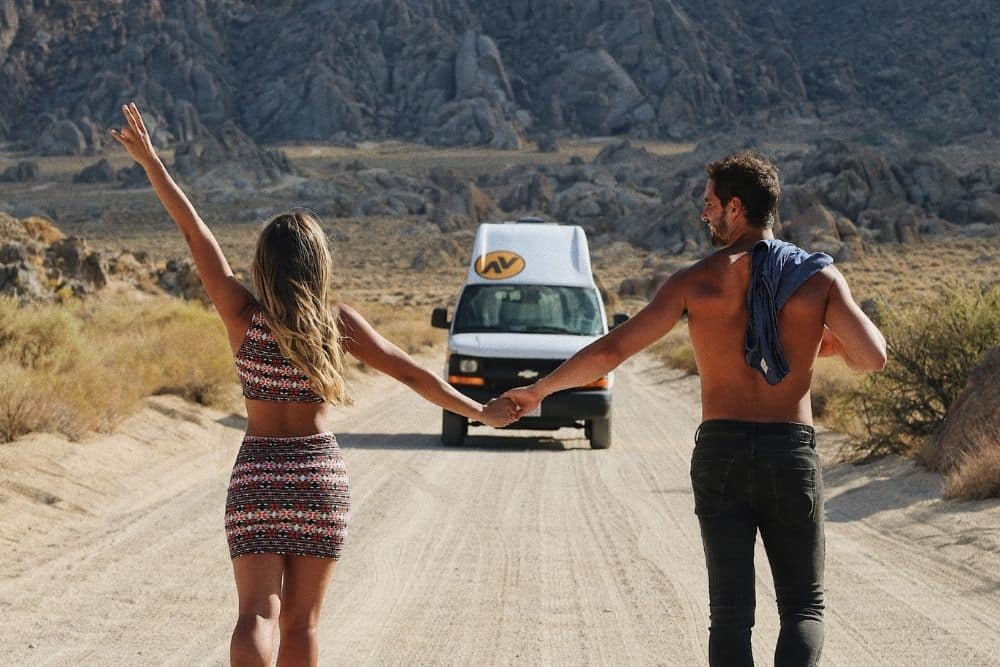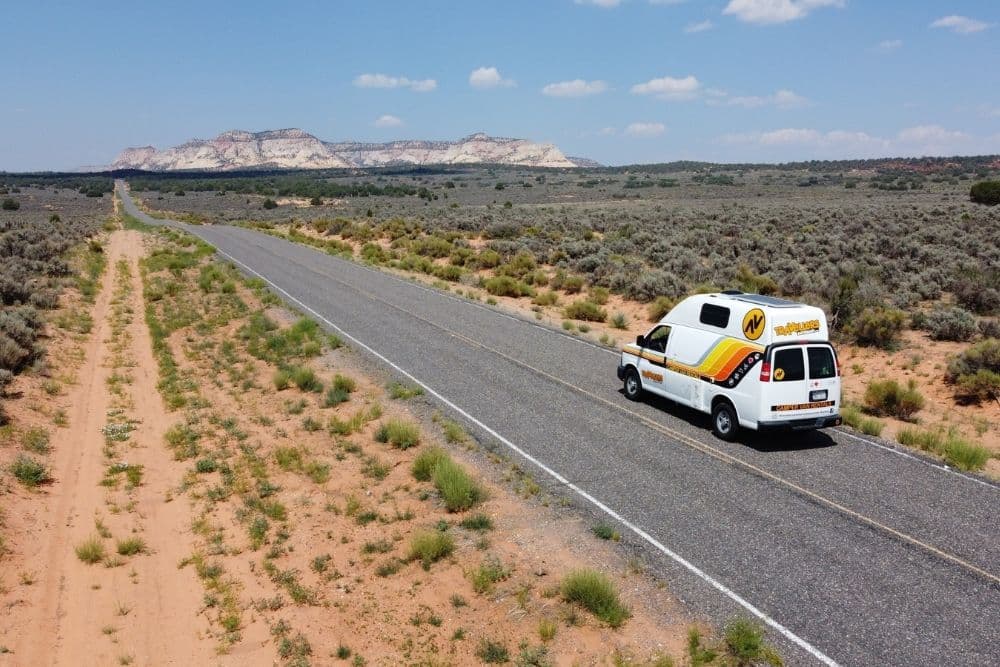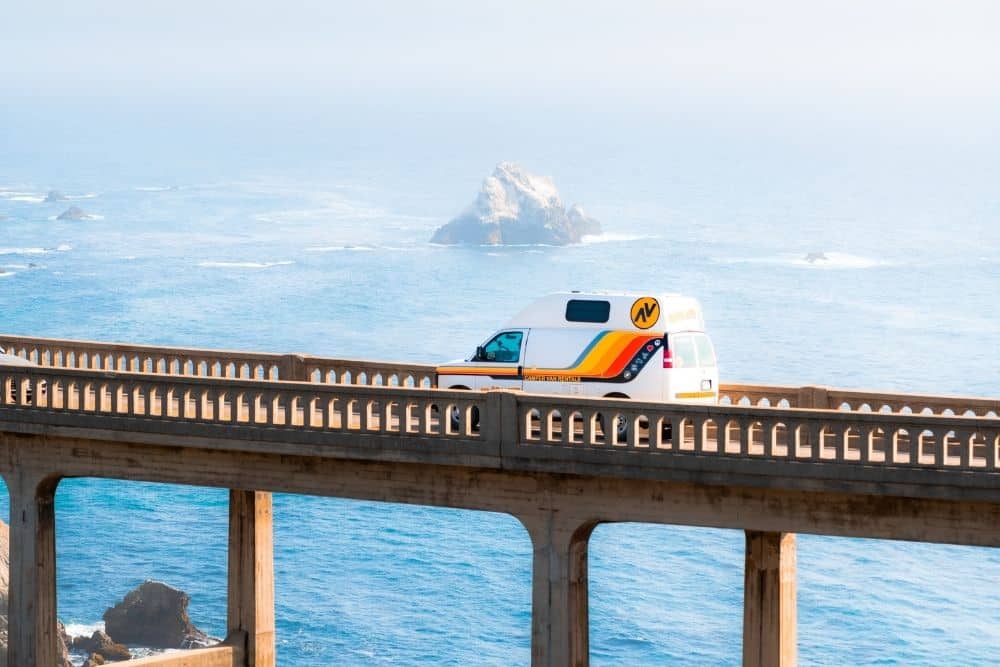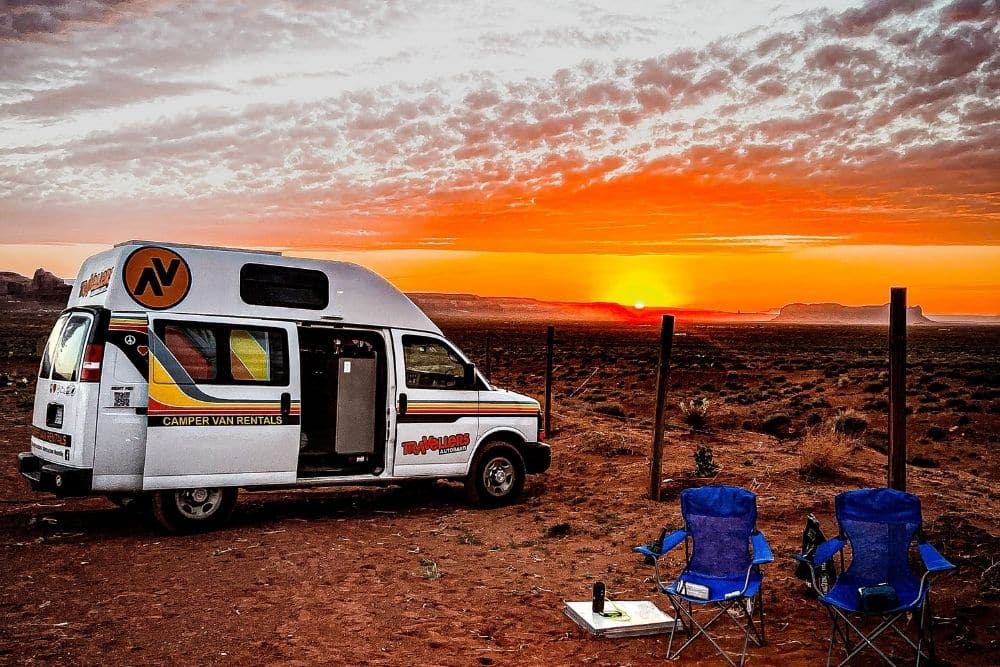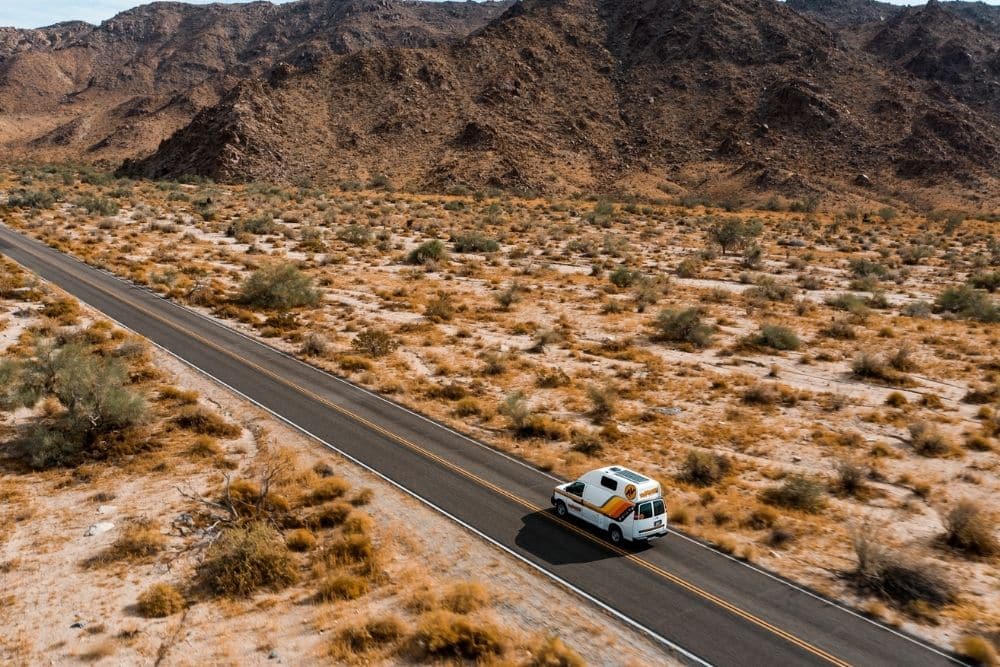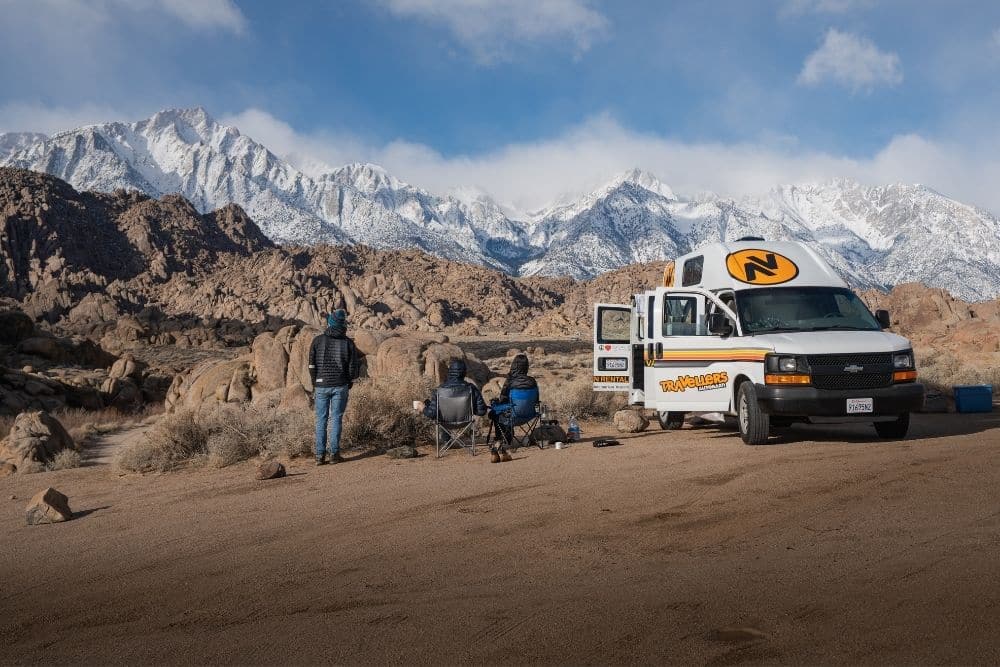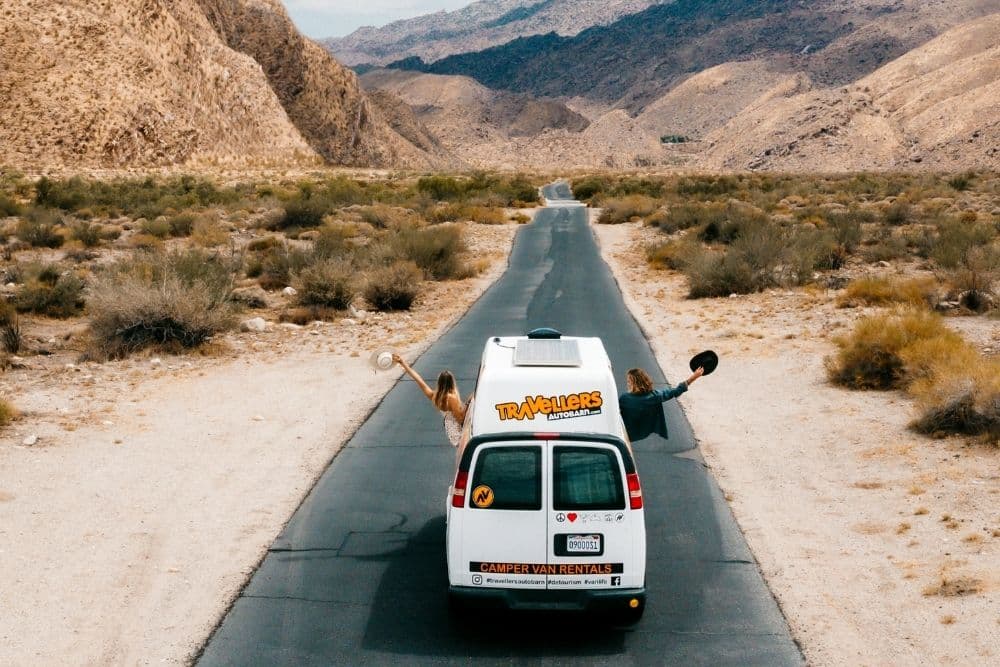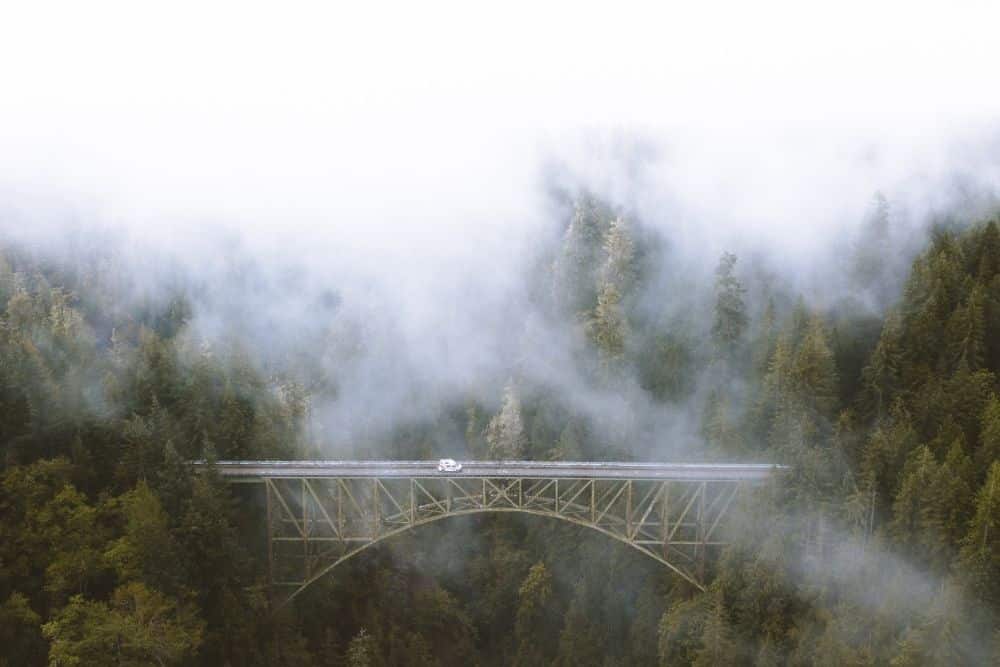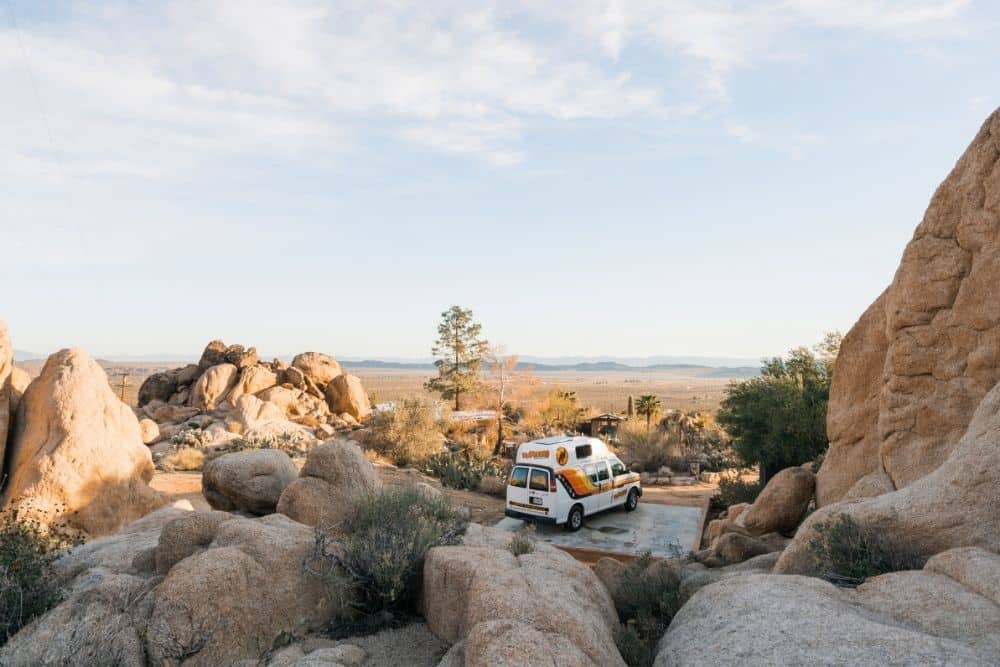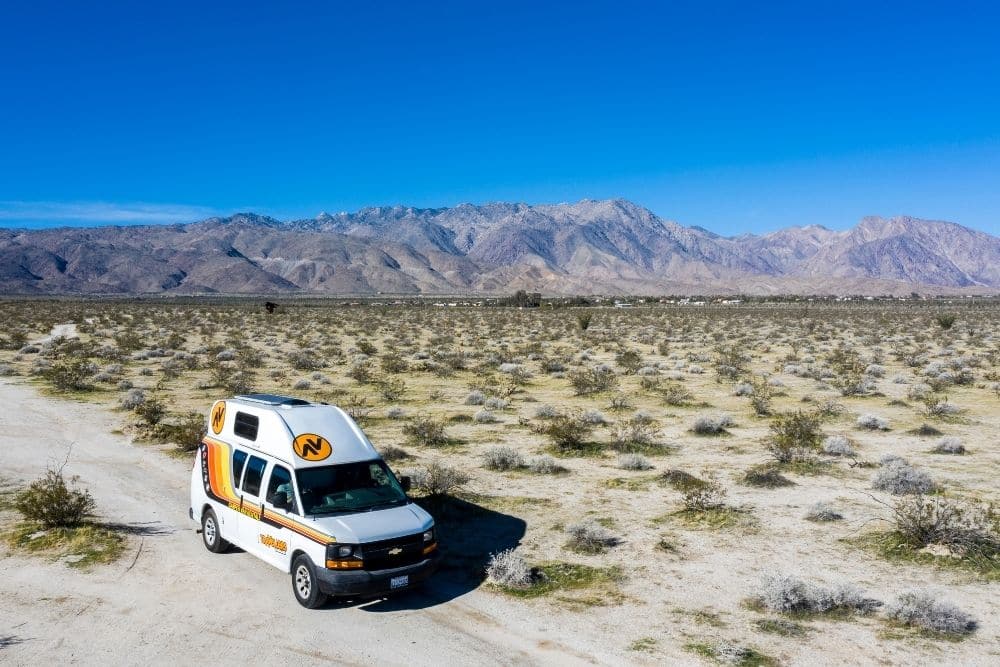 MOST POPULAR