This is your guide to an unforgettable road trip. Denver to Miami will take you through the heart of America. You will see the change in culture as you pass through the states and experience the true feeling of freedom. It is a whopping 2064-mile road trip, and we do recommend at least 3 weeks to make the most of your time. So, get packing and get on the road!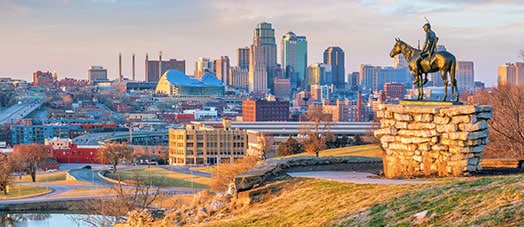 Passing through the states, you will come to Kansas. Nicknamed the Sunflower state, it is well known for being the windiest state. Grab a photo in front of The Scout as it stands tall, watching over the city as it sleeps. Before you venture on, stop into one of the funky cafés along the main street and grab yourself one of their famous coffees!
Kansas to St Louis
Stop 2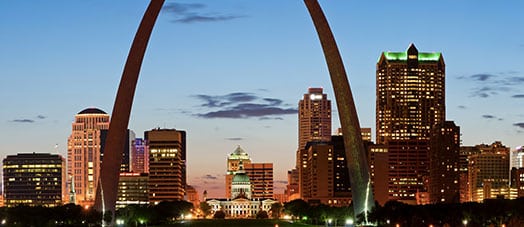 480 miles East lies the City of St Louis. St Louis is one of the great cities that resides along the Mississippi River. No traveler can leave without checking out the Gateway Arch. Breathe in the majestic beauty from below.
St Louis to Atlanta
Stop 3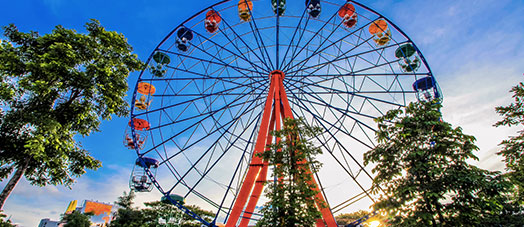 Passing through the states again, you will come across Atlanta. If you are a Coca-Cola fan this is your place to go wild! Stop in at the World of Coca-Cola and jump into the beverage lounge where you can sip, mix, and savor to your hearts delight!
Atlanta to Orlando
Stop 4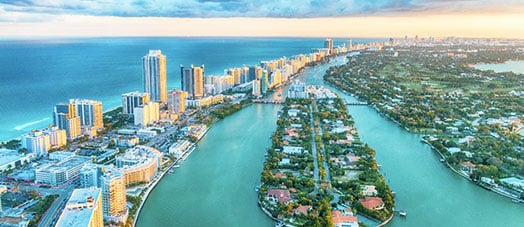 I'm sure most people still have that little child inside that cannot turn down a good theme park when they see one! Orlando is well known for having more than a dozen of fun filled rides, including Walt Disney World! If you aren't a thrill seeker and prefer to stay in and catch a good film, Orlando also has Universal Studios to marvel at.
Orlando to Miami
Final Stop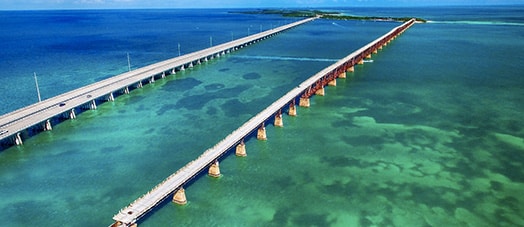 As you continue driving South, you will notice more of a coastal view. This is how you know you are nearing the stunning beaches of Miami. Slap on your flip flops and feel the sand between your toes as you flop onto the Miami beaches. Fall in love with the Miami coastline as you have the beach on one side and another body of water on the other.
Why stop in Miami? Head on down to Key West for an epic trip on the Overseas Highway!
Check out more Denver road trip itineraries here!
Find Your Nearest
Travellers Autobarn

Location