Life is a journey, fill your tank with joy. There is an endless list of places to explore both natural and manmade, what better way than in an RV where the road is endless and dreams are big.
The sparsely populates stretch of land known as the Big Sur has inspired many for the freedom of the open road. This Californian road trip is as much a cultural trope as it is experience. The 436-mile road trip will take you around 4-5 days to experience the Coast. Grab your wheels from Travellers Autobarn Los Angeles and let the journey begin!
Los Angeles to Bubble-gum Alley
Stop 1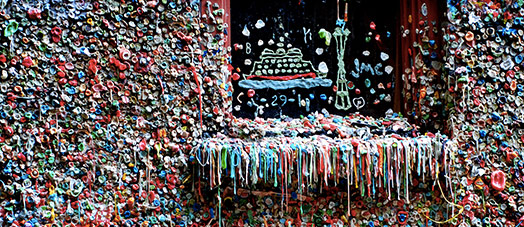 This infamous pedestrian alleyway is off Higuera Street in San Luis Obispo. It is lined with millions of pieces of chewed gum, a tradition that has been going on since the 1970s! Here, you can be a part of history.
Bubble-gum Alley to Piedras Blancas Elephant Seal Rookery
Stop 2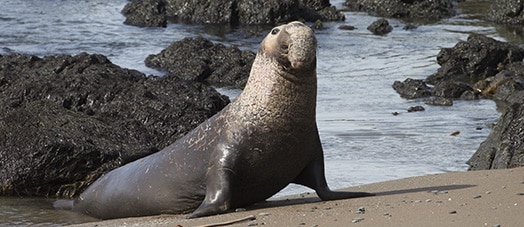 Once you see their snouts, it is no surprise as to why they adopt the name Elephant! These sea monsters are loud and so ugly, they become cute. They come to their rookery to breed, birth and hang out. The best time to catch them are from October through March. Take a stroll along the boardwalk and take in the scenery which stretches for a massive 6 miles!
Piedras Blancas Elephant Seal Rookery to Hearst Castle
Stop 3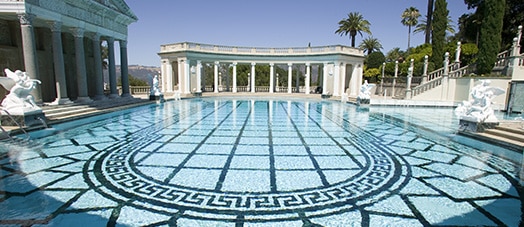 Hearst Castle is the magnificent mansion built back in the 1940s by a newspaper mogul and is an extremely well-preserved piece of history. It sits on 127 acres and has a whopping 165 rooms – who needs that many rooms! The best part of the mansion is the ginormous Neptune pool which can hold 345,000 gallons of water.
Hearst Castle to McWay Falls
Stop 4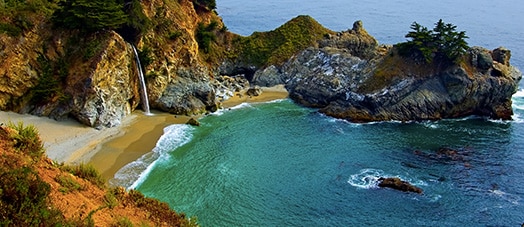 McWay Falls flows 80 feet and empties into the ocean. This is one of the most glorious, natural views along the coast. These falls become more mystique because it is out of reach. You cannot get down onto the beach as the cliffs are too dangerous to descend, do not try this!
McWay Falls to Nepenthe
Stop 5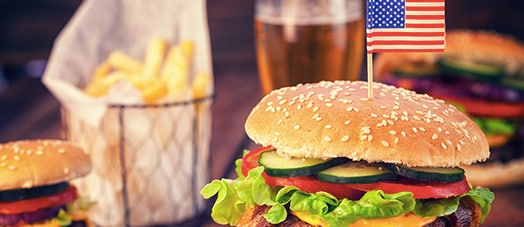 End your travels by having a meal with a view. Nepenthe is the perfect place to cure your hunger. It is positioned high up in the Santa Lucia Mountains. It serves American cuisine and offers and extensive selection of wine. Grab your classic American burger and look out into the abyss. Once you have visited, you are destined to return.
Nepenthe to Big Sur
Final Stop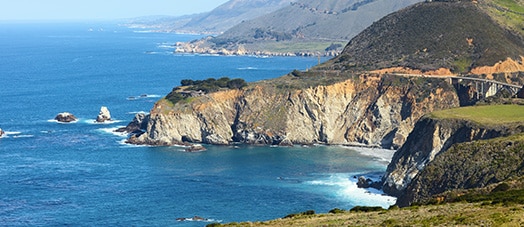 It's a short 20 miles to Big Sur from Nepenthe. You will notice when you've arrived as the coastline changes to a rugged stretch. The Big Sur is well known for its swell and dramatic views. If you're a keen surfer, this is the place to be! Like an oyster waiting to be opened, the Big Sur coastline may seem harsh and uninviting at first, then you will discover the pearls hidden between the cracks. The ocean here, demands respect. If you go venturing here, stay alert and watch for hazards.
Check out more Los Angeles road trip itineraries here!
Find Your Nearest
Travellers Autobarn

Location