If an epic road trip from Miami to New York is on your bucket list, what are you waiting for? Just plan the thing already!
The most direct route from Miami Florida to New York is more than 20 hours of straight driving down the East coast—so we highly recommend you deviate a little from the main roads (and give your legs a good shake!) to stop off at a few of these hot spots en route.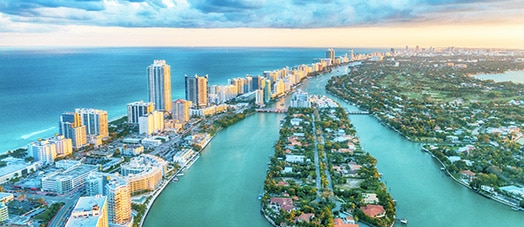 From sightseeing tours and museums to historical buildings and beyond, We guess you had a good time in Miami?  Back into your 4 wheels home, hit the road for a new adventure.
Kennedy Space Centre
Stop 2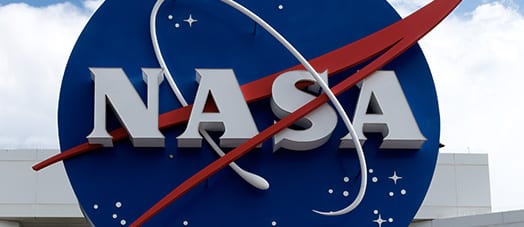 3 hours away to Miami is the Kennedy Space Center. You have to strike a bit east to visit, but it's completely worth it. You can take a guided behind-the-scenes tour and learn about NASA's early space programs that inspired the entire nation to literally reach for the stars.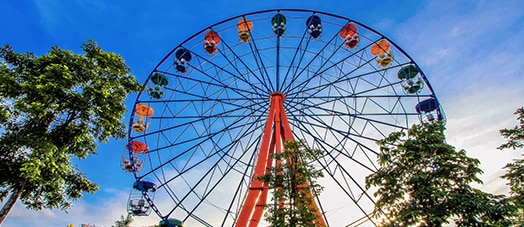 Orlando is the next stop, is best known for? Theme parks!  Let your inner kid out for the day and bask in the magic that is Disneyland! Or visit the Universal Studios – go behind the screen and jump into action at the world's favorite movie and TV based theme park.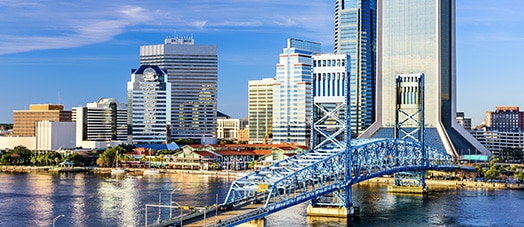 Head North to Jacksonville.
But what exactly is Jacksonville known for? Not only is it the largest city in the US with over 840 square miles but it also has the largest urban park system in the nation! 80,000 acres of green spaces and outdoor activities—take a break from the drive to get some much needed fresh air and Vitamin D!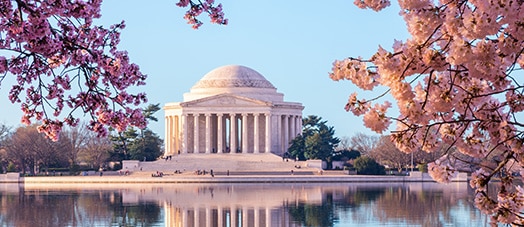 The White House is there, but not everyone knows the rich history behind it and its development so why not spend some time taking it all in? Washington is home to some of the best museums, galleries and monuments— Lincoln Memorial, the Smithsonian and the National Archives just to name a few.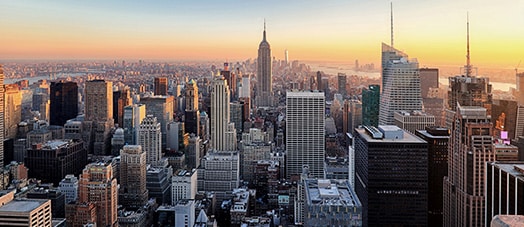 New York! You made it to your final destination. It is going to be hectic as New York has so much to offer. Rest in Central Park, check out the Statue of Liberty, spend the evening in Time Square, visit the Empire State Building and much more to do!
Check out more Miami road trip itineraries here!
Find Your Nearest
Travellers Autobarn

Location