This road trip itinerary will not be the most direct route, however, it will be the best route that offers the most to see and do. Starting in Denver, you will wind your way North, then back down through Salt Lake City and back down to Los Angeles. The journey is 1847 miles, around 30 hours, and a whole lot of sightseeing. Crank up your road trip playlists and hit the road for an epic journey. The open road is calling your name!
Denver to Rocky Mountains
Stop 1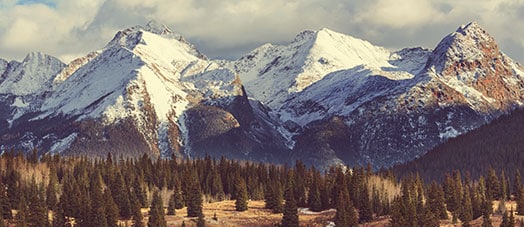 From Denver, your first stop is the famous Rocky Mountains. This is a place of dreams. With more than 100 peaks, all exceeding 12000 feet, the park is enormous. We definitely recommend staying here at least a few days to explore the beautiful surroundings and uniqueness of the area. Try checking out some of the hiking trails offered, or having a picnic in the forest.
Rocky Mountains to Salt Lake City
Stop 2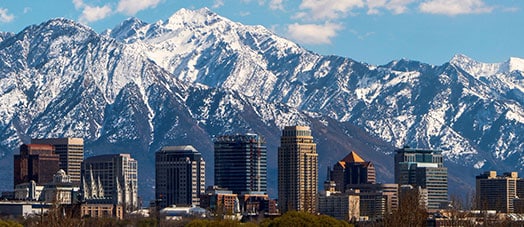 Leaving the Rocky Mountains in your rear-view mirror, wind your way down to Salt Lake City. Right in the heart of Salt Lake is Temple Square. This three-block square is home to nearly 20 attractions, from Churches to historic buildings. Go for a swim in the Largest Natural Lake west of Mississippi, which is where the name Salt Lake City came from.
Salt Lake City to Grand Canyon National Park
Stop 3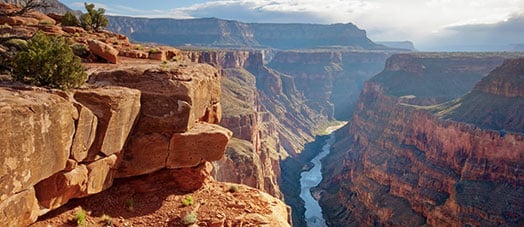 It is a smooth 380-mile drive to the Grand Canyon. It would be a crime to spend less than 3 days in this stunning place. For most, the Grand Canyon is top of the bucket list. If you're not wanting to be one of those 5 million people who takes their 'I was here photo', then spend time exploring one of the seven natural wonders of the world. One of the most breathtaking things you will notice is at different times of day, the different layers will change colors.
Grand Canyon National Park to Las Vegas
Stop 4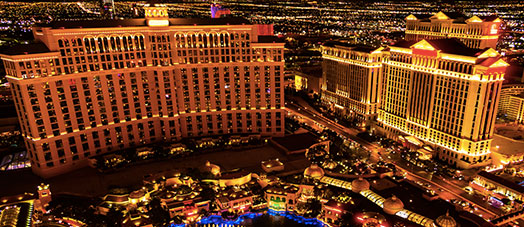 A short 252-mile drive West will take you to famous Las Vegas. Famed for its vibrant nightlife, Las Vegas has it all. With rows of fountains lining the boulevard it is a sight you cannot miss! You will get lost in the bright lights that will guide you from casino to casino, more marvelous than the last.
Las Vegas to Los Angeles
Final Stop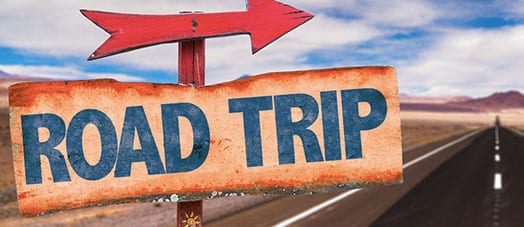 The final stretch will bring you to the Californian Coast. The City of Los Angeles is well known for the iconic Hollywood sign across the hillside. Be sure to snatch a photo as you cruise along the boulevard. No matter who you are, you will always have the freedom to escape at any moment.
Check out more Denver road trip itineraries here!
Find Your Nearest
Travellers Autobarn

Location