For this massive 2842-mile road trip, it will take you a good 45 hours, and we recommend 28 days. Of course, it is all about the journey and not the destination. This itinerary with take you along the Southern route toward Los Angeles and you'll experience American culture at its finest. Starting in Miami, why not check out Flagler's Folly Overseas Railway Road remains? Operating in the early 1900's, is was an extension of the Florida East Coast. Now, it is listed on the National Register of Historic Places.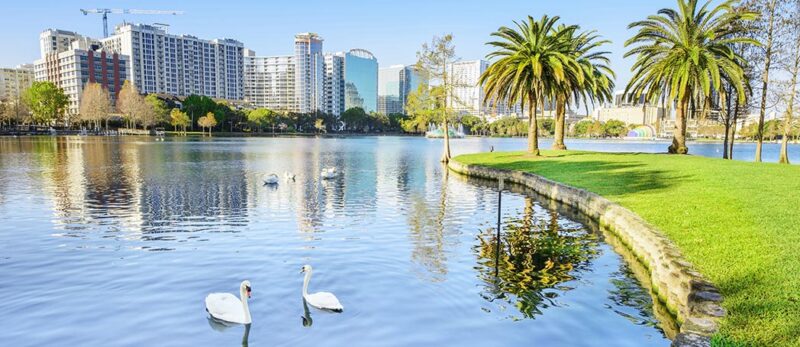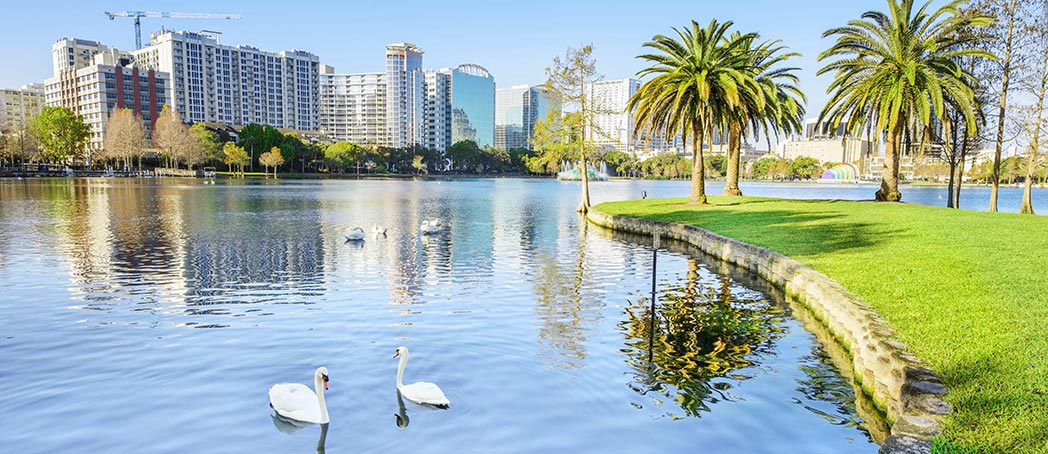 What's the first thing that comes to mind when you think of Orlando? For most, it will be the many theme parks, including Walt Disney World. Orlando is home to over a dozen fun-filled rides and is the destination in any young person's dream. If you aren't a thrill-seeker, there is an endless list of Arts, culture and day spas to relax after the drive.
Orlando to Hamilton Pool Preserve
Stop 2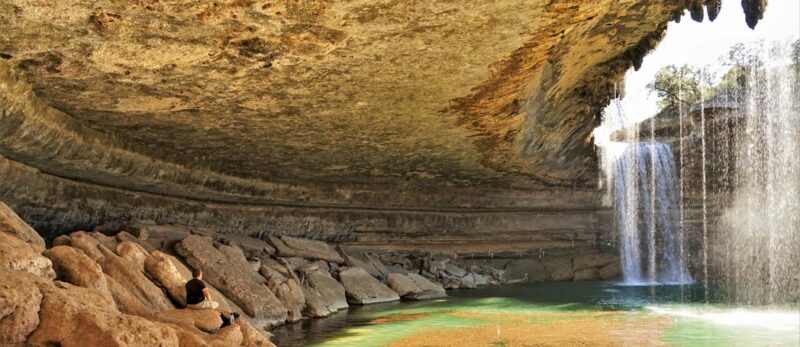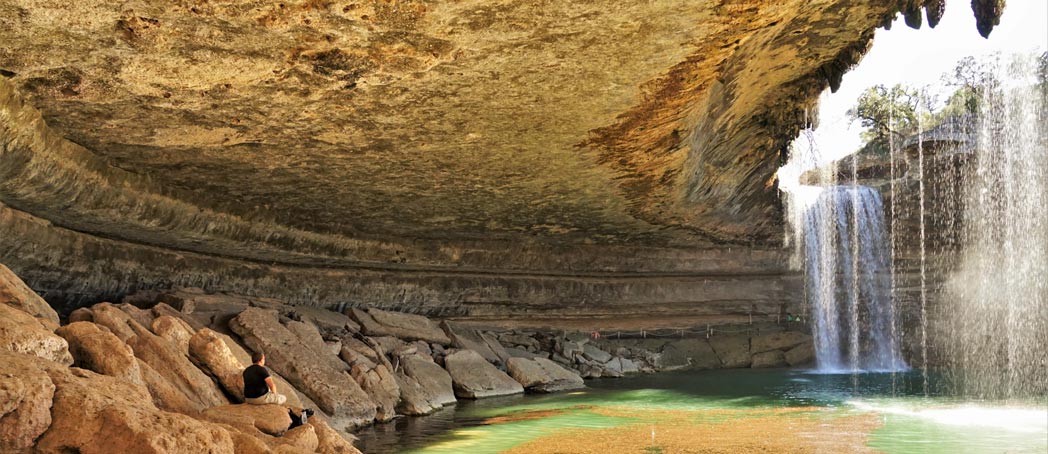 Your next stop will take you to another universe. From Birdseye, it looks as though it's a small, hidden body of water however, once you see inside, you will be overwhelmed at the massive hidden gem with endless waterfalls flowing down. The best part? You can swim there! It has a long history, once being an underground river and collapsing forming the canyon-like pool we see today.
Hamilton Pool Preserve to Hope Outdoor Gallery
Stop 3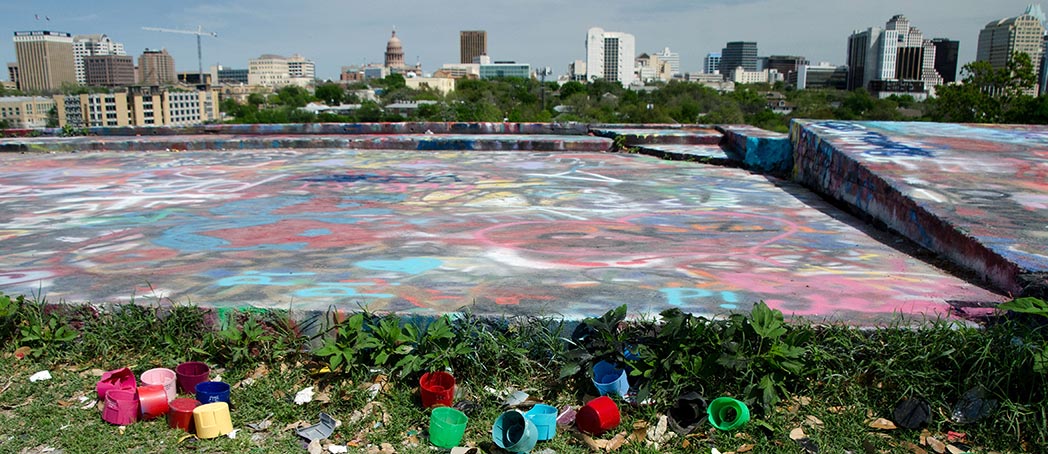 The Hope outdoor gallery is one of those Austin gems that really showcases what the city is all about. It is one of the largest graffiti walls in Austin, full of life, character and charm. Stretch your legs by climbing to see the many different layers of art and to see the pretty incredible view of downtown.
Hope Outdoor Gallery to Carlsbad Caverns
Stop 4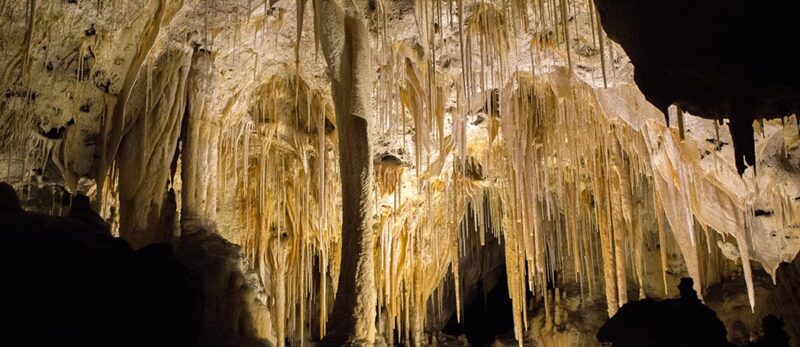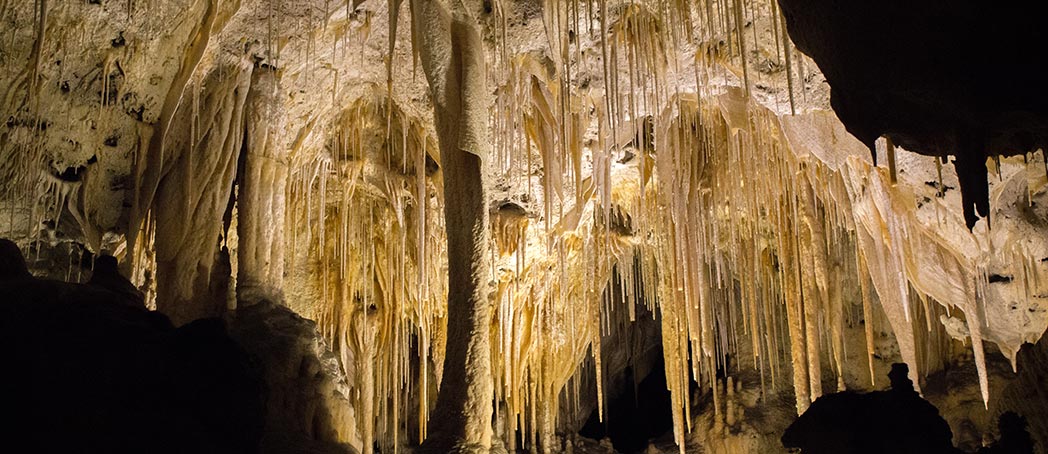 Once you've had a dip in the pool, head on over to Carlsbad Caverns. It is a 470-mile drive West, and totally worth the stop. These caverns can most accurately be described as the Grand Canyon with a roof over it. We recommend spending at least a few days here to properly explore the caverns get a feel for the living artwork.
Carlsbad Caverns to Joshua Tree National Park
Stop 5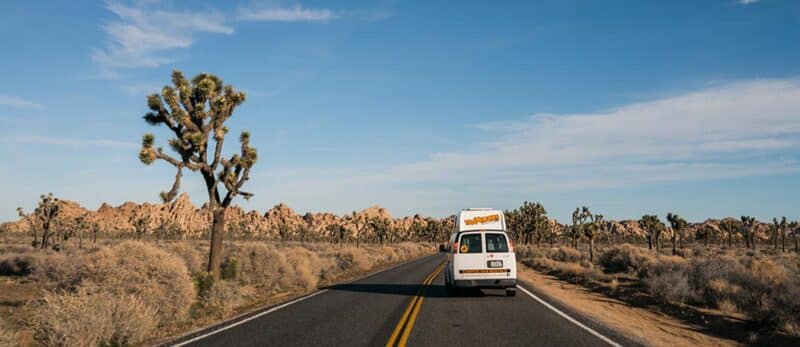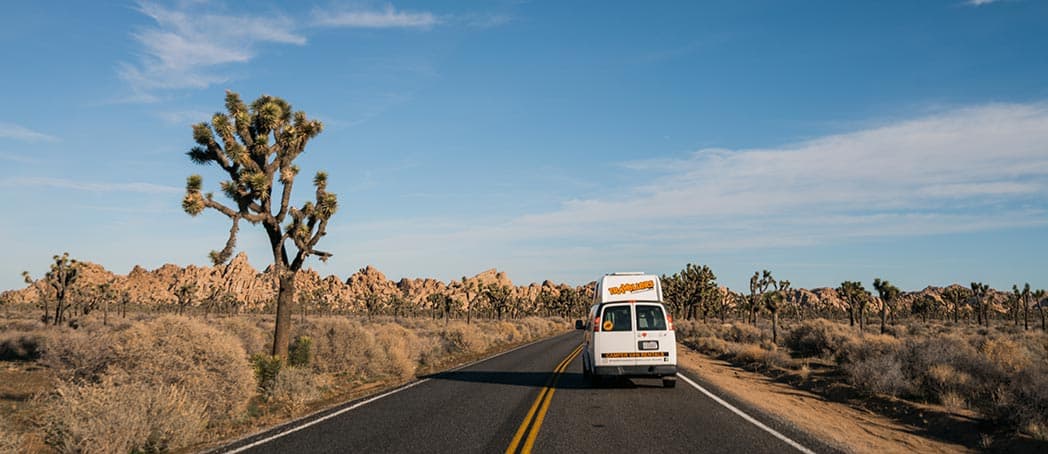 Joshua Tree National Park is 800,000 acres of breathtaking desert. At first, it may seem unwelcoming, even brutal to some. In fact, it is delicate and extremely fragile. The National Park is well known for the phenomenal views at sunrise and sun set. The plant life here will make you feel as though you have been transported back in time. Park up, and get comfortable, we recommend spending at least 5 days here, how can ever get enough of this view?
Joshua Tree National Park to Los Angeles
Final Stop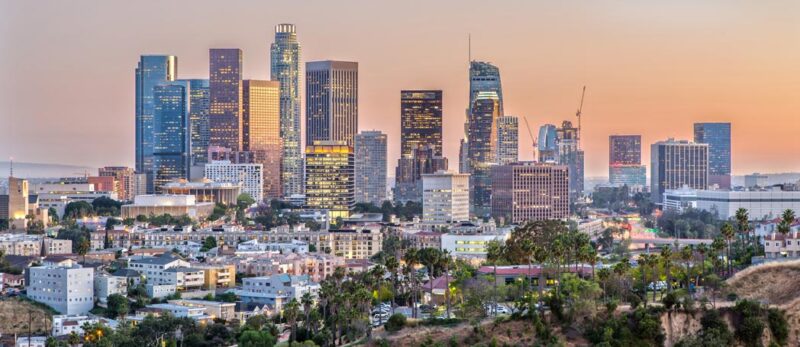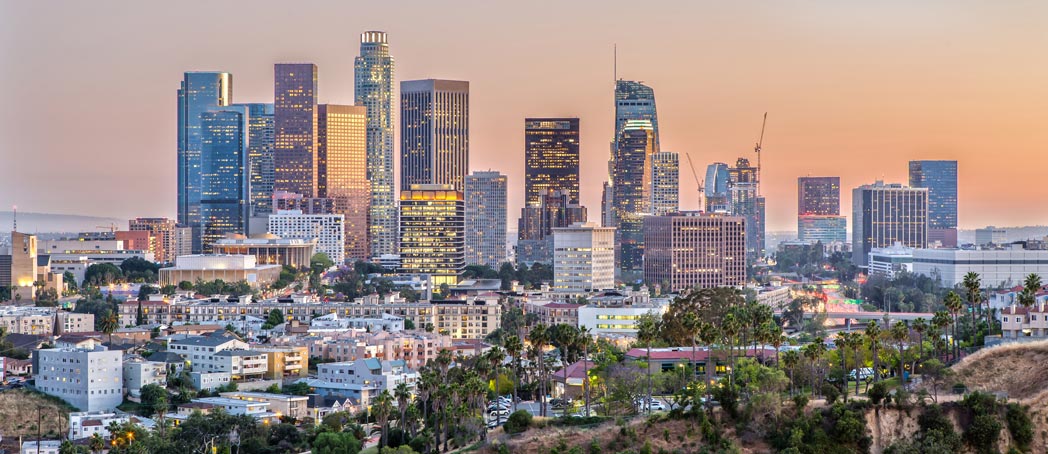 From Joshua Tree National Park, it is a short 131-mile drive to Los Angeles. Take your time, breath in the Californian breeze, check out the picturesque views along the way. The city is surrounded by vast mountain ranges, valley and beautiful forests. LA certainly has something for everyone!
Check out more Miami road trip itineraries here!
Find Your Nearest
Travellers Autobarn

Location