Palm Springs is a desert oasis from the business of Los Angeles. For anyone, local or not, Palm Springs is sure to be at the top of your bucket list. What better way to fully explore than to take an RV and road trip your way? With a short 107-mile journey, you will have more time to experience this stylish city.
Head on down to Travellers Autobarn Los Angeles, collect your RV and start your road trip!
LA to Cabazon Dinosaurs
Stop 1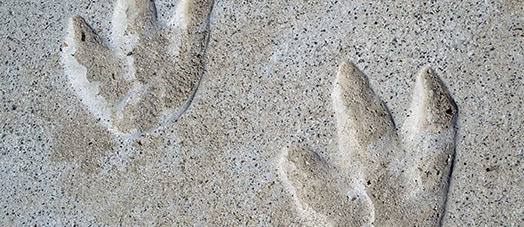 Your first stop is at Cabazon Dinosaurs roadside attraction. These ginormous concrete structures are all that remain of the previous roadside restaurant which closed in 2013. This is the perfect selfie opportunity with Mr. Rex and Dinny the Dinosaur!
Cabazon Dinosaurs to The Indian Canyons
Stop 2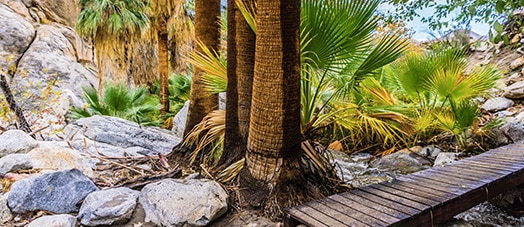 Just outside Palm Springs lies The Indian Canyons. They are perfect to stretch your legs. There are many different trails to suit everyone, whether you prefer a nice stroll or an intense hike. With the echoes of the birdsong and trickling streams in the distance, this is the perfect place for a picnic.
The Indian Canyons to Tahquitz Canyon
Stop 3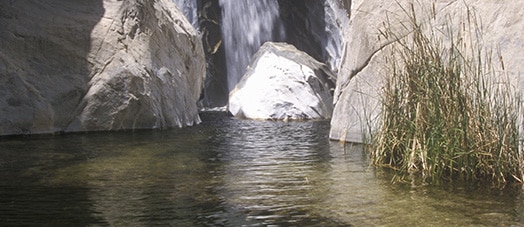 Have you ever heard of flowing water, in a desert? Take half a day to check out this must see! This two-mile loop leads to a 50-foot waterfall tucked into Tahquitz Canyon. The falls are located within the Agua Caliente Band of Cahuilla Indians reservation. For a small fee of $12.50, you will be able to experience this wonder up close and personal.
Tahquitz Canyon to Palm Springs
Stop 4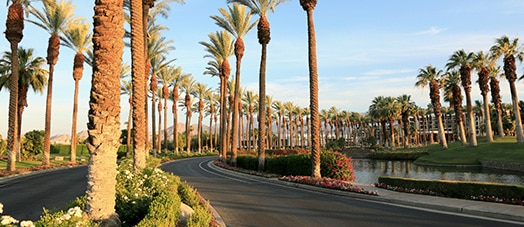 It is a swift drive to Palm Springs from Tahquitz Canyon. Once arrived, head to the Palm Springs Aerial Tramway. It travels over two and a half miles along the breath-taking cliffs of Chino Canyon. It is a short 10-15-minute journey and as the tram rotates, it offers picturesque views of the valley floor below.
Palm Springs to Joshua Tree National Park
One Last Stop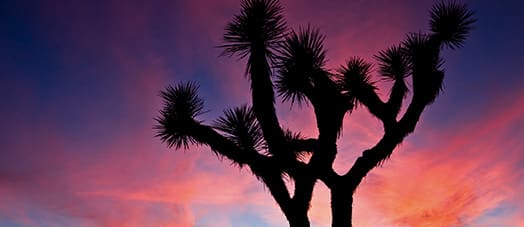 Your final day in Palm Springs you must take a short drive to Joshua Tree National Park. It's around an hour away and will take you to another planet. The best time to be here is the time right before sundown as there is nothing more awe-inspiring than a desert sunset over those gorgeous rocks and Joshua Trees that cover the land. This will take your breath away.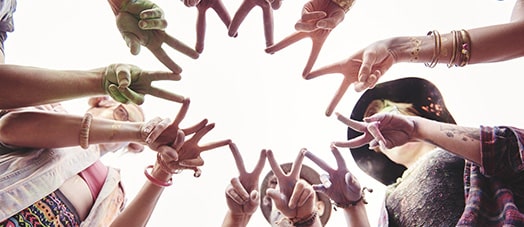 What better way to experience one of the most well-known festivals than in an RV? If you are lucky to score tickets to this in demand festival, you will have the time of your life. People travel from all around the world to experience Coachella first hand, with a short 31-mile drive from Palm Springs if it's not on your bucket list, it should be!
Check out more Los Angeles road trip itineraries here!
Find Your Nearest
Travellers Autobarn

Location