What better place to start your road trip than San Francisco? This city already has the legendary Golden Gate Bridge. Take your time exploring San Fran, grab a coffee with a view, and take a boat ride out to Alcatraz. Breathe in the fresh Californian breeze. This 200-mile road trip itinerary will point out the must-see places in the famous Yosemite National Park. Strap in, crank the A/C on and head on your way!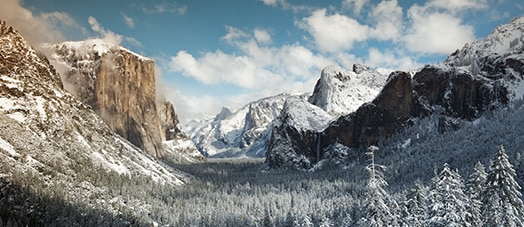 Jump on State Route 1 and you're in for a treat. This view point, know as Tunnel View, gives a breathtaking snapshot of the valley. You will see where the name comes from! This place is stunning in both summer and winter.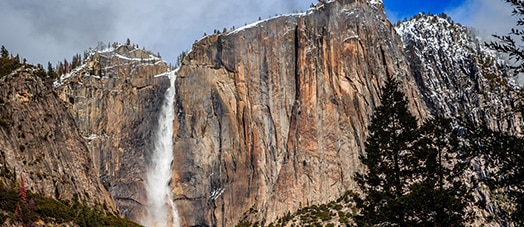 Discover one of the highest falls in America. At 2,400 feet, Yosemite Falls are one of the most popular attractions in the park. The perfect time to visit these falls is late spring, when the snowmelt flows vigorously down. What better way to enjoy a picnic lunch than in front of a towering waterfall?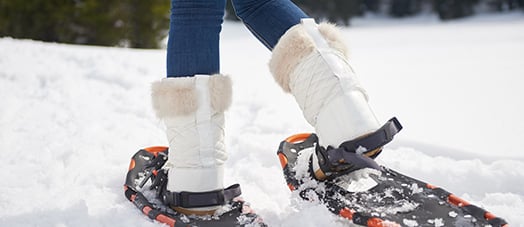 If you're up for a bit of an adventure, slap on some snow shoes and head for a walk! For most, this is the highlight. If you've never heard of these before, they are a super easy way to get around in the snow. For a small fee, you can be sliding around all afternoon!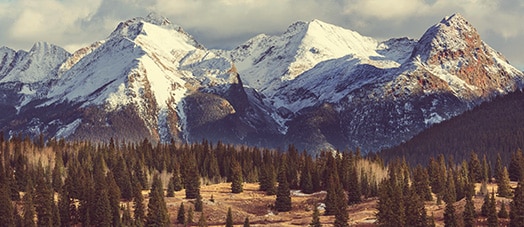 There is an endless number of walks and treks to do in the National Park. All include scenery you will not see anywhere else. This is the perfect opportunity to stretch your legs! If you're not up for a hike, don't stress! You will still see the beauty on many of the short walks.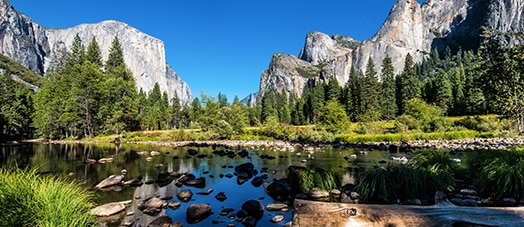 I'm sure we can all agree, nature does not disappoint. Yosemite National Park is a prime example of nature at its finest. We recommend spending at least 1 week here to take in all of the different views and activities. It's not very often you will find mountains so close to the coast! With over 700 acres, you have a never-ending list of places to visit on your next RV road trip.
Check out more San Francisco road trip itineraries here!
Find Your Nearest
Travellers Autobarn

Location