Planning your US Road trip? Seattle to Los Angeles is one of the most scenic; the distance between Seattle and Los Angeles is 1451 miles. The landscape of the U.S. West Coast between Seattle and Los Angeles is some of the most beautiful in the world. It has the volcanoes of the Cascade Range, high deserts, ancient redwood forests, steep, forested coastlines, massive river basins, untamed wildlife. Get ready for adventure!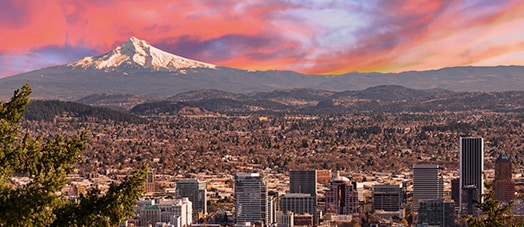 On an epic road trip like this, Portland can be an ideal first stop. A city famous for craft beer, Portland has plenty of sites that you can visit. Take for instance, the Shanghai tunnels, century-old horse rings, or the Museum of Contemporary Craft―oldest, continuously-running craft establishment in the country.
Crater Lake National Park
Stop 2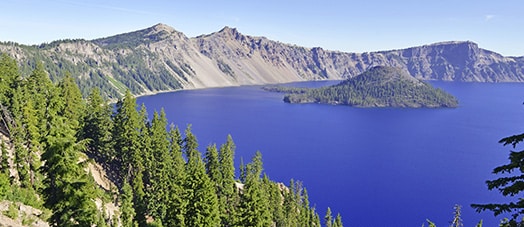 The only national park in the state of Oregon has a lot to offer. It is home to Crater Lake―the deepest in the country. However, you can fish, hike, or stroll at this beautiful park only for a few months every year; snow starts as early as September.
Redwood National Park
Stop 3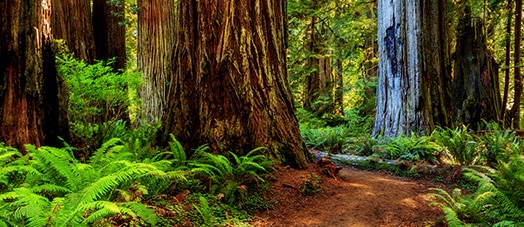 Hike, ride on horseback, and go kayaking at this UNESCO World Heritage Site. You must halt here for two days to view some of the tallest trees on this globe, walk alongside raging river ways, and stroll by a peaceful coastline.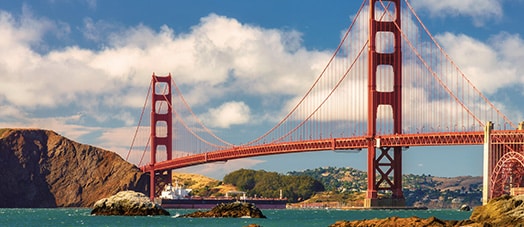 A one- or two-day halt at San Francisco has two main advantages. First, its position on your route makes it a perfect mid-way halt. Second, you get to see some really famous places such as the Golden Gate Bridge, Alcatraz Island, Pier 33, sea lions at Pier 39. Also, apart from these, the city is home to many other designated landmarks.
Big Sur State Park
Stop 5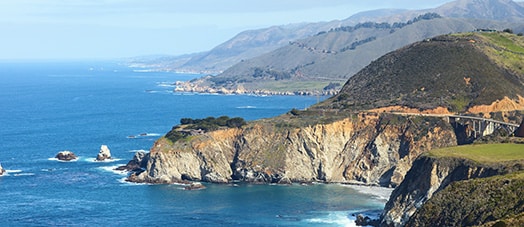 The Big Sur region is known for its scenic landscapes. This park is known for its redwood groves. It is situated around the Big Sur River, and is a great location to watch diverse wildlife.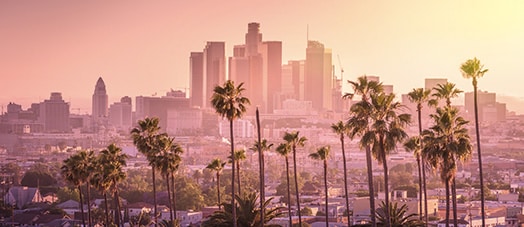 Welcome to Los Angeles, your final destination! While in LA you cannot miss out the iconic Hollywood sign, studios such as Paramount Pictures, Universal and Warner Brothers. Take a walk On Hollywood Boulevard, and enjoy the Californian lifestyle.
Check out more Seattle road trip itineraries here!
Find Your Nearest
Travellers Autobarn

Location