Planning a road trip from San Francisco to Denver? This campervan or RV road trip itinerary takes you through six different states and unlike some of our other itineraries which are one-way, this itinerary is round-trip and features the most unforgettable stops along the way.
Your trek will start and end in the beautiful San Francisco, California, the perfect place to pick up and drop off one of our luxury campervan rentals. You'll be traveling a total of 2,891 miles and we recommend you take at least 2 to 3 weeks to experience everything this itinerary has to offer. And not to worry- our campervans come with unlimited free miles so you can take this leisurely voyage stress-free.
So book one of our outstanding campervans from our San Francisco location and get ready to hit the road!
Sequoia & Kings National Parks
Stop 1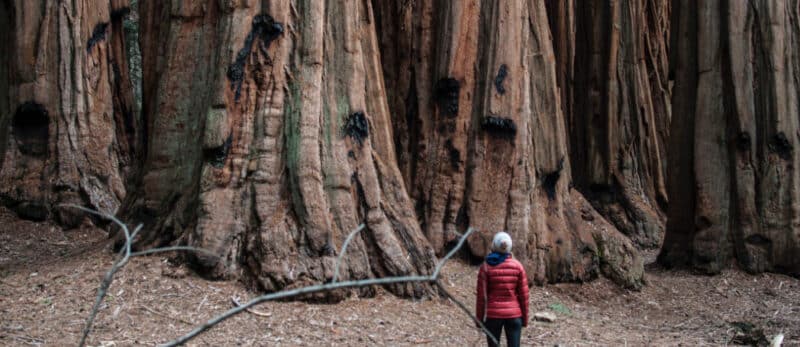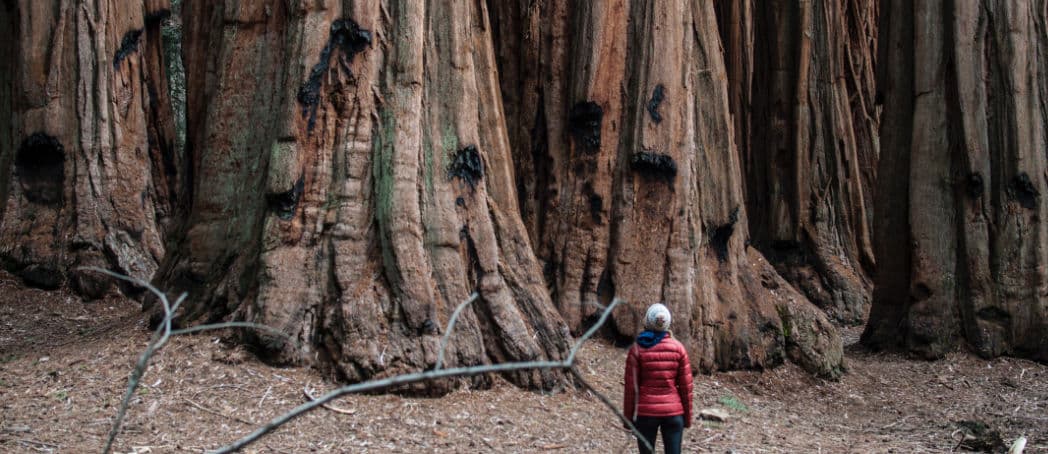 These side by side parks are famous for their giant sequoias, soaring mountains, deep canyons, and roaring rivers. You'll experience warm foothills, cool alpine peaks and even snow sometimes in the mid-elevations. In addition, there are numerous possibilities based on your interests. You could plan to backpack through nature trails, hike mountains, rock-climb, or even ski in the winter.
Hoover Dam, Nevada
Stop 2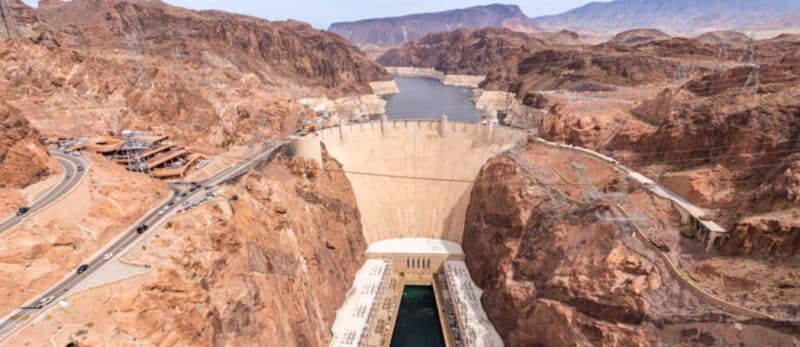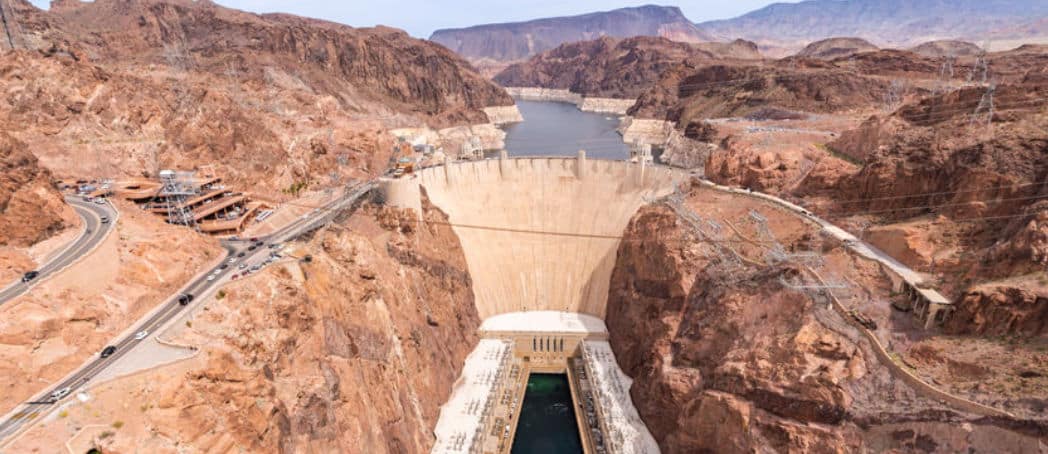 The Hoover Dam is a modern engineering marvel. Built-in the 1930's, during the Great Depression, the dam helps to power California, Arizona, and Nevada. To this day, it remains the tallest concrete dam and the second tallest dam overall in the U.S. It is open every day of the year except Christmas and Thanksgiving, and offers educational tours for visitors. This is definitely a bucket-list item for any traveler!
Grand Canyon National Park
Stop 3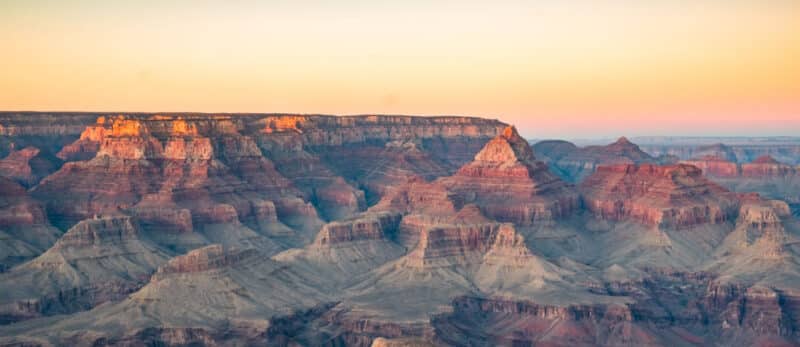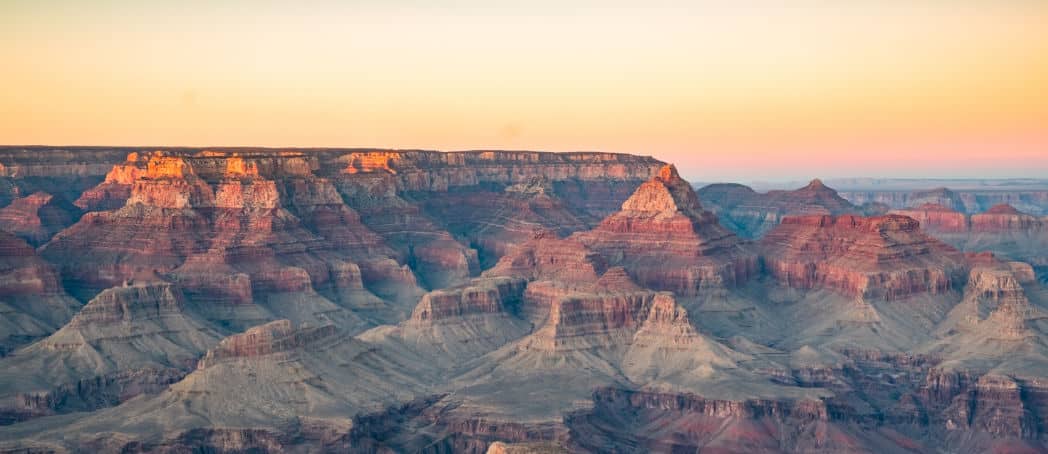 The Grand Canyon is by far one of the world's greatest natural wonders. It features wide views of the canyon and Colorado River. The Grand Canyon is one of the most breathtaking ways to experience the history of Earth's geology and it is especially beautiful at sunrise and sunset.
Arches National Park
Stop 4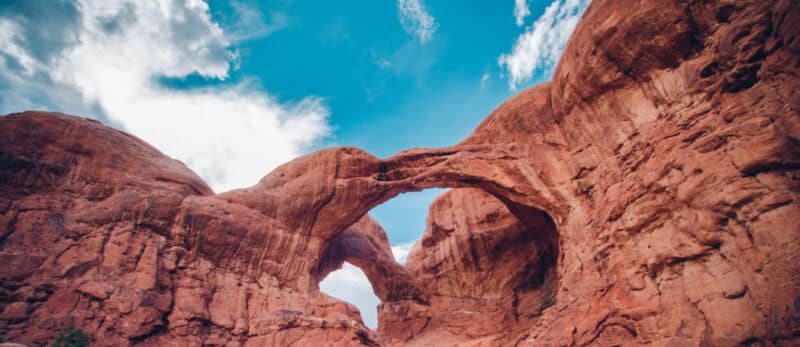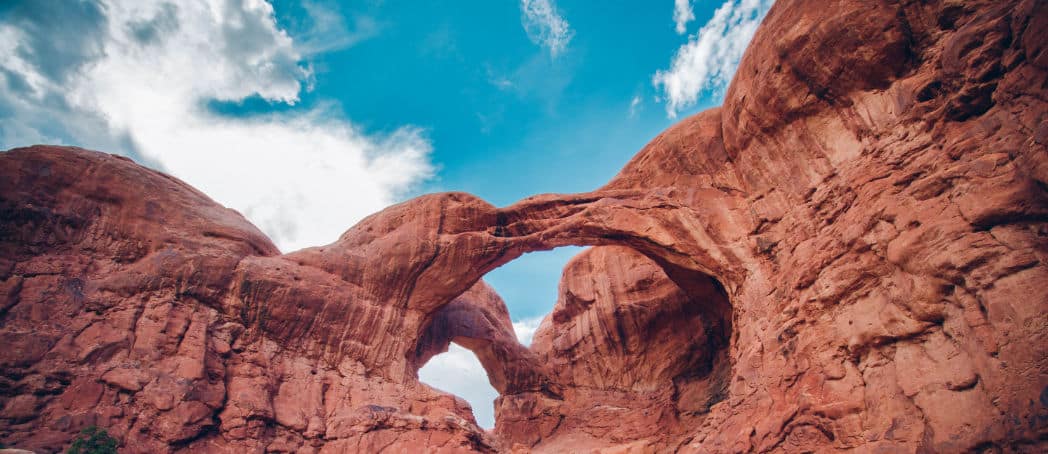 Spanning over 76,000 acres and featuring more than 2,000 natural sandstone arches, pinnacles, fins, and boulders is Arches National Park. In addition to the contrasting colors, textures, and landscapes, you can also enjoy hiking trails or take in one of the most beautiful sunsets you will ever see! Be sure to stop by their visitor center which features exhibits and interactive, educational kiosks, an auditorium, and a gift shop.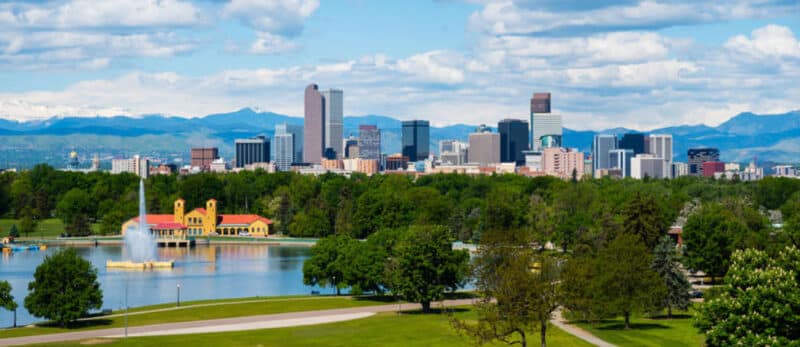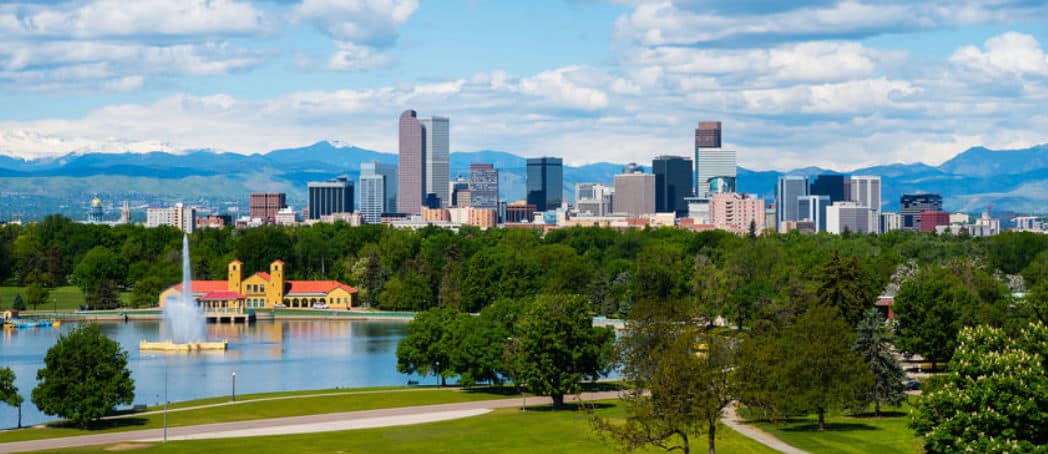 Denver is the capital of Colorado, and for good reason! It is truly the gem of the state and is a year-round destination for travelers. With the Rocky Mountains, Great Sand Dunes National Park, and the Colorado River all within a half-day drive- it's not hard to see why! It's a great destination to make the halfway point of your journey.
Salt Lake City, Utah
Stop 6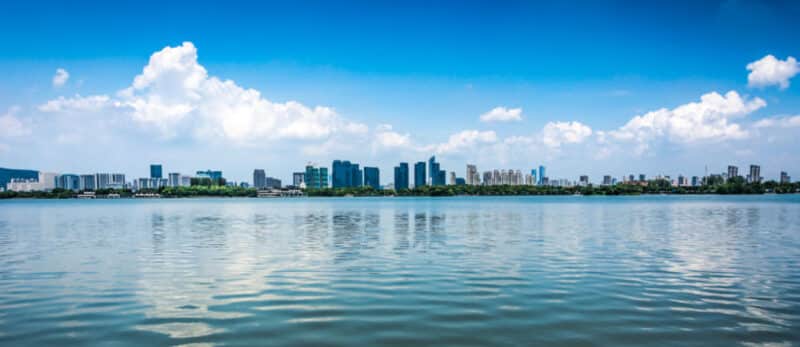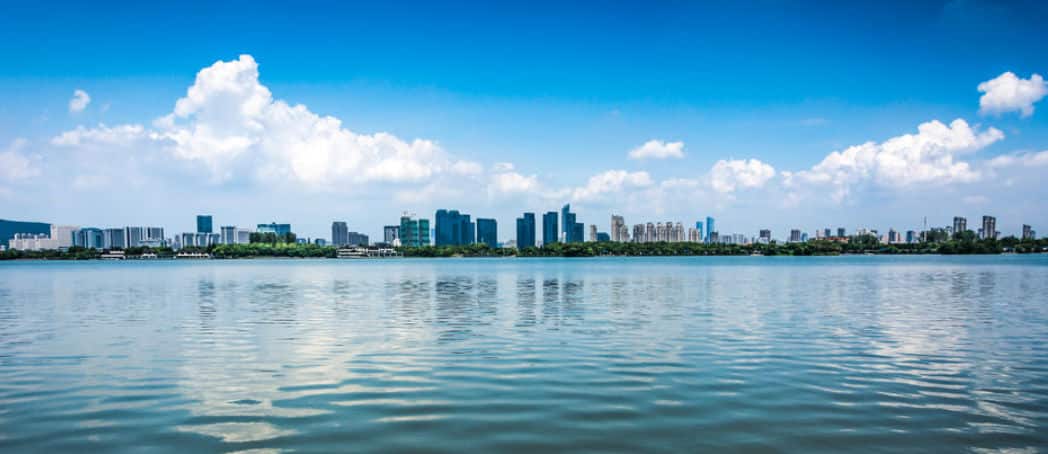 If you're looking for variety, you'll find it in Salt Lake City. This capital city is bordered by the buoyant waters of the Great Salt Lake and the snowy peaks of the Wasatch Range. World-class ski resorts, hiking, boating, and golfing are available for all the outdoor enthusiasts. While concert venues, foodie stops, museums, malls and the arts are beckoning anyone looking to take a nature-break.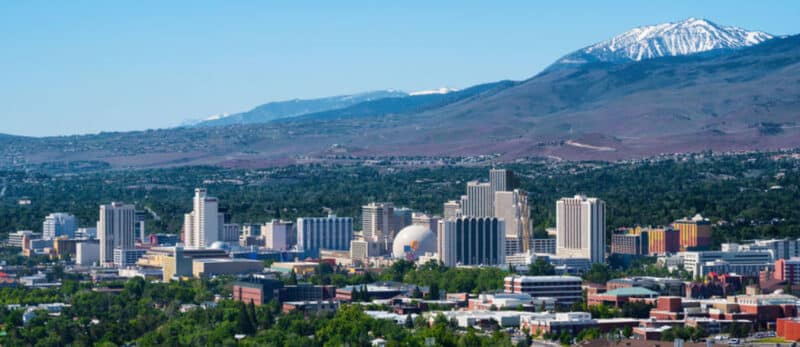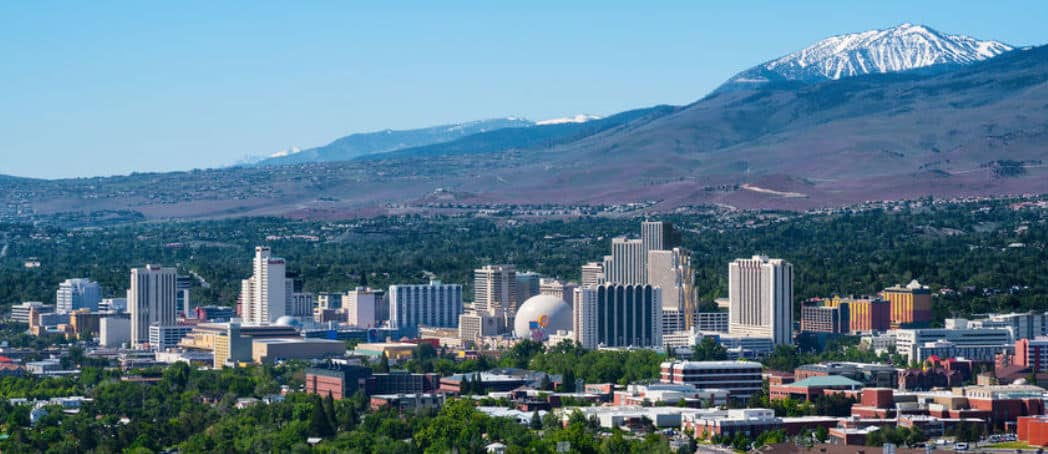 Located in the northwestern portion of Nevada, is "The Biggest Little City in the World," Reno. While Reno is known for its casino industry, you can also spend your time there exploring! Visit Galena Creek Park which offers nature trails at the juncture of two ecosystems, high desert, and alpine.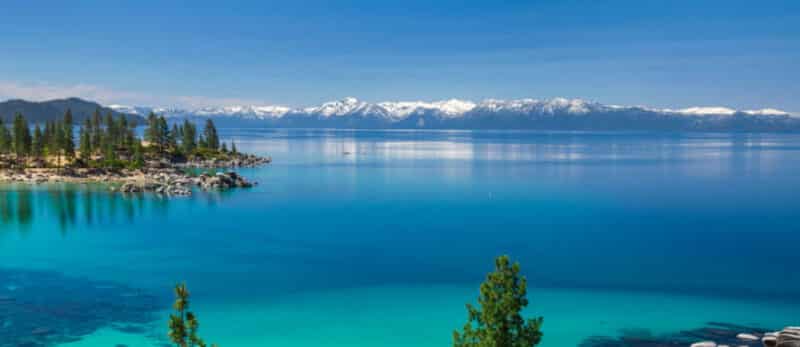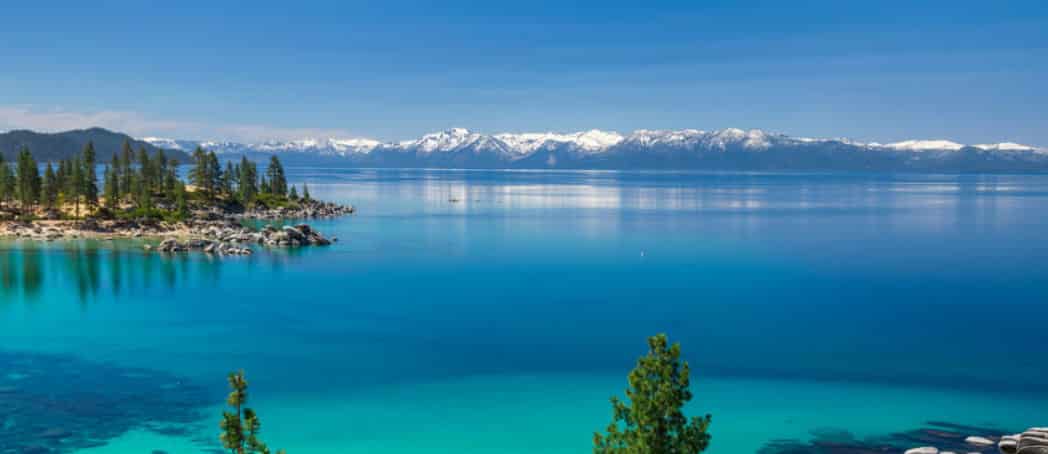 Lake Tahoe straddles the state line between California and Nevada on your way out to Denver. Lake Tahoe is a huge body of fresh water, perfect for skiing, tubing, and fishing! Not big on watersports? Go exploring and visit Vikingsholm for an awesome look at a modern-day castle, nestled in the hills surrounding Lake Tahoe.
Find Your Nearest
Travellers Autobarn

Location