No plans for the weekend and looking for something exciting to do?  Jump into your campervan and let's go to Las Vegas. This road trip from Los Angeles to Las Vegas is just over four hours. You can do this trip in  a day or two but we recommend you to enjoy a 5 day trip to make sure you don't miss epic places along the way.
This trip is all desert, all the way… but along the drive, you'll pass by parts of the Old Route 66, Calico Ghost Town and much more.  And, since you're traveling between two of America's biggest, most exciting cities, you can be sure you'll find plenty to see and do on the trip.
In fact, it's easy enough to turn the journey from a quick trip to a multi-day adventure!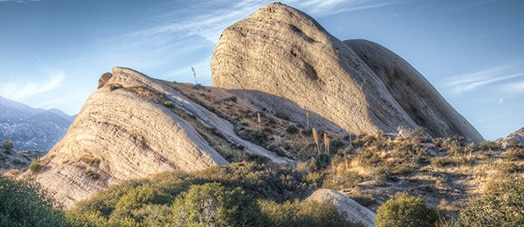 Hit the road and drive for about one hour from Los Angeles and stop to explore the Mormon Rocks.  Picturesque and nearly impossible to ignore while on your way out east, they run on for miles, whizzing past your window and filling the space of your rear-view mirror.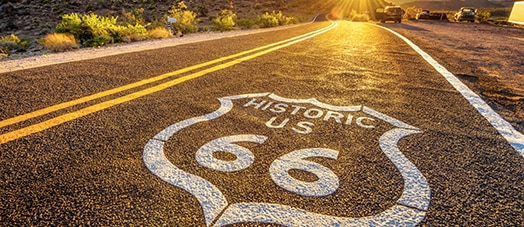 Route 66 is the ultimate all American road trip, crossing vast amounts of dessert, dotted with small towns full of history and character. You could spend months doing this drive but guess what? It is on your way to Las Vegas so enjoy the most iconic drive of all North America.
Back on the road! Right off the famed Route 66, Bottletree Ranch is worth checking out just to capture a photo of how odd this place really is. Bottletree Ranch is a bizarre and beautiful modern art piece, placed directly in the middle of the desert. Made out of metal frames and colorful glass bottles, this 'bottle forest' is a spot that you truly won't find anywhere else.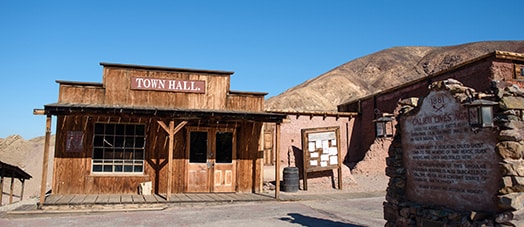 Start the day at Calico Ghost Town. Calico Ghost Town is everything you would expect a ghost town to look and feel like. The entire place will take you back to a period when California was considered the wild west.
Mojave National Preserve
Stop 5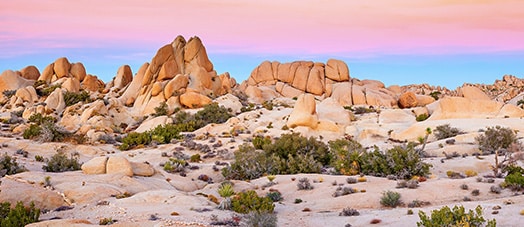 The Mojave National Preserve is one of the largest national parks in the United States. While it's a little far off the road for a quick stop, it's definitely worth a detour if you have a day to spare. If not, there's one spot close to the highway: the Cima Dome. The hike up to the top is no easy task, but if you're mentally and physically prepared, you'll be rewarded with stunning views across the vast desert.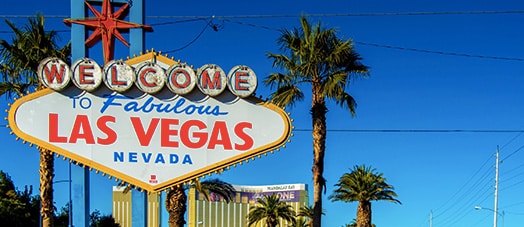 The final destination! Get ready for some fun. Las Vegas has so much to offer. Make sure to check out Las Vegas strip, busy avenue lined with casinos and hotels and enjoy the vibrant nightlife, the casinos and the crazy vibe of Vegas.
Check out more Los Angeles road trip itineraries here!
Find Your Nearest
Travellers Autobarn

Location