New York City to San Francisco are on opposite sides of the US, with nearly 3,000 miles between them. Taking the long trip is an ideal idea for a road trip.
Traveling from New York to San Francisco, journeying along parts of Route 66, you'll be awed by the Grand Canyon, Death Valley and amazing National Parks in the great American outdoors. Visit legendary historical spots and iconic cities, from Las Vegas to New Orleans, Nashville, Memphis, Washington DC, and more!
We have selected the best stops along the way to make your road trip the best adventure of your life!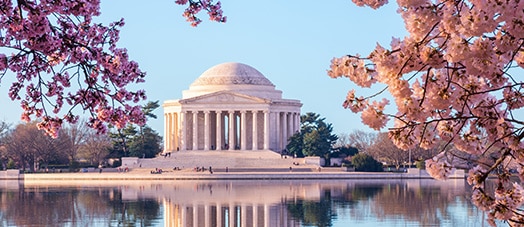 A 4 hours drive from New York will lead you to Washington. Washington, is a beautiful place to spend a couple of days exploring before venturing on your journey.The National Mall is a must-see for any first-time visitors. Take in the Lincoln and Jefferson Memorials, The Washington Monument, the Martin Luther King Jr. Memorial, The White House and many Smithsonian museums.
Appalachian Mountains
Stop 2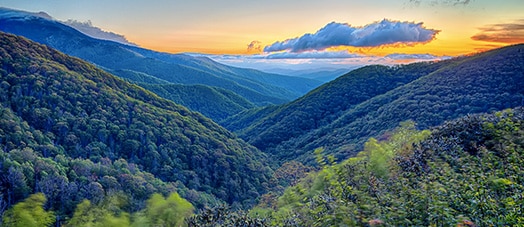 Get some fresh air and enjoy the peaceful landscapes in the Appalachian Mountains. With over 2,000 miles of hiking trails, there are plenty of opportunities to hop out of your campervan and explore the outdoors.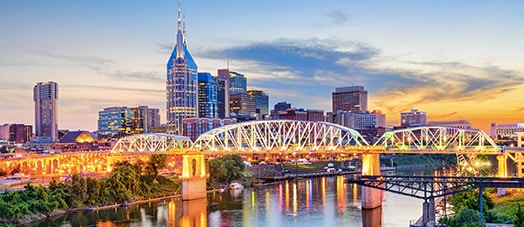 Nashville is the capital of the U.S. state of Tennessee and home to Vanderbilt University. Legendary country music venues include the Grand Ole Opry House, home of the famous "Grand Ole Opry" stage and radio show.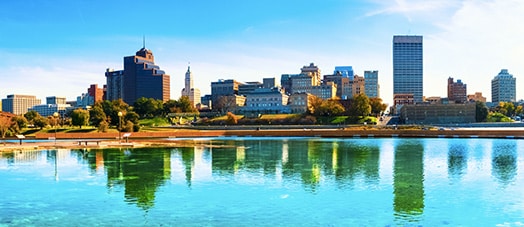 Memphis is a city on the Mississippi River in southwest Tennessee, famous for the influential strains of blues, soul and rock 'n' roll that originated there. Elvis Presley, B.B. King and Johnny Cash recorded albums at the legendary Sun Studio, and Presley's Graceland mansion is a popular attraction.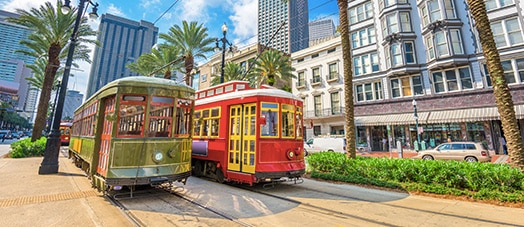 Welcome to New Orleans located in the state of Louisiana nicknamed the "Big Easy," it's known for its round-the-clock nightlife, vibrant live-music scene and spicy, singular cuisine reflecting its history as a melting pot of French, African and American cultures.
Carlsbad Caverns National Park
Stop 6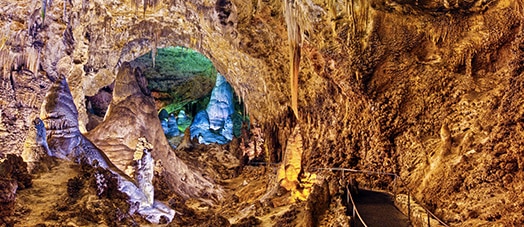 Leave the cities and get some relaxing time at the Carlsbad Caverns National Park. The National Park is located in the desert of southern New Mexico. You will find more than 100 caves and you can also drive through the desert and have the chance to see reptiles.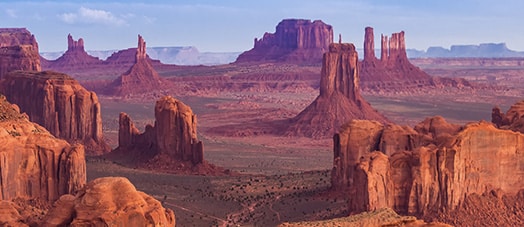 It will be a bit of a drive from Carlsbad Caverns National Park to Monument Valley but this place is worth it to see. It is a red sand desert and it is known for the towering sandstone buttes of Monument Valley Navajo Tribal Park.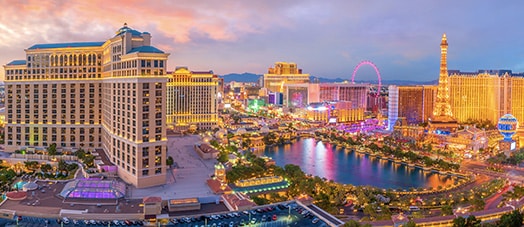 On your way to San Francisco, make a stop in Las Vegas and have some fun! Casinos, vibrant nightlife, restaurants… Have some relaxing time before heading to your next destination.
Yosemite National Park
Stop 9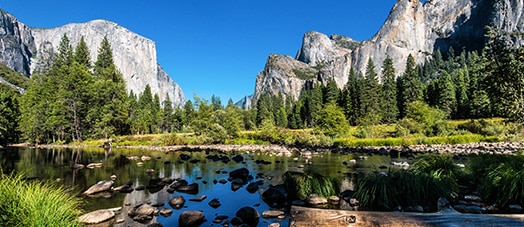 Fan of nature and wonderful landscapes? This place has to be seen on your journey to San Francisco. Famous for its giant, ancient sequoia trees, granite cliffs, view points, you can also learn more about this magic place at the Yosemite Museum and the Ansel Adams Gallery.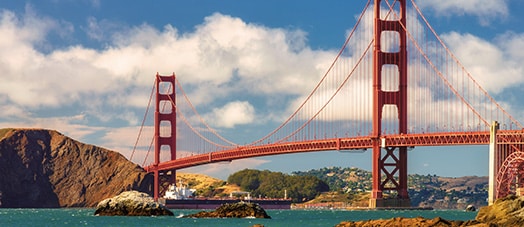 Here you are! After 3000 miles you made it to your final stop. San Francisco is one of those cities that has a little bit of everything. From stunning landscapes to iconic monuments, along with a thriving arts, culture, and food scene there are plenty of things to do and see as the Golden Gate Bridge, Alcatraz Island, the Fisherman's wharf and much more!
Check out more New York road trip itineraries here!
Find Your Nearest
Travellers Autobarn

Location