With an iconic starting and ending point and some spectacular places in between, a San Francisco to Las Vegas road trip is one of the best road trips in the U.S. And doing the trip in your RV or campervan just makes it that much more exciting.
On this journey you will leave San Francisco and head north to Napa Valley, then drive across California to Yosemite National Park. After spending some time in Yosemite, you will drive south to Sequoia National Park, and from there you will head down to Death Valley. Your second to last stop will be Hoover Dam, which is about 45 minutes away from your final stop, Las Vegas.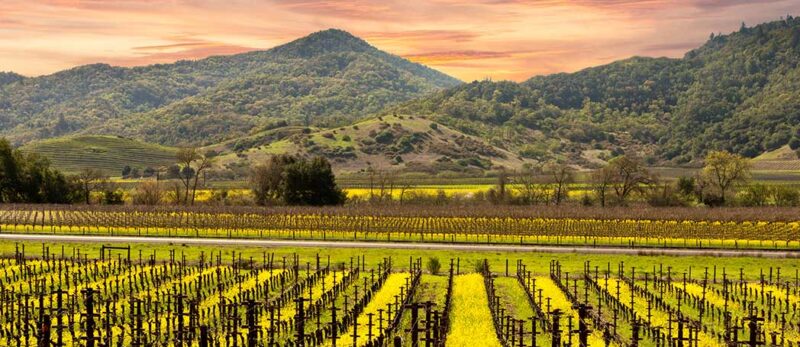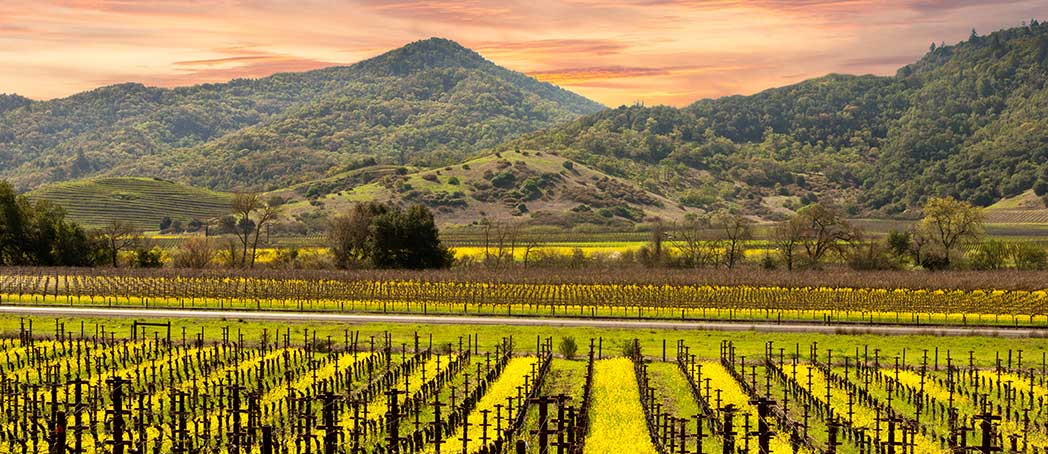 One of the most renowned wine destinations in the world, Napa Valley attracts wine lovers, foodies, and people who appreciate beautiful scenery. The region is home to around 400 wineries, charming towns, fantastic restaurants, and gorgeous landscapes. There are numerous campgrounds in Napa Valley, including several that accommodate RVs and campervans.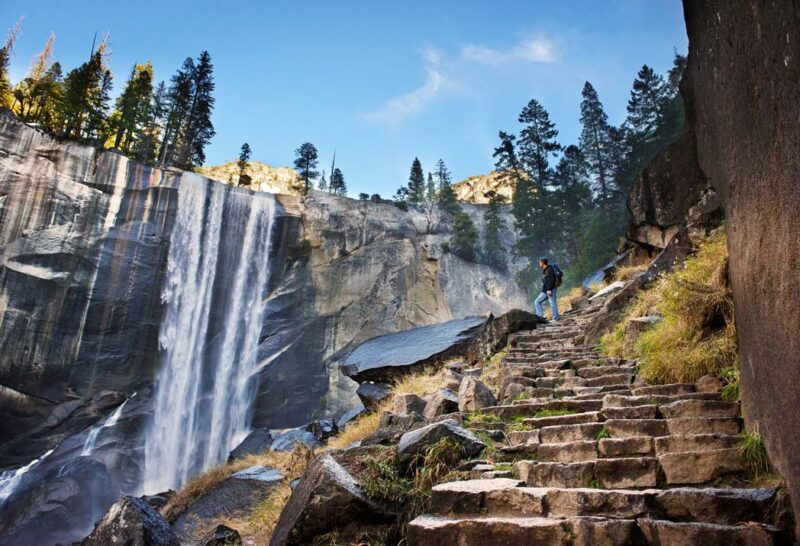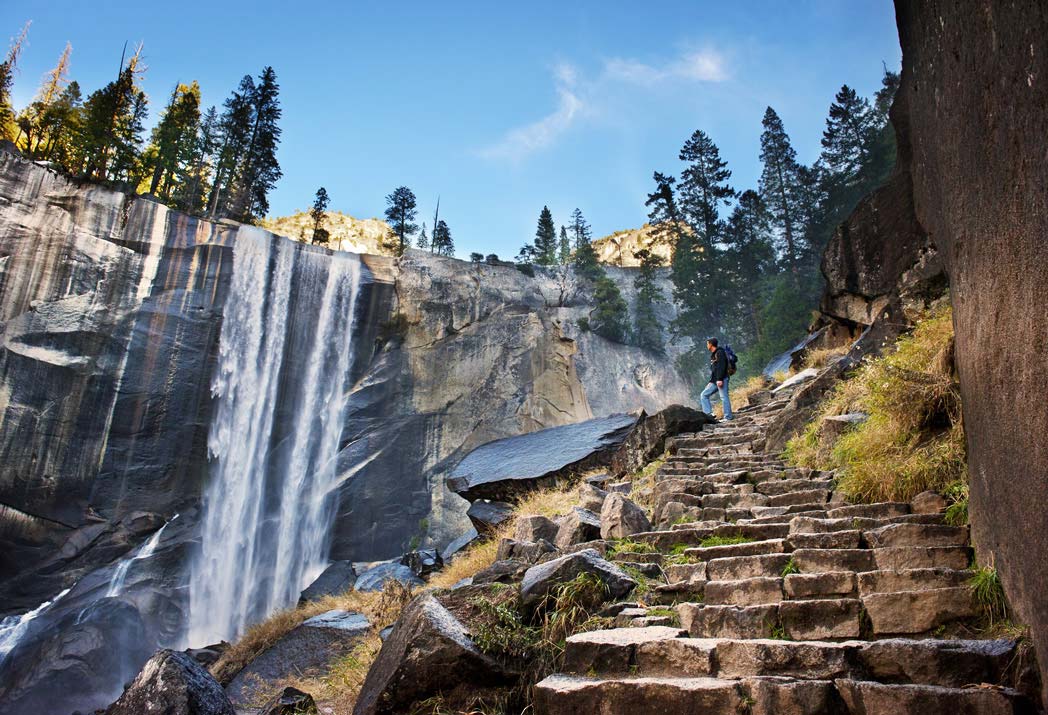 A road trip through northern California would not be complete without a visit to one of the most beautiful places in the U.S., Yosemite National Park. The park stuns with jaw-dropping cliffs, rock formations, sequoia trees, and waterfalls. Visitors can explore the scenery a number of ways—from hiking to horseback riding to rafting. Yosemite has 10 campgrounds that can accommodate RVs and trailers of various lengths. Note that electrical, water, and sewer hookup are not available in Yosemite, but there are dump stations with fresh water at several campgrounds.
Sequoia National Park
Stop 3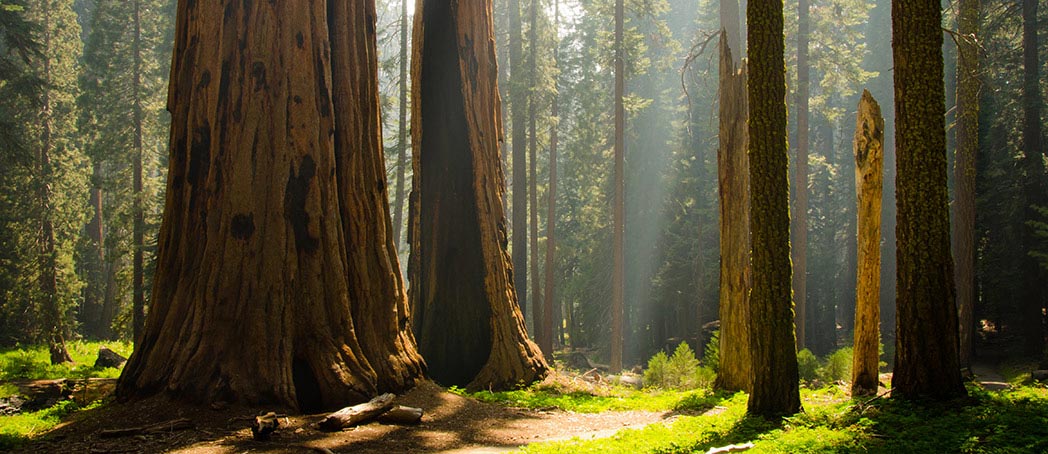 Next up is Sequoia National Park, known for its towering sequoia trees, which are among the oldest living things on the planet. The park is home to General Sherman, the world's largest tree and the oldest living thing on earth. However, the sequoias are not the park's only draw; visitors can also explore stunning mountains, canyons, and caverns.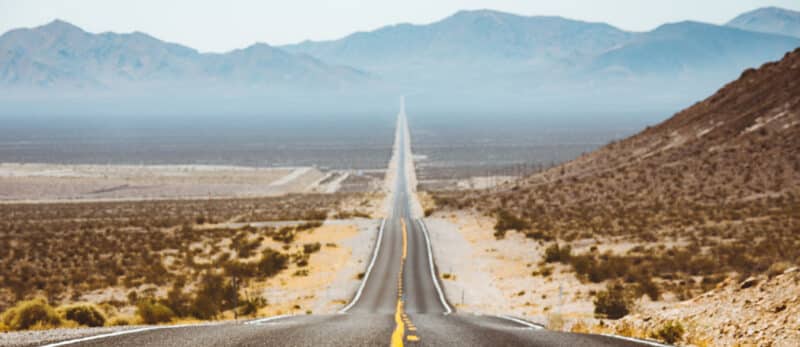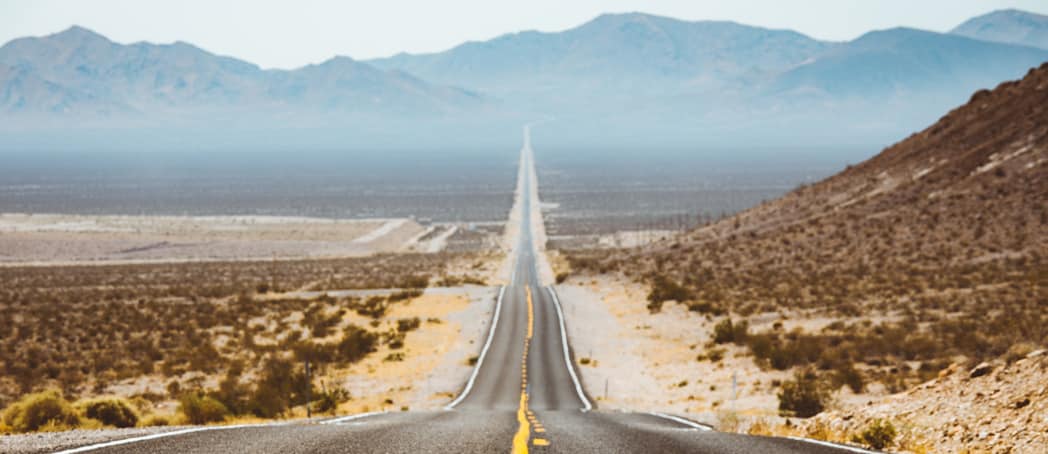 At 3.4 million acres, Death Valley is the largest national park in the U.S. outside of Alaska. It is also the "hottest, driest, and lowest national park," according to the National Park System, and one of the hottest places in the world. Must-see places in Death Valley include Badwater Basin, a salt flat and the lowest point in the U.S.; Artists Drive, a nine-mile drive through beautiful, colorful hills; and Devils Golf Course, a huge flat area of jagged rocks. Lastly, don't miss Zabriskie Point, the park's most famous viewpoint.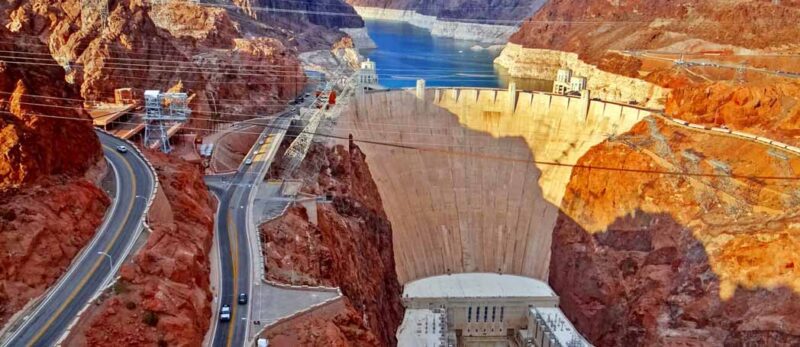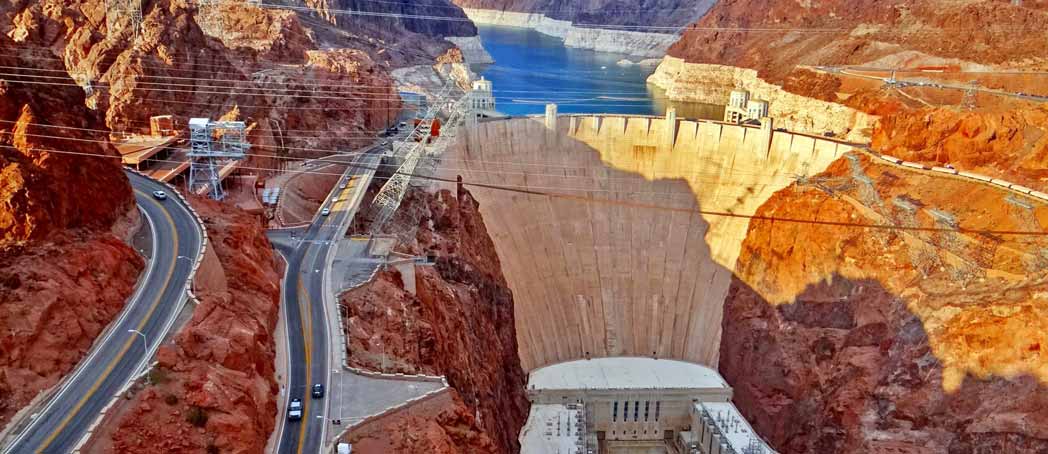 Located on the Colorado River, the Hoover Dam helps power three states: California, Arizona, and Nevada. Built between 1931 and 1936, during the Great Depression, the dam was an engineering feat. Hoover Dam remains the tallest concrete dam and the second tallest dam overall in the U.S. It is open every day of the year except Christmas and Thanksgiving, and there are tours for visitors.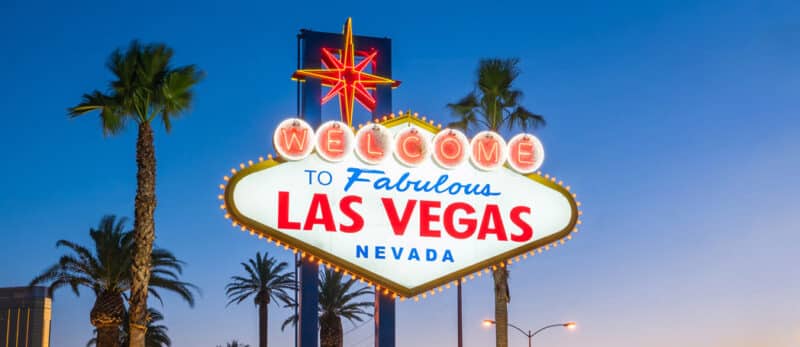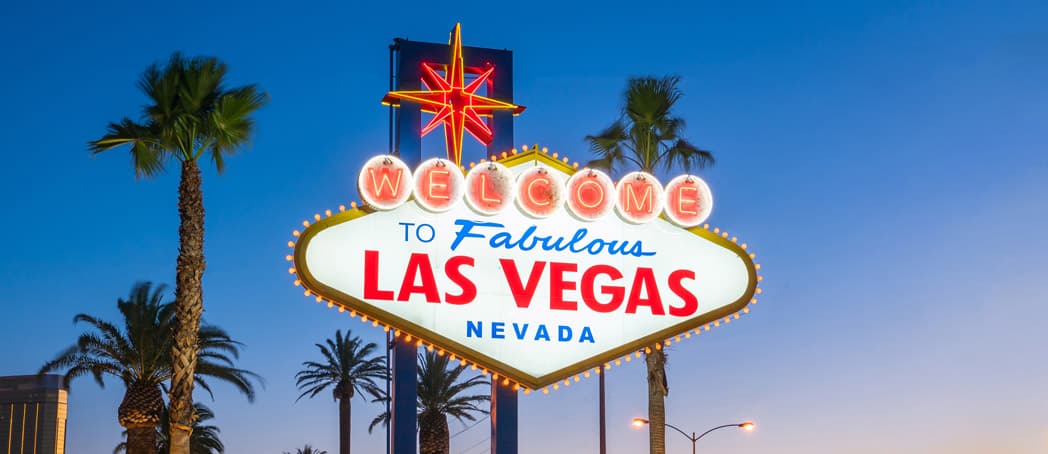 Las Vegas is more than just Sin City, although there are plenty of ways to sin there. In addition to the city's 150,000 hotel rooms and over 100 casinos, Las Vegas offers incredible restaurants and bars, unique museums, a wide array of excellent shows, and thrilling attractions like rollercoasters and ziplines. There are also several RV parks in and around Las Vegas.
Drive safely and have a fantastic trip!
Find Your Nearest
Travellers Autobarn

Location