Depending on the route you choose, mountains, green valleys, verdant forests and even the Pacific Ocean provide stopping points for a road trip from Seattle to Las Vegas. The shortest drive, by a hair, is 1100 miles. The most leisurely is as long as you choose to make it but we suggest you do this road trip in about 15 to 20 days days to make sure you don't miss out the treasures that this route can offer. Let's the adventure begin…
Redwood National Park
Stop 1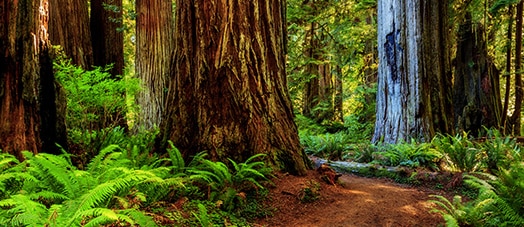 Leave Seattle early to spend a few hours at gorgeous Crater Lake National Park. Enjoy a short hike in the area before continuing on to Redwood National Park, home to the tallest trees on Earth. Spend the afternoon taking in the gigantic coastal redwoods, and keep a keen eye for wildlife throughout the park.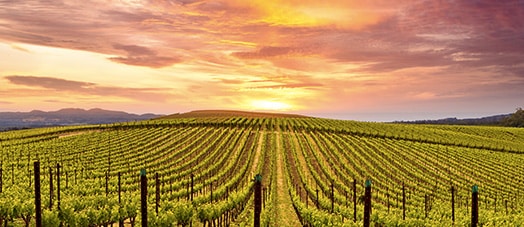 Travel through California to beautiful Napa Valley known for hundreds of hillside vineyards.Opt for an afternoon wine tasting or check out the market which features regional gourmet food. Jump on the Napa Valley Wine Train which  is a vintage locomotive and travelling restaurant running through the valley.
Yosemite National Park
Stop 3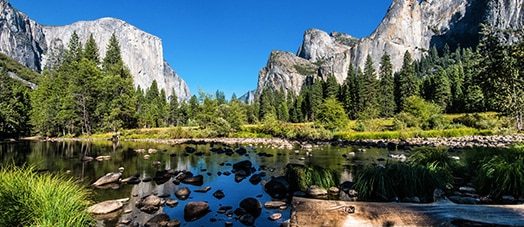 Not just a great valley, but a shrine to human foresight, the strength of granite, the power of glaciers, the persistence of life, and the tranquility of the High Sierra.
Yosemite National Park is best known for its waterfalls. You can find deep valleys, grand meadows, ancient giant sequoias, a vast wilderness area, and much more.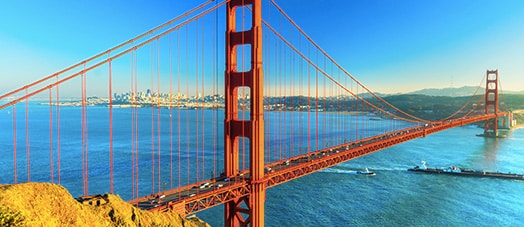 From Yosemite drive a short 3 hours to get to San Francisco. Catch a glimpse of the Golden Gate Bridge on the way into one of America's most popular cities. Explore the city by bicycle or set sail into the setting sun or visit the famous Alcatraz Island.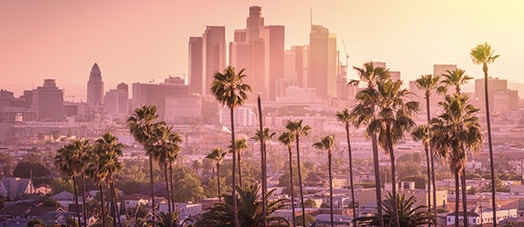 Disneyland, Universal Studios, Hollywood sign, Hollywood walk of fame, shopping on the famous Rodeo Drive or more into art and extensive gardens or you prefer to relax on the iconic Venice beach?Los Angeles has it all.  Be on celebrity-watch while passing by a few popular sites on the way out of Los Angeles, California's most glamorous city.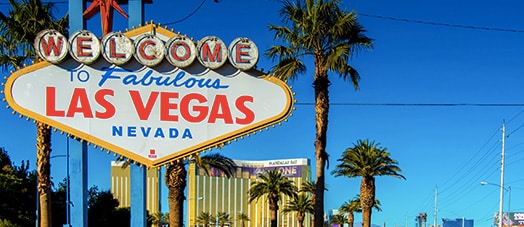 From Los Angeles drive for about 5 hours to get to Las Vegas. While Las Vegas is known for its gambling and nightlife scenes, this entertainment city has much more to offer. Each hotel, resort, and sight along the famous 'Strip', spoil visitors for choice with live shows, breathtaking views, interesting exhibitions, varied shopping, and fantastic food.
Check out more Seattle road trip itineraries here!
Find Your Nearest
Travellers Autobarn

Location