Blog Feature Article
Top 5 Road Trips to take your Campervan out of San Francisco
Looking to plan a camper van road trip out of San Francisco but unsure where to go? Don't worry, we've got some awesome options for you. This list contains five of the most epic itineraries that start in San Francisco and take you to some of the most coveted destinations in the United States. Whether you're looking for a shorter voyage, or a long trek, a relaxing drive or an action-packed adventure- you'll find a trip that suits you on this list!
So pack your bags, book one of our deluxe campervans from our San Francisco location and hit the road—here are the top 5 road trips to take your campervan or RV rental out of San Francisco!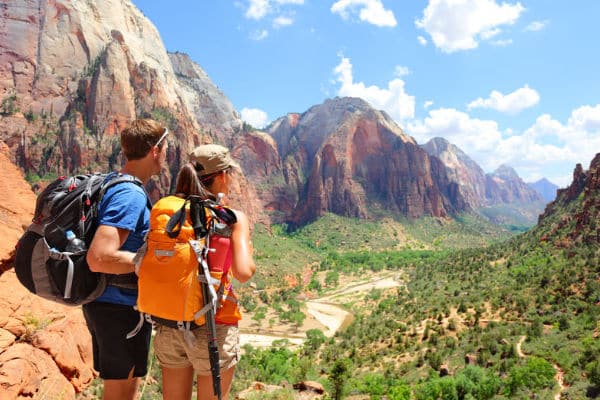 Ultimate National Park Campervan Road Trip Adventure
With over 60 national parks in the USA, spanning over 84 million acres, and reaching into every state- you have your pick for some of the most epic adventures of your life! And with your campervan or RV, you can often stay within the park itself or just outside its borders at nearby campsites and RV parks. This way, you get a close-up view of some of the most beautiful scenery in the world and also spend much less than you would if you stayed in a hotel.
This national parks road trip itinerary out of San Francisco, includes some of the most spectacular parks in North America, including Glacier National Park, Yosemite, Zion, and Yellowstone.